In many industries, route optimization and safety is a robust concerns in terms of management. Well-managed route safety can provide numerous benefits to your business, customers/users & every stakeholder with a potential interaction with the process. Especially in the waste management industry, this is a topic of high importance.
To keep the business in line with high performance and provide quality service to clients, Smart Technological Solutions must be implemented. In order to ensure route safety & efficiency, you should first be aware of several things that can be listed under the concept of route optimization with the order of:
Route Planning
Route & Fleet Tracking
Fleet Management
Route Planning
Route planning can be defined as the basic understanding of pre-defined routes for fleets, a single vehicle or a device. All of the stops and activities between the departure & arrival stations are supposed to be either fixed or mapped out in route planning implemented businesses.
Also, route planning can provide several benefits by reducing the fuel costs, ensuring the sustainability of employee performance, & route safety. Evaluating the effects of the internal & external environment of a route using algorithms helps the business to sustain these benefits. In order to make a route planning efficient & controllable, there are a bunch of solutions that are available with route and fleeting tracking solutions.
Route & Fleet Tracking
Route & Fleet Tracking is a sub-system that works with route planning. Route tracking methods can be listed in two main items,
Cellular Tracking
GPS & Satellite Based Trackers
Cellular Tracking
Cellular Tracking makes route tracking via cellular signals received from the device that the tracking system is applying. It also can be considered a cheaper tracking method than GPS and other services. What keeps it from being a perfect solution is that the system uses cellular data, the signals are not consistent everywhere and may cause loss of data and connection. The signal may get weak or cut entirely, and now it becomes impossible to track. Due to this particular reason, it may not be of great use to implement this tracking on rural area-based businesses.
GPS & Satellite Based Tracking
GPS is considered one of the best ways to get accurate and consistent location information in route tracking. It offers the chance to receive a pinpoint location with minimal deviation. It has been used in many technological devices to ensure user & device safety. It is also used in route tracking, receiving the GPS location from the vehicle to send it to satellites and then reflecting it to the data management center or device. It is a cost-effective method due to live & actual pinpoint location data.
Fleet Management
The Fleet Management is the way to ensure compliance and efficiency in route optimization and route safety. The actions & status of all vehicles are managed under fleet management using hardware & software.
Evaluating real-time tracking data of employees, routes & vehicles is an excellent benefit.
It reduces the managerial time and cost of operations.
It improves employee productivity.
Besides, it is a great concept to track further maintenance issues of the vehicles.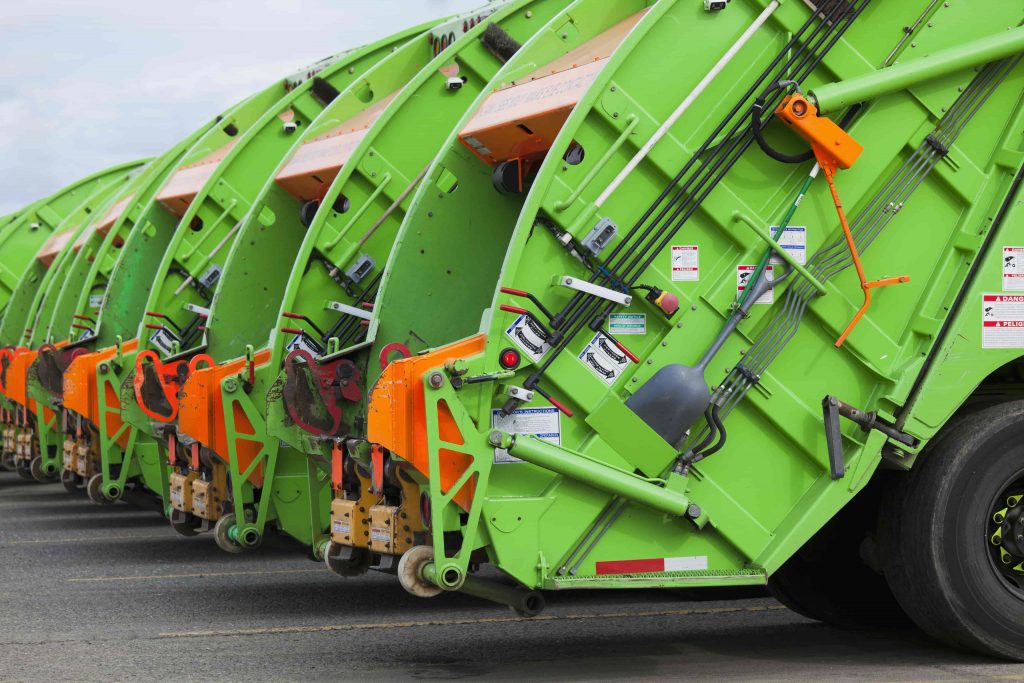 How Are All These Concepts Beneficial to Route Safety?
Tracking real-time data, conditions, and status of a route and vehicle gives the business the chance to observe driver behavior, which ensures compliance. Faults and risk behaviors can be tracked & reported for further improvement of these problems. Moreover, with live tracking of route status, it's possible to reduce the risk of accidents by picking up safer routes.
In case of an accident, live tracking can collect the Road Safety data and re-map the route to a safer and faster one to keep sustaining the work. Tracking the route & vehicle provides asset safety options as well. Tracking the route & vehicle provides asset safety options as well. By monitoring the fleet maintenance, route optimization ensures vehicle breakdowns that might cause extreme accidents, risking the safety of the asset, driver, and the external environment.
eBooks
Download most recent e-books from our library now.
Download E-Books