One of the biggest challenges asset managers face is keeping a check on their assets. This is natural because, simply put, there are usually just too many assets they have to control simultaneously. This problem is often caused by the traditional asset management methods most companies rely on — where they try to do everything by themselves with pen and paper, then, after a certain point, everything spirals out of control.
A simple and easy solution for this problem is switching to an integrated asset management system. This system allows you to monitor your assets online and in real-time. And since the operations are done by a computer program, there is little to no margin for error, so you can be sure that the data it provides is accurate.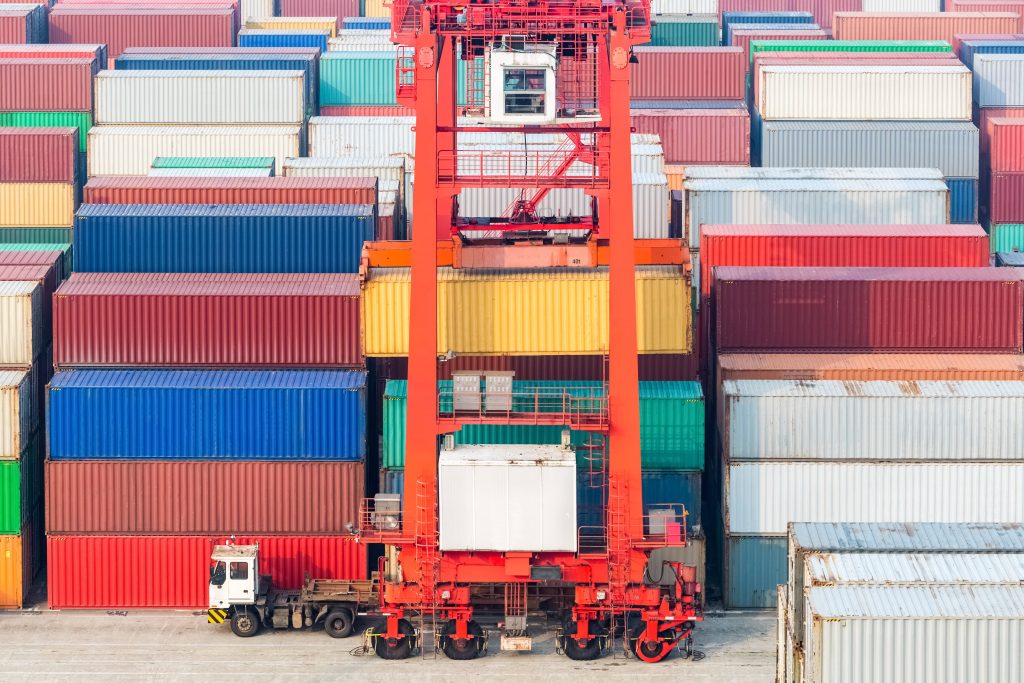 Features of an Integrated Asset Management System
As mentioned before, you will be able to monitor your assets with this system. "But what will I be monitoring?" you may be asking. Evreka's asset management software offers cutting-edge asset tracking services, and when it is integrated with fill level sensor and container tracker, you will gain access to so many more high-tech features:
By placing ultrasonic sensors in your containers, you will have up-to-date and accurate data on the fill-level, temperature, and location of all of your containers
Get suggestions for the most efficient resource allocation in the field, thus be able to relocate the assets accordingly
Measure your stocks and get the most accurate and optimized inventory plans (which eliminates possible stock-out situations, thereby prevents user dissatisfaction and potential damage)
Track assets on the geofence and get notified when your vehicles leave the surrounding area of your assets
Access previous data of each asset at any time to analyze the efficiency of your resources
Prevent asset corruption or losses
These wonderful features can be used for skip hire operations, waste bin collection, or for lots of other purposes that involve large-scale container management (such as ship container or donation container management just to name a few). 
eBooks
Download most recent e-books from our library now.
Download E-Books