One of the most significant changes in recent decades is the increasing rate of urbanization and growth in cities. In this context, the rapid spread of urban populations has created other drastic consequences: massive consumption and waste. Today, 2.01 billion tons of municipal solid waste is produced annually worldwide. In fact, it is estimated that the amount of municipal solid waste will rise to 3.4 billion metric tons worldwide in 2050! So what exactly is municipal solid waste, and how does it reach such enormous proportions?
The Meaning of Municipal Solid Waste
It is possible to show many examples for municipal solid waste, a term that describes what we all use every day and mainly covers domestic household waste, from furniture to packaging, and bottles to food scraps. Of course, this everyday waste is collected not only from houses but also from places such as schools, hospitals, and businesses. What they have in common is the fact that they are collected and managed by municipalities.
Control of generation, storage, collection, transportation, processing, and disposal operations generally belong to municipalities and the waste management companies they work with. All processes need to be carefully planned and executed step by step. Otherwise, the problem will not only consist of garbage smell and bad appearance but may come to the point where it will harm our health and pollute the environment.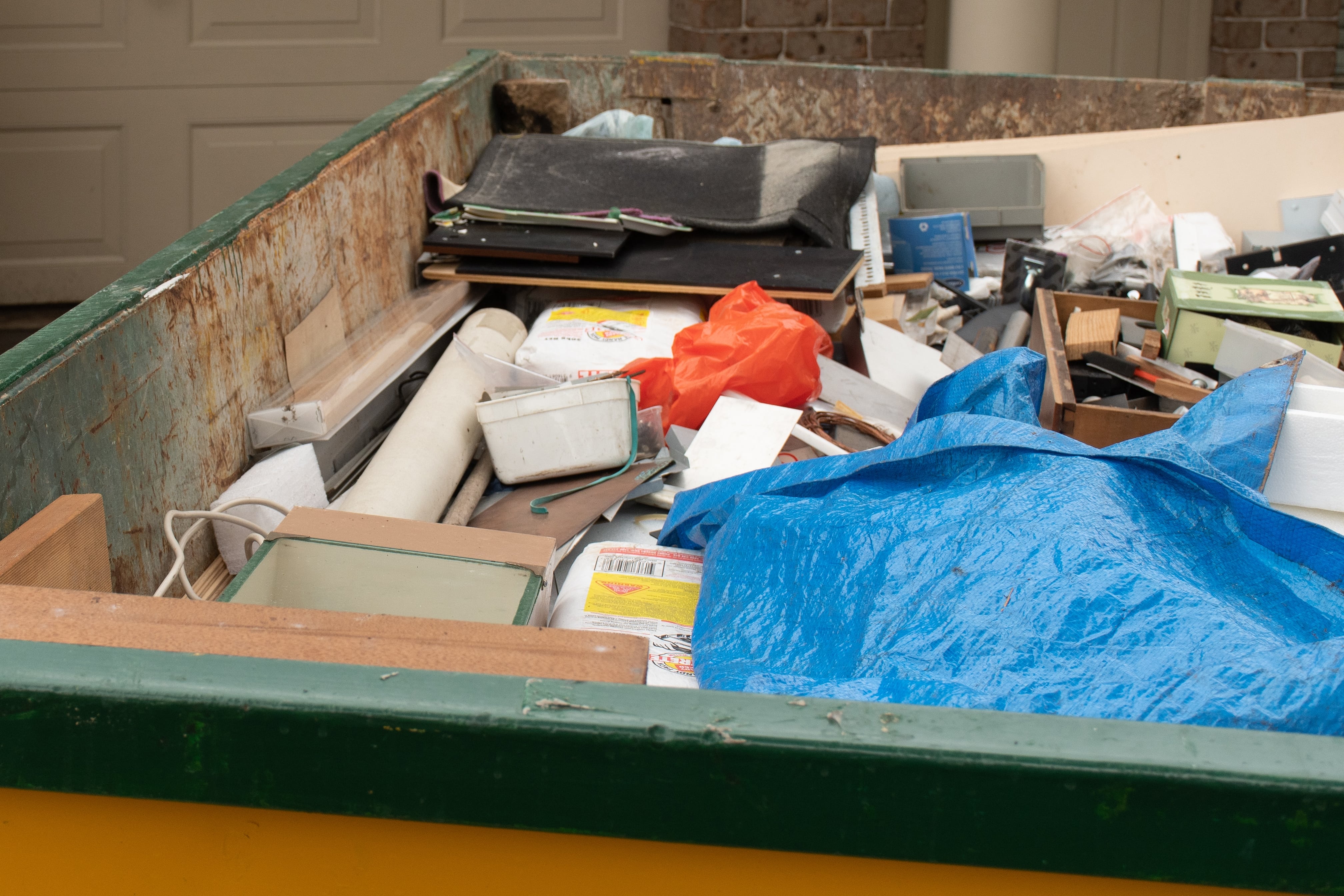 The Need for Municipal Waste Solutions
However, the problem is the population growth and consumption rate which have led to an extraordinary increase in municipal solid waste. As such, municipalities have become unable to cope with emerging waste management problems. Traditional municipal solid waste management methods cause huge cost loss and inefficiency. Thus, it became increasingly challenging to achieve the desired result even though the costs were increasing.
A huge financial burden has arised for municipalities that already work with limited budgets. Therefore, a new question is born to solve these problems: Can't we use technology to create innovative waste management solutions? The answer is, of course, yes!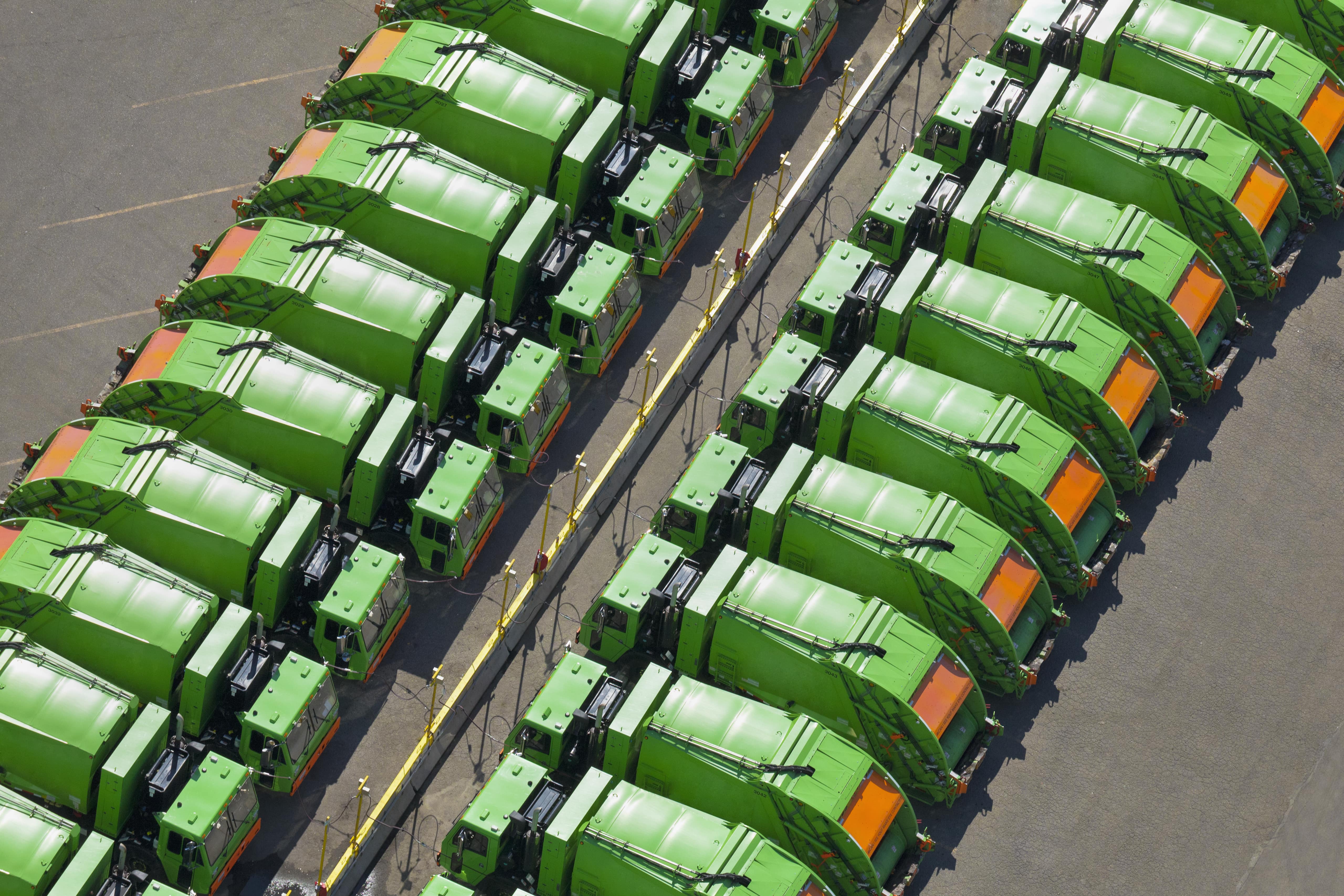 Benefits of Evreka's Municipal Waste Solutions
At this point, it is worth mentioning that Evreka, which has proven itself in more than 20 countries, stands out with its cutting-edge, sustainable, cost and time-efficient solutions. Software and hardware solutions offered by Evreka for municipalities provide great convenience by bringing all kinds of detail with regards to municipal solid waste under control.
In addition, you can provide proper municipal solid waste management and contribute to reducing carbon emissions by reducing operational costs. Now, let's have a look at municipality management software solutions that will work best for you and optimize your processes!
Fleet Management Software
Evreka's Fleet Management Software is an excellent solution for traditional municipal waste management problems. Thanks to the seamless integration of software and hardware solutions, the efficiency problem disappears. This way, you can save time and make strategic decisions by accessing digitized data quickly. Thanks to all-in-one solutions provided by vehicle tracker and vehicle RFID reader in this system, managers can:
see a live map that gives the real-time location of fleets
examine fleets' status as vehicle-based, driver-based, and time-based
track vehicles' fuel levels and other details
shape route according to the plan and traffic created with optimized and instant data
raise safety and productivity
be agile
Here, you can access both old and instant data and take your administrative and financial plans under review. This way, you optimize a vital aspect of municipal solid waste management by making better use of resources and identifying more efficient and safe routes for the fleet: Costs.
Asset Management
There is another software that will provide operational excellence for municipal waste management: Asset Management. Thanks to this solution, which allows you to detect errors and what needs to be done instantly, you will get much more effective results based on digitized analysis. With the help of smart bin and IoT technology, you can:
immediately see the fill-level, temperature and location of every container
view stocks rapidly for inventory planning
make more accurate decisions supported by data
prevent corruption and loss in assets
execute a more effective and time-efficient management
If you want to know more about this outstanding solution that removes the efficiency problem to a great extent, you can also check out this blog.
Operations Management
Thanks to its all-in-one solution feature, how about providing proper tracking, delivery, and communication using a single mobile application? Operation Management Software brings together all the control mechanisms you need in waste and recycling management. Thanks to this high-quality software, you can:
see all notifications and feedback from assets, fleets, employees, and citizens on a single screen
take action with just one click
make in-depth oversight in all steps with the Operations Management Reporting feature
Thus, more accurate decisions are made about performance analysis and future changes that will take place in the light of these reports and productivity increases.