Recycling processes can be difficult and if there is no software technology involved in the process, it makes recycling much harder. If your company specializes in recycling then Evreka's software's and hardware's might ease your work.
Choosing the right software or hardware solution plays a major role in your business because these solutions affect everything from finances to quality of your work. You have to consider all the aspects of your business. Do you collect your recycling components with your vehicle or do you have contracts with another company? If you collect yourself, do you have a door-step collection or do you have containers or boxes in specific places? And again, if you have containers in places you choose, are you sure this place is the correct one? And many more questions can arise when choosing the right solution.
With the increasing importance of e-waste management, it is no doubt that without smart recycling solutions it would be difficult to efficiently recycle them. You can find the most suitable Evreka's smart solutions for your recycling process below.
Site Management Solution
Site Management allows you to manage your facility and stocks. With this solution you can track and manage all phases of your operations. You can manage your inventory, raw materials, sales, prices, and much, much more.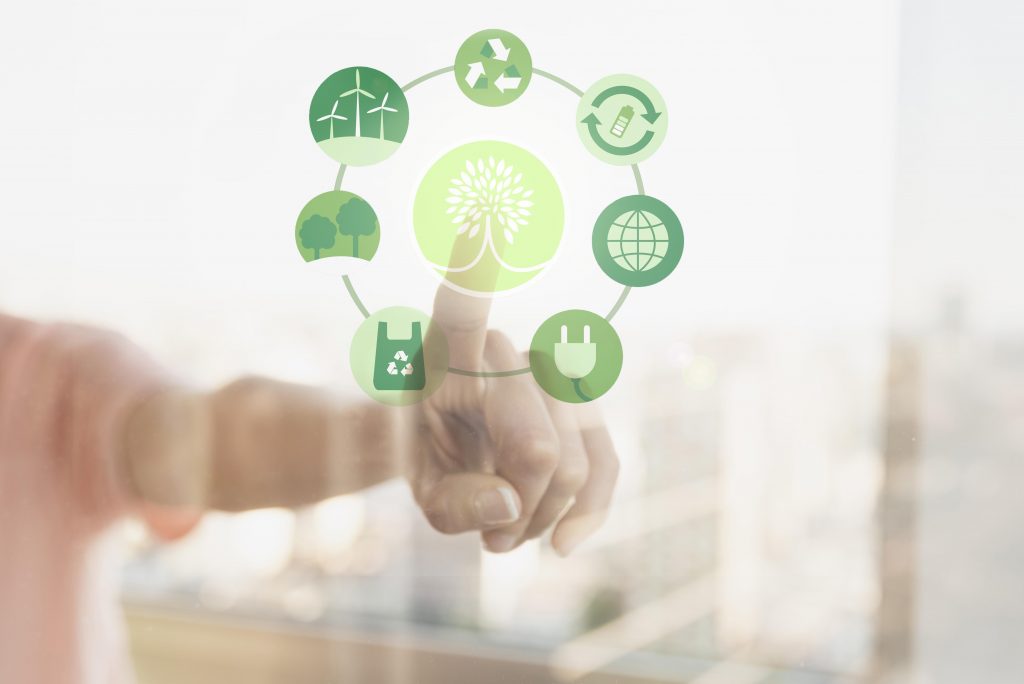 Asset Management & Fill Level Sensor
If you use containers or collection boxes for collecting recycling materials, Asset Management module can be a really useful waste management software for your operations. This software solution helps you track your assets on a real-time basis, monitor your current stock and have comprehensive control over your assets. 
Fill level sensor is a sensor that allows you to track the location, temperature, and fullness level of your container. These sensors can be used in any type of container. You can check our case study of the Turkish Red Crescent where they use sensors in donation boxes to track the fullness level of the donated clothes. With fill level sensor, they stopped their visits to empty donation boxes and this helped them save time, fuel, and manpower. Also, with daily reports, you can manage your resource planning more efficiently. You can relocate containers or collection boxes according to the report that shows you how often containers fill.
Fleet Management
If you collect recycling materials with your own vehicle, Fleet Management can help you make your collection process more efficient. With integrating our other solutions to Fleet Management, you can track real-time location of your fleet, track task completion, compare performance, and much more!
Check out Evreka's innovative solutions and get your demo today!
eBooks
Download most recent e-books from our library now.
Download E-Books