For decades, we threw away our junk and now, nature is sick. We made nature sick. At this point, the dumpster rental is one of the most suitable waste management applications to find a cure for nature. We give away some of our clothes that we do not need anymore or we reduce our purchasing frequency to be able to contribute to a zero waste life method. However, we cannot keep the junk that people have at minimum, we cannot keep people's consumption at zero.
Rapidly growing technology causes people to consume in tremendous amounts. What we should do is turn that technology into a positive outcome. Not banning people to have junk but eliminating the negative effects of their junk will be the most suitable solution like smart bins. We should contribute some innovative smart waste management processes. We should contribute for both ourselves and others who have no intent to reduce their junk. That is why dumpster rental is crucial that much.
Rather than transporting things out for the renters, dumpster rental companies ask them to fill the container themselves. Dumpsters are usually leased by the week. That is why they are ideal for projects that may take a few days or longer. There are many advantages of renting a waste management dumpster. However, the most important one is to know that they will pick your garbage when it is due.
Since waste is garbage, it should be disposed of in the most environmentally friendly manner possible. A dumpster rental ensures that your waste is transported to the correct disposal venue. Also, they help to minimize CO2 pollution generated by frequent trips to dump sites.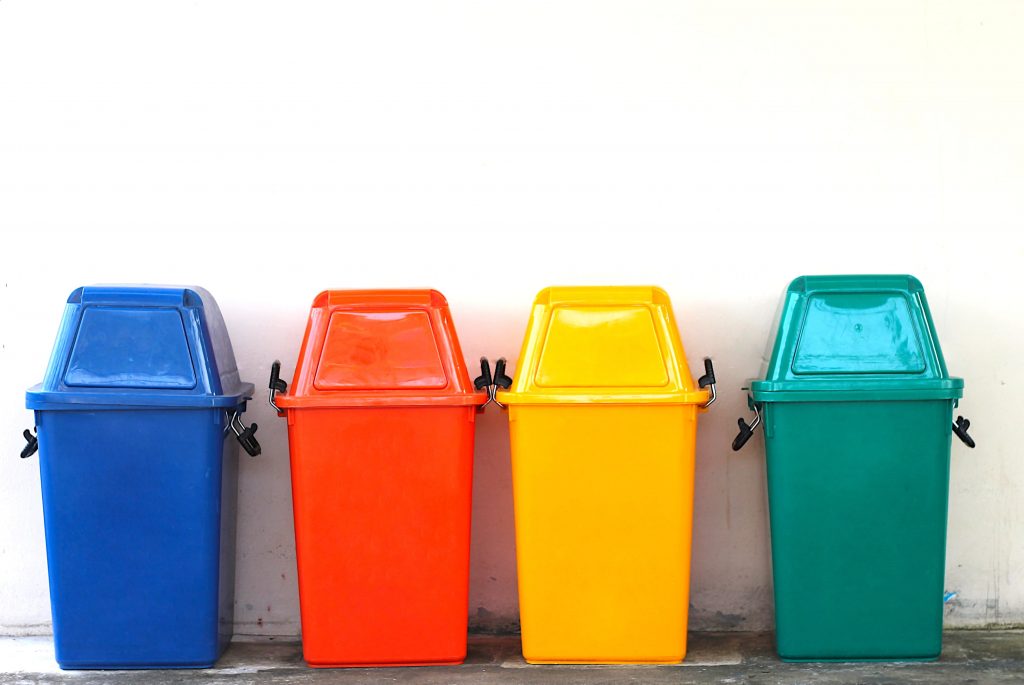 However, it would be a mistake to believe that dumpster rental entitles you to dump some garbage into it. Typically, dumpster rental companies have rules. Those rules are about what kind of waste you should put in the containers they have. In most cases, hazardous or flammable materials are not permitted. Mixing products, such as gravel with other materials, is often frowned upon by some dumpster companies. Make sure you thoroughly disclose the existence of the junk you want to dispose of before you employ a dumpster rental company. Therefore, when hiring a dumpster rental service for your skip-hire business, keep the following considerations in mind.
Waste will help you to choose a dumpster rental service. It is possible if you know what kind of waste you will be dumping on a regular basis. There could be restrictions on what you can throw away depending on the dumpster rental company you select. A professional corporation should have a plan in place for dealing with hazardous and non-hazardous waste after it has been removed. Depending on the types of wastes removed from your home or business, a dumpster rental company can charge differently.
Proximity to your residence is another aspect to consider when choosing a dumpster rental service. A waste disposal company that is farther away from you may not be able to offer timely services, and you may have to pay a higher rate to cover the cost of transportation. A dumpster rental company that is close to your home or business will provide you with faster and better service than one that is far away.
Effective disposal techniques are one another. The waste management company should use proper waste disposal methods that recycle waste to save the earth. When finding a dumpster rental company, look for a company that has a history of proper waste disposal. The waste will be handled expertly by a seasoned waste management firm. You should look for a waste management company that places a strong emphasis on recycling.
When choosing the correct dumpster rental, the size of the dumpster is significantly crucial. It is so important to choose the correct container capacity. You will be able to find containers in a variety of sizes, and you will need to choose one that is big enough to accommodate various types of waste.Be ensure that the dumpster rental company has the necessary dumpster size for your project. It may be difficult to determine how much garbage you may need to dispose of. However, you do not want to overpay for a dumpster that you may not use.
The final concern is to be able to find the right equipment. Trash removal providers provide all of the necessary tools and equipment to complete every trash removal job. Depending on the dumpster, large machinery can be needed to properly remove it. You must hire a dumpster rental company that can transport the roll-off dumpster they have. While doing it, causing damage to the environment should be out of context.
Well, there are only a few items to consider before contacting a dumpster rental company. There might be a few more variables to consider, but the ones mentioned above are a good place to start.
eBooks
Download most recent e-books from our library now.
Download E-Books