Evreka offers the best waste management software solutions for your business. From collection to disposal every phase of waste management is handled with software and hardware solutions. With these smart waste solutions, you can make your business more efficient and your clients or citizens more satisfied with your service.
What Is The Best Waste Management Solution for Your Business?
Evreka offers numerous software and hardware solutions. To understand which one suits your needs more, you can either check out our case studies or start your demo today.
To make your search easier, you can read these little descriptions that might help you find the most suitable solution.
Asset Management and Fill Level Sensor helps with your collection phase. You can check the temperature, location, and fulness level of your containers with fill level sensor. With Asset Management you can monitor and manage your inventory, and have comprehensive control over your assets.
You can manage and control all the tasks with Operations Management and track all of the phases of your operations such as task fulfillment and real-time information of the locations. You can manage all the operations of your waste management process with one single platform. And thus, you can maximize your profits while decreasing your time spent on operations.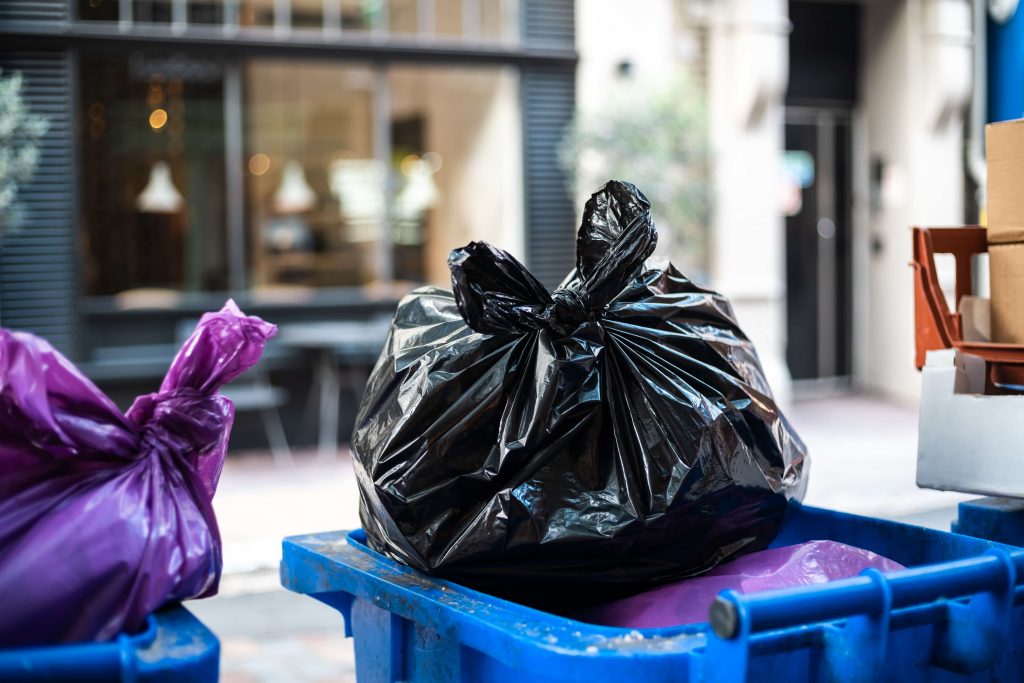 With Fleet Management you can track the location of your fleet in real-time with connected devices and you can assign new routes. With Vehicle RFID Reader and Vehicle Tracker, you can track your fleet and monitor task fulfillments. FieldWork is an application for your drivers. With it, drivers can check their tasks and assigned routes. They can send notifications with before/after pictures if there is an issue with the collection. You can track task fulfillment with pictures or signatures from the customers.
With Engagement, you can manage contract details, SLAs, and all the requirements. With price management and reporting features, you can provide the best service for your customers. On the other hand, it eases the communication between citizens and authorities. Subcontract and order management features make your services more efficient. With the help of the digital portal, citizens can request collections or report complaints, find the locations of recycling bins and get notifications after their requests are fulfilled.
Evreka Intelligence is the brain in waste management operations. With this solution, you can gain a competitive advantage with strategic suggestions such as optimal resource placements and route optimizations. Journey builder and heat map features increase your customer satisfaction and help with your overall waste management decisions.
Save time and money with the best smart waste management solutions. Start your demo now!
eBooks
Download most recent e-books from our library now.
Download E-Books