According to the UN, over 55% of the world's population now lives in urban areas, a proportion that is expected to rise to 70% by 2050. In terms of size cities only occupy 2% of the world's landmass. They also account for a staggering 70% of greenhouse-gas emissions and share the burden of responsibility for global climate change. The statistics state that today, urban populations generate around 4.6 kilograms of solid waste per capita.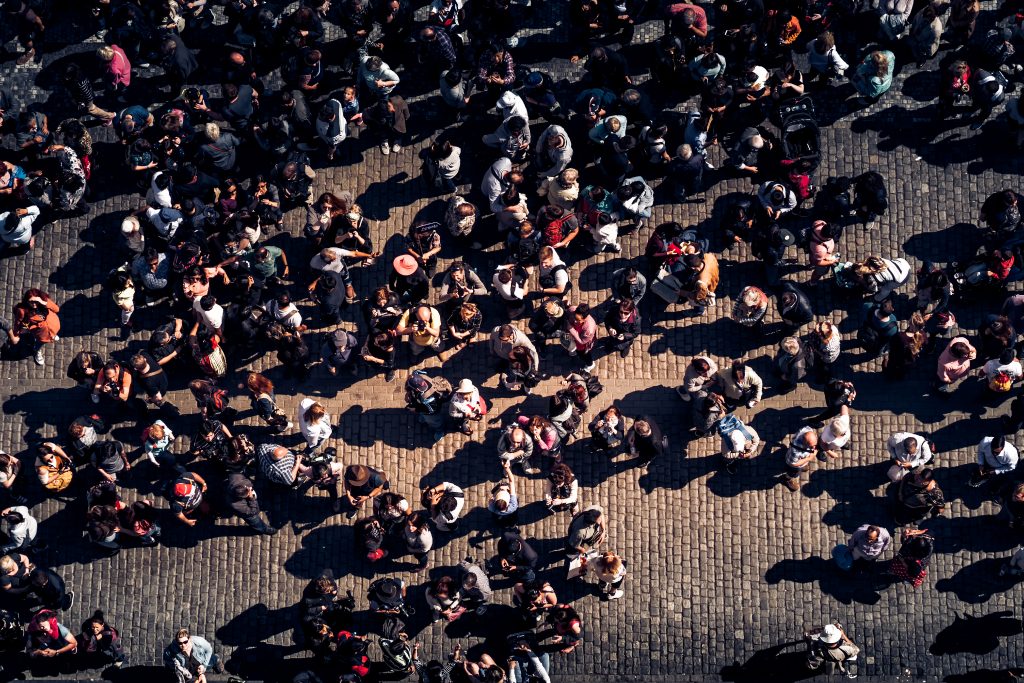 The facts mentioned, make the development of sustainable solutions for cities a necessity and place various demands on future cities. Some of the necessities include managing municipal solid, industrial and hazardous, and other wastes. This is the phase where smart waste management comes into play. Smart waste management focuses on solving these problems. Because of environmental concerns, developed countries tend to expend more on waste management processes. But, trash or waste collection still seems to be managed using traditional methods, and the adoption of technology to make it efficient is not fast enough. In this respect, a routine of picking up garbage would be as garbage trucks set off, take the predetermined route, and stop by every trash and garbage container as they go. This is almost the same as in the most developed countries.
The garbage produced in different areas in a city varies widely. So, the garbage bins and dumpsters all along the city do not fill up at the same speed. This is even the same for the garbage bins and containers in a different location in the same street. Yet, cities allocate a big amount of resources that can visit all the garbage containers and waste bins at the same frequency, at the same time.
Managing numerous garbage trucks all over the city and choosing their route to pick every waste container and bin is neither efficient nor optimized in terms of budget, fuel consumption, labor force, equipment utilization, and time. The problem is not only about limiting to monitory terms, but it is also a problem of service quality. Since the waste containers do not fill up at the same speed, either collector ends up picking half-empty containers or the containers get overflown as the containers have to wait until the next pickup schedule. Also, garbage trucks disrupt the traffic, causing more indirect inefficiencies for the city municipalities.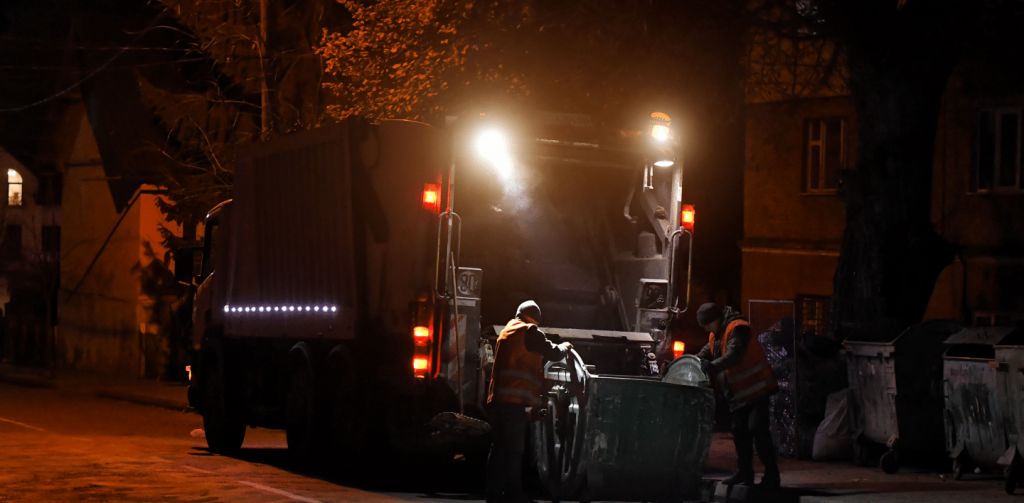 It is surely a difficult thing for cities around the world that finding solutions that can reduce the strain of waste management. One of those solutions is a new type of bin -the smart bin- which leverages the Internet-of-things (IoT) to provide a much more efficient way to manage waste. Using sensors is one of the smart solutions to make the waste collection process more efficient. The sensor that is attached to a container is able to measure the fill level of the containers and provide updated information at any time and notify waste management services to empty them when they are full. 
With the IoT platform and its data, optimum routes for waste collection trucks can be selected. This leads to a pickup process which doesn't consider saving fuel, manpower, and empty waste containers. This helps reduce collection costs. Smart bins transmit their real-time fill level information to waste collectors. The IoT solution uses the data and selects optimum routes for waste collection trucks.
With the combination of intelligent waste monitoring and IoT technologies, smart bins are above traditional garbage containers and bins. Cities that install smart bins has plenty of benefits just as:
Reducing the number of waste collections up to 80%, resulting in less manpower, emissions, fuel use, and traffic congestion
Reducing the number of waste bins needed
Analytics data to manage collection routes and the placement of container and bins more effectively
Improved environment
Meet Evreka Solutions to power up your insight into smart waste management and grow your business with the most comprehensive platform!
eBooks
Download most recent e-books from our library now.
Download E-Books