Solutions logicielles

La gestion d'actifs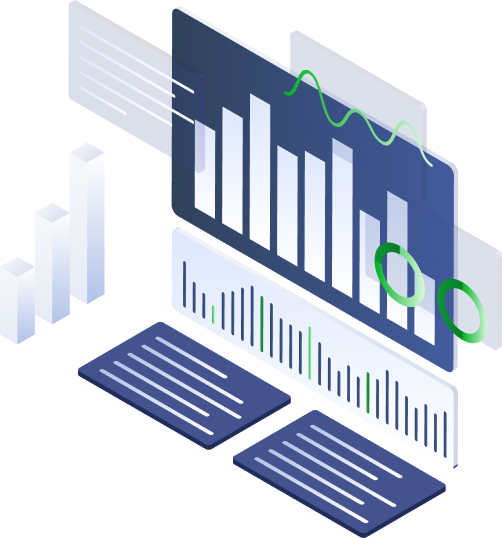 Obtenez le contrôle total de vos actifs utilisés dans la gestion intelligente des déchets!
Réduisez le temps total de gestion passé

Gérez l'état de vos actifs en termes de niveau de remplissage, de température, de mouvement et d'emplacement

Évitez les débordements, les biens endommagés et les pertes

Planifier efficacement la gestion de la maintenance

Surveiller le stock actuel et prévoir les possibilités de rupture de stock

Obtenez un contrôle total sur les détails des actifs et évitez les pertes
Ce que nous vous offrons
Le suivi en temps réel des actifs est fourni avec les informations les plus précises et les plus à jour obtenues grâce à l'intégration parfaite des solutions Evreka Find et Evreka Sense avec la plateforme Evreka. Les dispositifs de gestion des actifs de haute qualité d'Evreka surveillent le niveau de remplissage, la température et l'emplacement de chaque conteneur en temps réel. Il est également possible de vérifier les activités passées réalisées sur les actifs. La plateforme Evreka fournit des recommandations pour l'allocation des ressources la plus efficace sur le terrain et permet de repositionner les actifs en conséquence. Grâce à l'allocation des ressources en douceur, les responsables peuvent planifier et suivre leurs commandes via le panneau de contrôle convivial d'Evreka. Avec la fonction de gestion des stocks, le suivi des stocks peut être effectué instantanément et la planification des stocks la plus précise et optimisée
peut être réalisée pour l'avenir. Les éventuelles situations de rupture de stock sont éliminées grâce à une planification optimisée. Ainsi, le mécontentement de l'utilisateur et les dommages éventuels sont évités. Evreka fournit aux gestionnaires une gestion des actifs basée sur l'emplacement. Avec des solutions développées en interne, le suivi des actifs peut être effectué dans la limite géographique. Selon la limite de périmètre déterminée par les gestionnaires, des notifications instantanées peuvent être reçues sur les véhicules quittant la région. All asset data is stored digitally on the Evreka platform and can be processed at any time to analyze the efficiency of your resources. Managers have full control over every detail, including the asset maintenance cycle. This regular management of monitoring and maintenance prevents deterioration or loss of assets.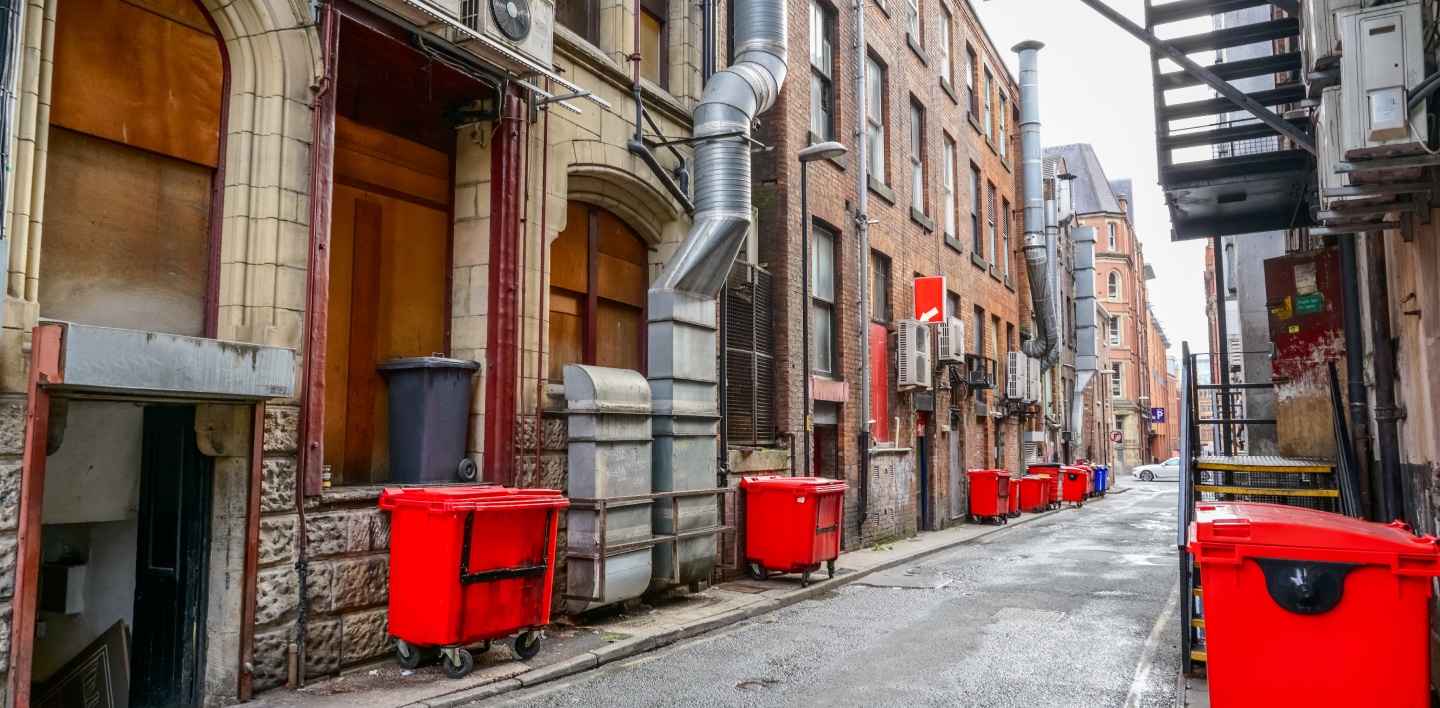 Cliquez pour télécharger les brochures Gestion des actifs Evreka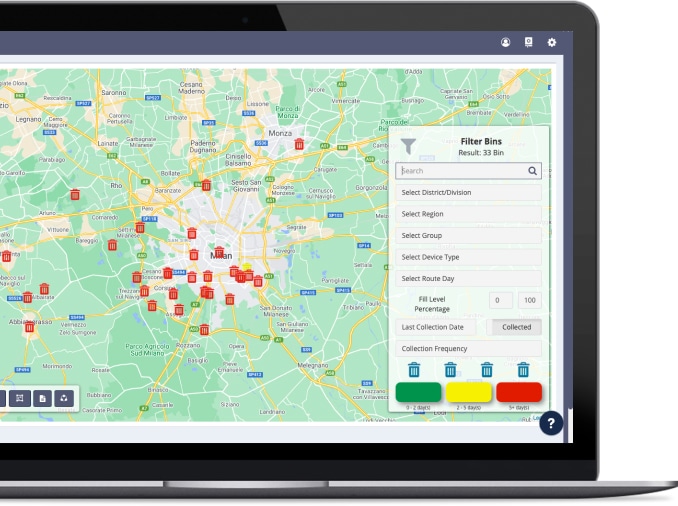 Ce que nous vous offrons
Combien de conteneurs avez-vous sur le terrain? Où sont-ils situés? À quelle fréquence leurs positions changent-elles? Combien d'heures passez-vous à rechercher un seul élément? Votre stock est-il presque vide ou combien de jours depuis votre dernière commande s'est-elle écoulée? Quels sont les taux d'occupation des conteneurs? Y a-t-il eu des débordements? Qu'est-ce qui a été fait aux actifs qui ont besoin de soins ou allez-vous les abandonner? De nombreuses questions difficiles peuvent être posées du point de vue de la gestion des actifs, comme celles-ci.
Grâce à la solution Gestion des actifs Evreka, les questions ci-dessus appartiennent au passé pour vous. Contactez-nous maintenant en cliquant sur le bouton ci-dessous.
Nous contacter
Télécharger un échantillon
Une plateforme unique pour la gestion des déchets
Si vous souhaitez en savoir plus sur les solutions complètes et intelligentes d'Evreka, et sur la façon dont Evreka peut améliorer votre gestion des déchets, veuillez envoyer un e-mail à growth@evreka.co ou remplir le formulaire ci-dessous !
L'équipe d'EvrekaCrew prendra contact avec vous dans les plus brefs délais pour organiser une réunion en ligne.
Congratulations!
Your application has been sent successfully!
Terminé