Smart waste planning requires far more than just disposing of trash. It's part of a broader effort by a group of organizations to figure out how to separate and identify various waste materials. To sort through the garbage, some significant infrastructure in robotics, artificial intelligence, and synthetic sensors is now needed.
Luckily, cutting-edge waste management techniques are now commonly used in a number of industries, including:
Health care
Governments
Building
Food
Manufacturing
Retail
Industrial
Commercial property
Educational institutions and so on by smart cities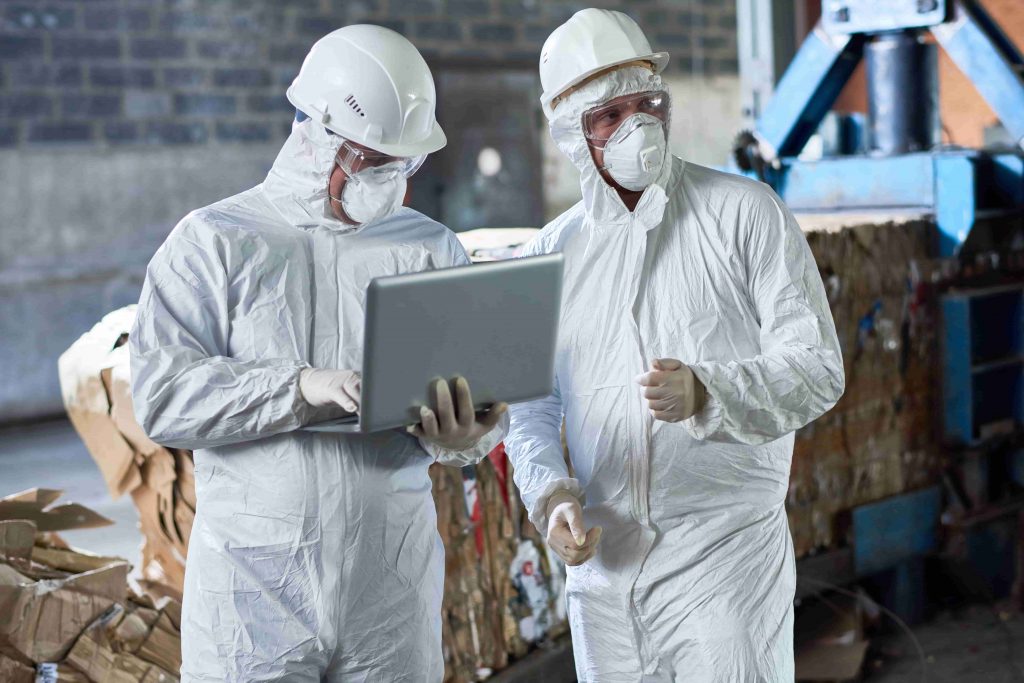 Together with smart waste planning, in both urban and rural areas of the district, the new system ensures that mixed waste is collected 100% of the time. The current system also requires a citizen app to fulfill citizens' satisfaction. 
What Is Needed for Smart Waste Planning?
Smart waste management techniques include the handling of both solid and liquid waste. It also includes a range of choices for recycling items that aren't labeled as garbage during the procedure. The whole definition comes down to repurposing garbage as a valuable resource, and considering the current state of the environment, this is an incredibly necessary process for both households and businesses.

What Are Smart Waste Planning Methods?
There are eco-friendly waste management methods supported by hi-tech. Recycling and composting are two of the greatest waste management strategies. Firstly, composting is a method of dealing with green waste. It has only been achieved on a small scale in the past, either by private individuals or in areas where waste can be combined with agricultural soil or used for landscaping.
On the other hand, recycling is a global phenomenon, with plastic, paper, and metal topping the list of the most recyclable materials. The majority of recycled materials are repurposed for their original function. They may also be marketed to generate profit in some cases.
What Are The Advantages of Smart Waste Planning?
Waste planning is referring to the responsible handling of discarded items. If not adequately handled, certain waste materials can be hazardous. Reversely, there are many advantages of waste management, including:
Reducing all forms of waste
Saving the atmosphere and resources
Cleaning and sanitizing the atmosphere
Decreasing carbon emissions toward 2050 climate goals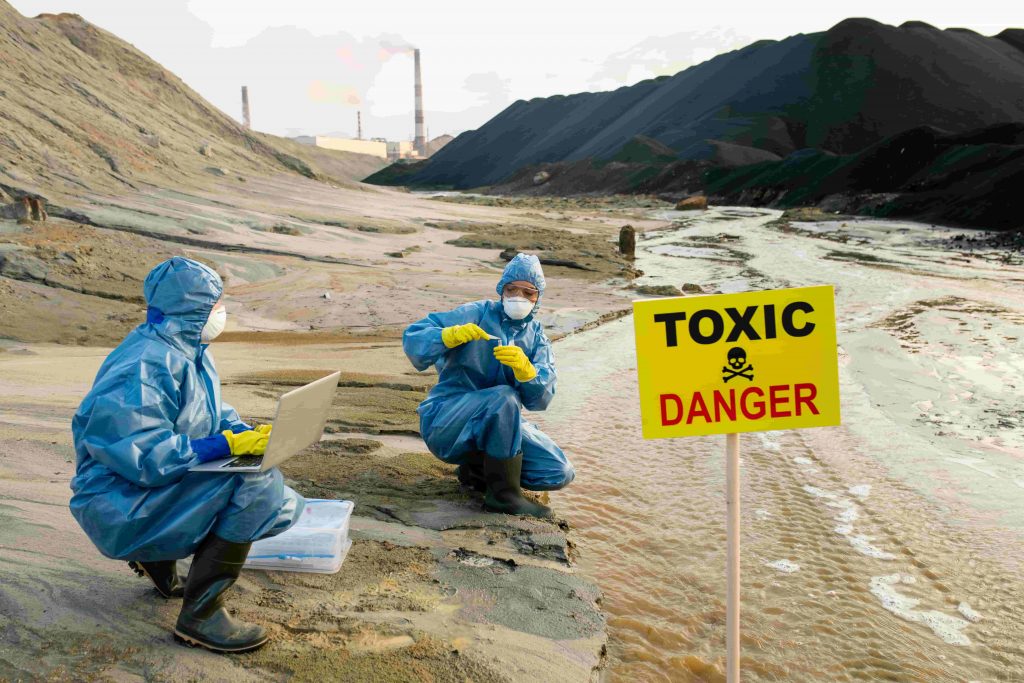 As Evreka
We provide high-tech smart waste solutions across the globe together with young professionals. To be able to have a more advanced environment is our core incentive to put in such a hard effort. Through our innovative waste management solutions, you can revolutionize your company's solutions. Even, we provide you with an all-in-one ROI calculator so that you can perfectly maximize the gain of your work and make sure the profit-loss calculation is accurate.
eBooks
Download most recent e-books from our library now.
Download E-Books