The meaning of solid waste can be defined as unwanted and useless products in the solid-state derived from the activities of and discarded by society. It is produced either by-product of production processes or arises from the domestic or commercial sector when objects or materials are discarded after use.
Solid waste is important and a big problem for cities in developing countries. It is counted to be a big challenge because it needs commitment, time, and effort from businesses, and householders to practice reduction, reuse, and recycling. The solid waste management also requires large financial investment as well as infrastructure development. A well-planned transfer, collection, and routing process can lead to important reductions in the whole cost of waste management.
Why Is Route Optimization Important?
Optimal routing for solid waste collection and transport is essential, if sustainability in terms of cost reduction and environmental conservation is a priority in solid waste management. For improved efficiency of the routing systems, studies should focus on enhancing the efficiency of the routing systems through:
Modification of companies' delivery schedules
Optimizing the fleet of trucks' routes
Incorporating information related to traffic conditions into the models to avoid generating traffic jams.
Environmental concern is an important consideration, particularly in urban areas where the rate of waste generation is increasing rapidly with population growth. Environmental objectives should therefore be incorporated since the minimization of CO2 is vital to environmental conservation.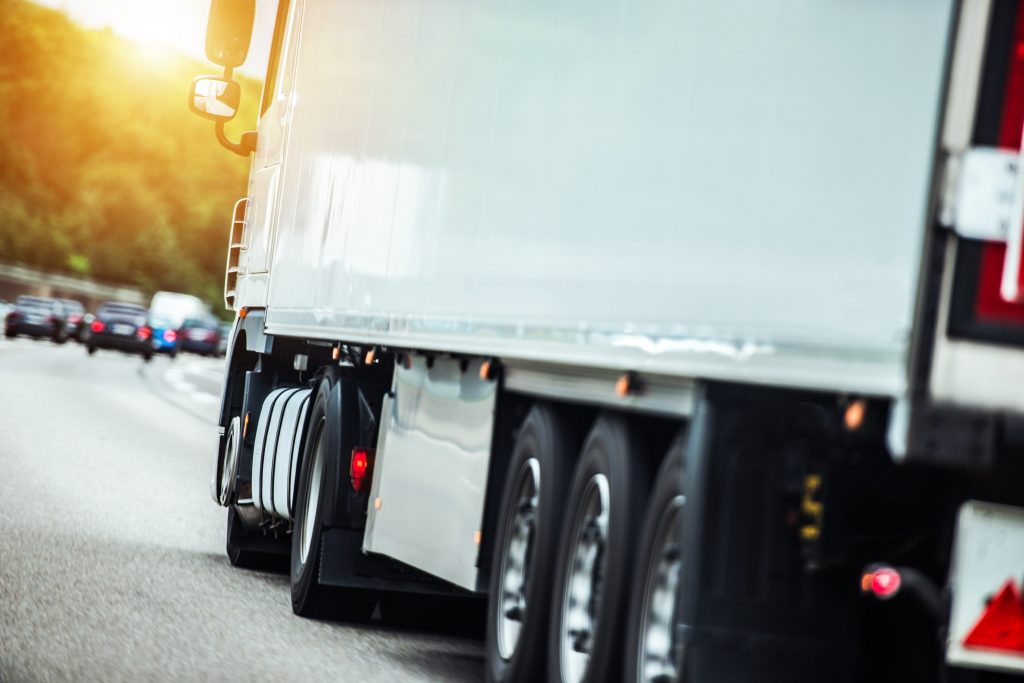 In addition to the previously mentioned, routing represents a path between locations such as an origin and destination for the routed object. In the solid waste collection, routing involves the defining and scheduling of routes for trucks' traversal during the collection process. Not applying technological or scientific interventions in selection of routes crossed by collection trucks results in bad and expensive collection systems.
In the developing world, there aren't systematic or well-organized ways of scheduling vehicles or trucks for solid waste collection. In general, this is based on intuitive methods and practical experience which result in inefficient and expensive practices with negative implications on business operation and the environment as well as public health.
How to Advance Fleet Management?
Routing is an important issue in waste management, but in practice, the choice of vehicle and waste container type also matters. Because the performance of waste collection systems and the related costs and emissions are influenced by the choice of use of trucks or trailers. However, in plenty of cases, the routing takes place with an existing set of trucks.
On the other hand, fleet management and investment in different types of vehicles is also an important component of waste collection and route optimization. The site location represents a wide range of waste management problems because the collection of municipal wastes is performed in a great geographical area, where various supply chain objects, like the collection areas of municipal waste and the treatment sites for composting, recycling, or incinerating, must be placed.
Furthermore, real-time data exchange is essential to growing efficiency and the productivity of employees and creating more efficient trash pickup driving routes. Employees working for waste management companies are now held accountable for each trip they take with scheduled stops and more efficient and optimal routes. By using real-time data exchange systems in waste trucks and vehicles, waste management companies get benefits, such as:
Guaranteeing the proper usage of vehicles
Verifying the efficiency of routes and driver compliance
Providing accurate pickup and delivery predictions.
Now with high technology, hardware, software, IoT, and intelligent solutions, it is possible to manage waste collection routes from one center.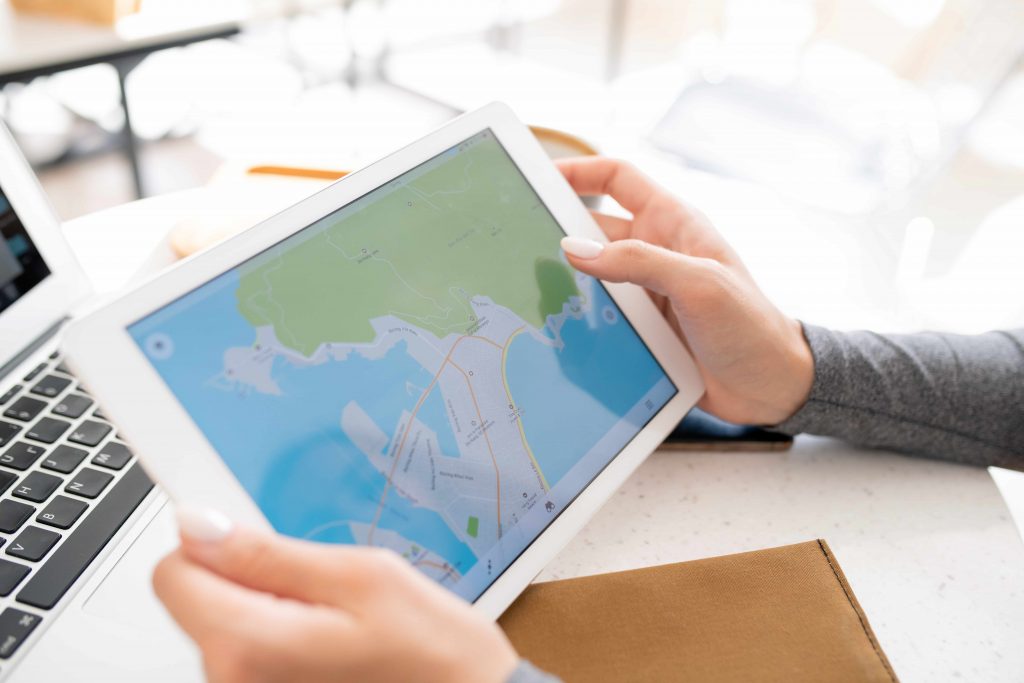 As Evreka, in the light of our global experience in waste management, we create the best waste management solution by far, All-In-One Evreka Platform, to improve and digitize the whole waste process. Evreka's scalable, fully integrable, ultra-modern, and modular platform empowers its users to run their companies within the scope of the circular economy, execute on their sustainability goals, and optimize their business processes.