For better waste management operations, high-tech solutions are a must. Evreka offers software and hardware solutions for every phase of the waste management operation. Innovative solutions, which also covers mobile applications, helps businesses to make their operations more efficient and profitable. Let's check out some of the best applications for the waste management business.
Waste collection is the first step of the waste management process. And it is the only process that requires interaction with citizens and customers. Without any application, or generally technology, the communication is difficult to sustain. Citizen App, is the application for easing the communication between authorities and citizens. This application helps residents to check collection times, request collection, inform waste collection companies about the incidents, check out smart bins around their location, and track the collection process with the notifications. Citizen Management module manages all the requests and incidents about the collection in real-time. After they solve the problem or fulfill the collection service, they notify the residents through Citizen App.Citizen satisfaction is now guaranteed with the help of the best citizen application.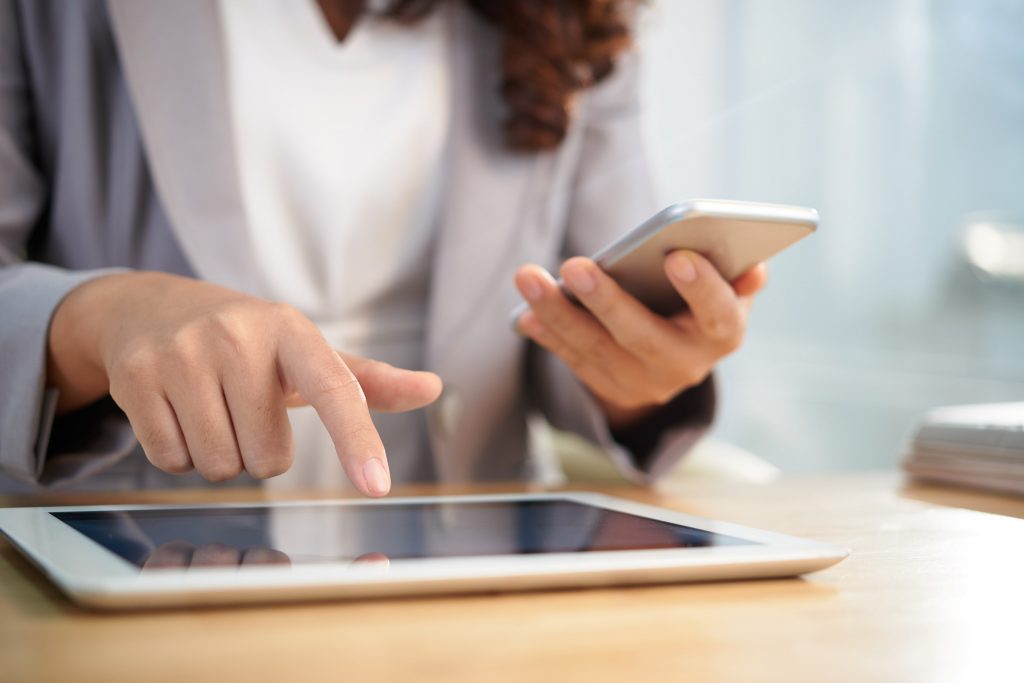 Captain App is an application for your drivers. This application will ease the communication between employees and authorities, while also easing the communication between citizens. With the help of Fleet Management, authorities can check out answers to the HSEQ questions, assign new tasks to the drivers, track employees and their task fulfillments, and get notifications if any problem occurred in the field. With Captain App, drivers can check assigned routes and tasks, notify the authorities of the problems with photographs or task fulfillments with signatures of the customers. After waste collection, drivers can notify citizens through Citizen App with before/after pictures. Captain App eases and speeds up the overall waste management process.
From landfill software solutions to route planning software solutions, Evreka offers many solutions that cover every phase of your operations. Start your demo today, and manage your business more efficiently immediately! Also, you can download one pagers, to gain more insight into our smart solutions.
eBooks
Download most recent e-books from our library now.
Download E-Books