ERP or Enterprise Resource Planning is one of the most popular systems of the new millennium. ERP can be defined as data management software that covers all aspects of a business from manufacturing to finance and CRM to sales. It provides an integrated space for business to track and monitor current and previous information about a functional area or the whole business.
Furthermore, ERP softwares has a history of 100 years with different names, types of functionality and purposes in the past. What we know today as ERP is generally the latest version of this software technology which is operating cloud based and using IoT technologies.Its use is getting more wide in nearly all industries especially in waste management since the beginning of the last decade
Journey of Enterprise Resource Planning & How Did It Evolve?
The concept of ERP was brought into life in 1913 by an engineer Ford Whitman Harris with the name and version of EOQ. Economic Order Quantity model was a paper based product scheduling system for manufacturing. It's been in use as a standard for manufacturing until the 60s.
In the 60s EOQ model met with computers and turned it into the concept of MRP Material Requirements Planning which is followed by MRP II. With MRP II the concept started to cover more than just manufacturing such as purchasing, bills of materials, scheduling, contract management & finance management etc. It offered business the chance to have an overview on a single platform with integrated data on hand. Also in the following years many other functions were added to MRP II technologies.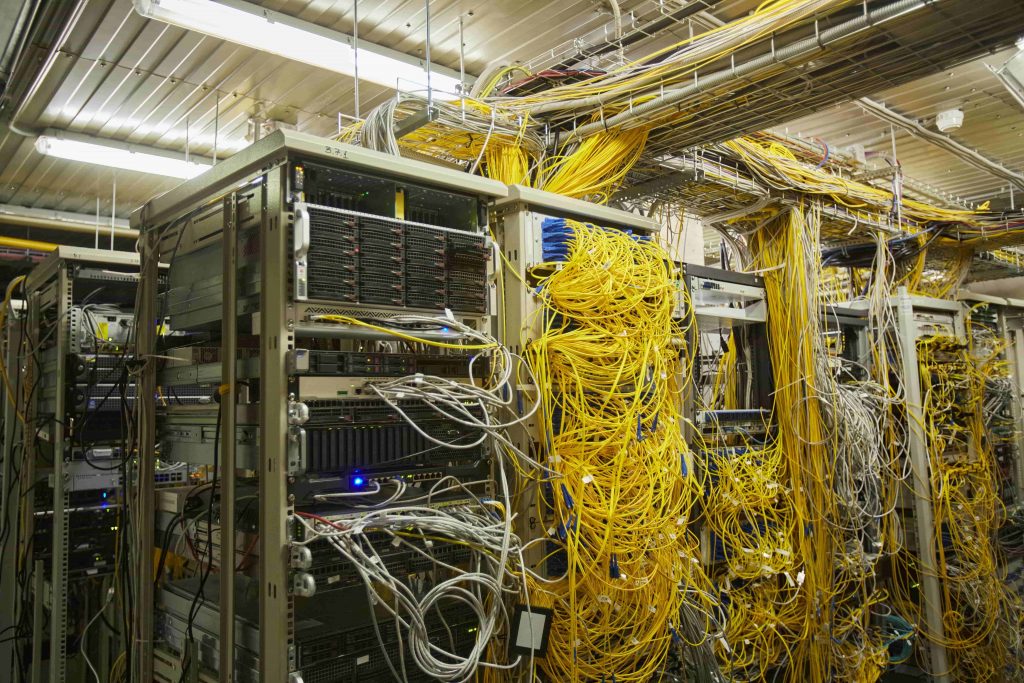 By the year of 1990, with the increase in software development, the concept of ERP was introduced for the first time.
In the first years huge rooms of hardware was required to sustain the system in the business's facilities. All the information & system was stored physically and required regular expensive maintenance & upgrade to keep up with the new technologies and get integrated to new ones.
Cloud-Based SaaS ERP
In today's implications, ERP is easy to set up and sustain with the integration of SaaS businesses. Now all the information is available on cloud-based systems, a global business can manage and track all functions of its business whether outsourced or managed on its own. Also with the latest technologies brought into our lives with AI and IoT technologies the systems are getting even smarter day by day. On the other hand these technologies are now available in nearly all industries especially waste management.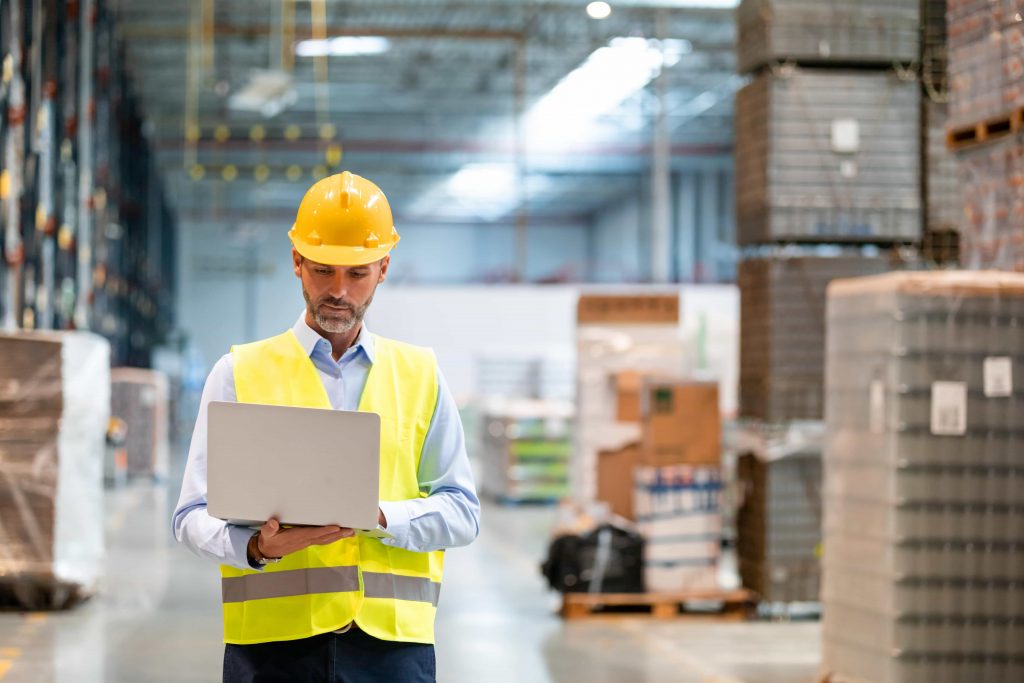 ERP & Waste Management
In waste management businesses or institutions which are in charge of any kind of waste management there are many examples of ERP use. As an example,
For Businesses
When a waste management business operates to manage waste in different parts of the world or a city it needs to transmit live data on all functions at a single center. Instead of obtaining the information from each operation site or functions separately, it's now possible to reach all these information at the same time integratedly. It's possible to collect reports of the current or previous operations any time.
Instead of having a hardware base in the business's premises, the data is safely stored and available in the cloud for the times of high demand and stress for the business. Also can sustain its CRM operations in a overseas country using ERP softwares. The business can track and manage assets such as waste trucks, bins or its employees by using ERP systems in integration with smart waste management hardware solutions.
For Municipalities
On the other hand, a municipality can manage assets and functions using ERP software solutions of its own. Managing financial budgets to manage waste, tracking waste management route performance under its operations or creating current operation & employee performance state analysis on rural district's under the municipalities management is possible through ERP.
ERP software solutions can benefit your organization, in every functional area regardless of the volume of the organization, reduce your costs, time & efforts spent & improve your overall efficiency.
Evreka provides cloud-based ERP solutions to municipalities, businesses and other organizations with integrity of its hardware and software solutions. Book a demo now to take your waste management activities to the next level using smart waste management solutions of Evreka!
eBooks
Download most recent e-books from our library now.
Download E-Books