Bulky waste can be defined as any item or material you wish to dispose of that cannot be sold or donated and that is too big for your bin. The examples of this waste type could be furniture, electrical appliances and bicycles to carpets, windows and garden waste. Bulky waste is a problem because we need to schedule the collection periods properly for it. If they accumulate without a proper scheduling, they might invade a big space.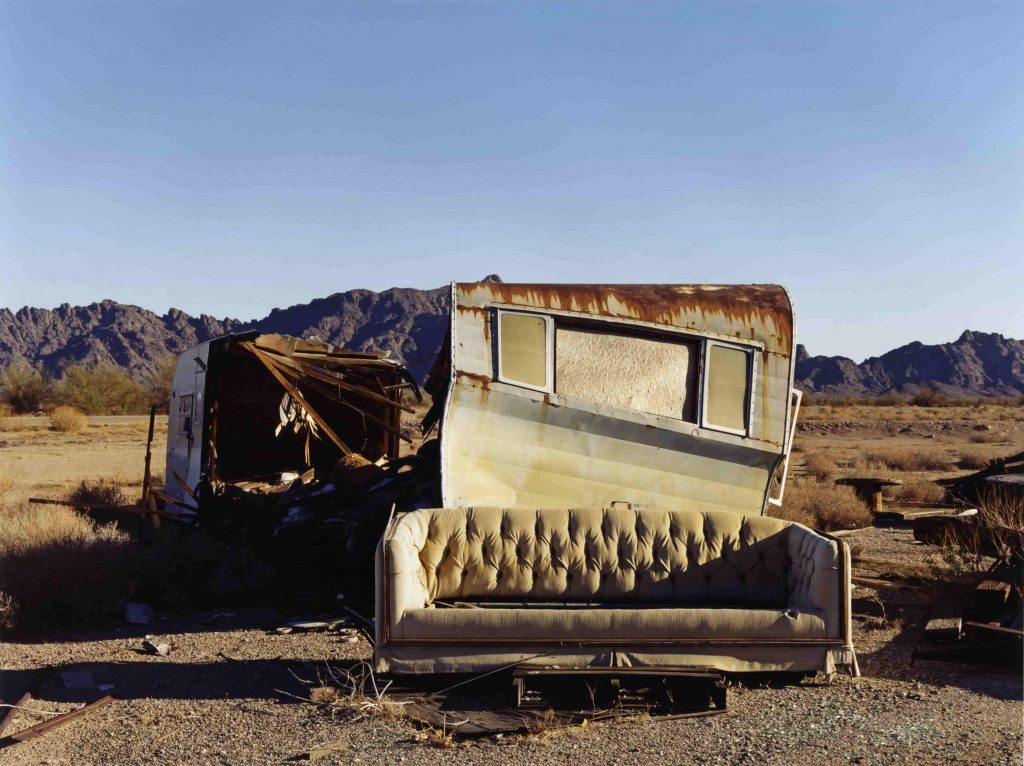 How Is It Handled?
Local authorities are required to collect the bulky waste. Generally, they are not taking any fee for this operation however some might apply transportation fees. There are some disposal methods for bulky waste such as:
Retailer take-back – removal of your old appliance, furniture or kitchen
House clearance – use a house clearance company
Council dump – drive it to your civic amenity site, tip or Household Waste & Recycling Centre
Council collection – book a bulky waste collection from your council
Man & van clearance – use a specialist rubbish clearance contractor
Skip hire
Skip bag – use a skip bag or Hippo bag
Burn it – have a bonfire in your garden
Skip bins that can be connected to a transportation vehicle can be used to handle large amounts of bulky waste.
How Can We Improve the Process?
The problem of the bulky waste is the scheduling. You cannot dispose of your bulky waste any time because its volume is high. Local authorities are collecting your bulky waste in the offered time periods. However, still there is inefficiency in this process since the amount of bulky waste should be tracked.
The local authorities would lose a lot of unnecessary time if there is not enough waste during the bulky waste collection period. For this reason, a bulky waste software will be very helpful for the collection. This software enhances the optimization of the processes.
With the help of bulky waste software platforms, we can easily access data related to the amount of bulky waste we have. By this way we can create more efficient collection processes. We can track any time how much waste and the type of waste we have.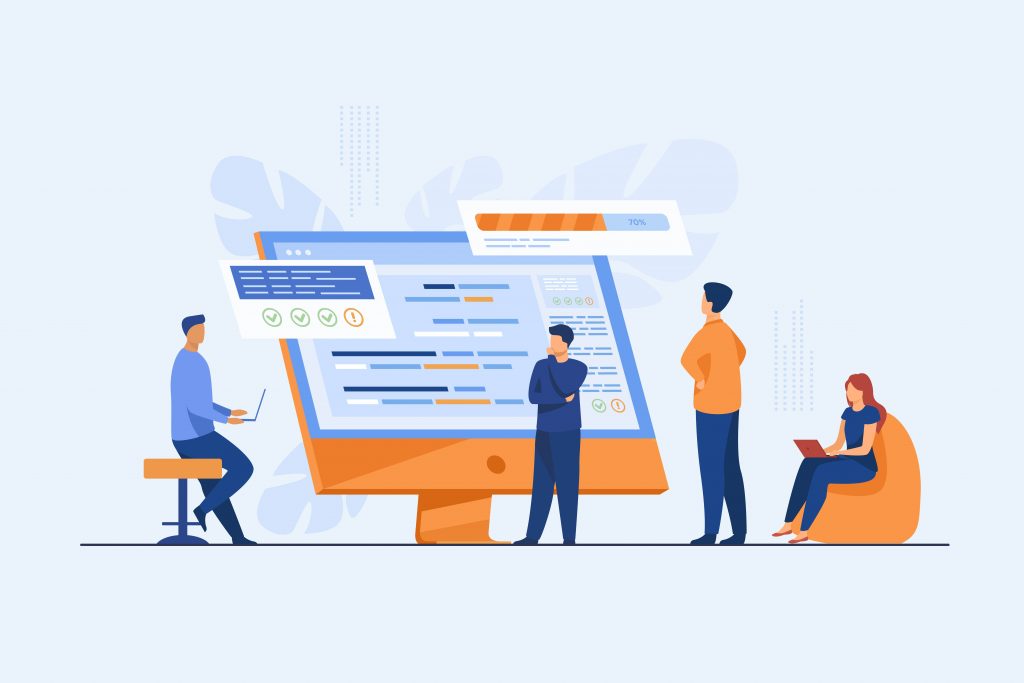 Waste Management Software Integration
The waste management software platforms gain more importance with the rise of smart cities. Now these platforms are helping us to have a sustainable environment for all of us. The good news is to these all-in-one platforms, we can easily merge bulky waste collection systems. While you are controlling your other types of waste in the same platform you can manage your data and optimize your processes in bulky waste at the same time. This will help you to save a lot of time and resources while minimizing your costs. 
Evreka
As Evreka, we are a company that offers state-of-art solutions for any type of waste problem. We are taking action for a more sustainable environment and future. During this process we are aware that we need the help of technology in order to get better results. For this reason, we are always offering you the best waste management software.
We are providing advanced all-in-one solutions that can optimize any type of waste management process such as bulky waste. By using these software platforms, you can maximize your efficiency and effectiveness and minimize your costs, usage of resources and environmental effect. This will help you to reach operational excellence.
If you want to get more information about bulky waste you can read our blogs. If you are searching for a way to reach operational excellence we are here for you, just contact us!
eBooks
Download most recent e-books from our library now.
Download E-Books