The conventional method of waste disposal of bins was to establish a schedule and send large trucks across the city on a regular basis. Regardless of whether or not a bin was full, it was emptied upon arrival. Some bins may be empty, while others may be filling up more quickly than normal due to localized changes in citizen behavior, resulting in waste overflow, litter, and other hazards.
Now, it is time for introducing bin collection software
Today, the most efficient solution for managing waste is a new form of bin called a smart bin, which uses the Internet of Things (IoT) to make waste management far more effective. In fact, not only for business owners but smart bin technology also bring household waste collection software together with itself.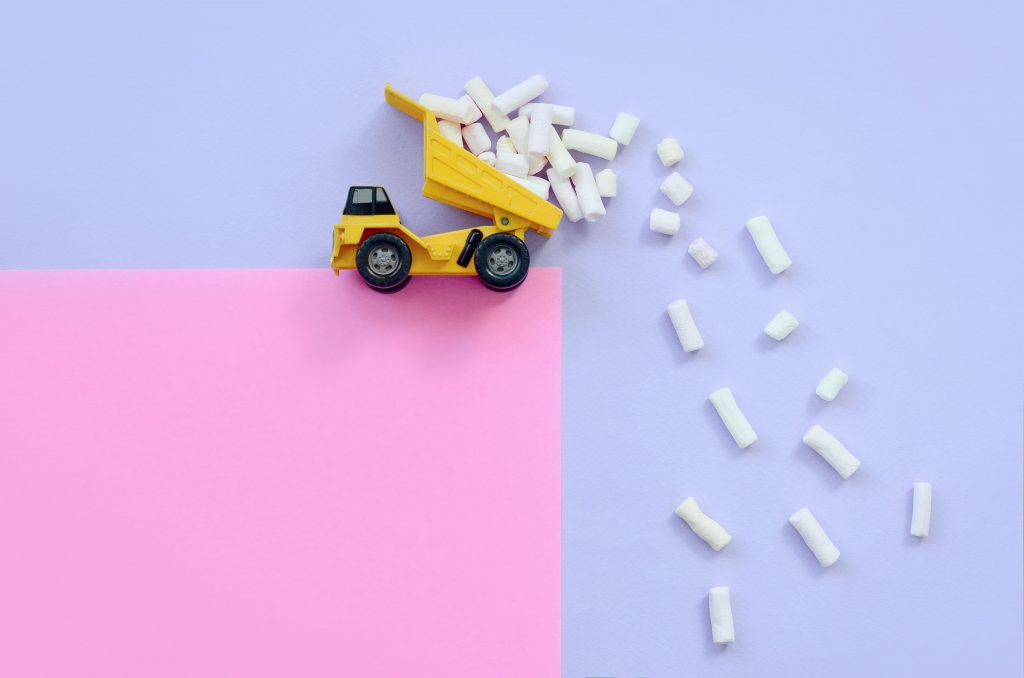 One of the smart solutions for making the waste collection process more effective is to use sensors. The sensor on a container will calculate the fill level and provide updated information at any time, as well as warn waste management services to empty the containers when they are complete. Smart bins send real-time information about their fill levels to waste collectors. Thanks to the innovative waste management software, the data is used by the IoT solution to determine the best routes for waste collection trucks.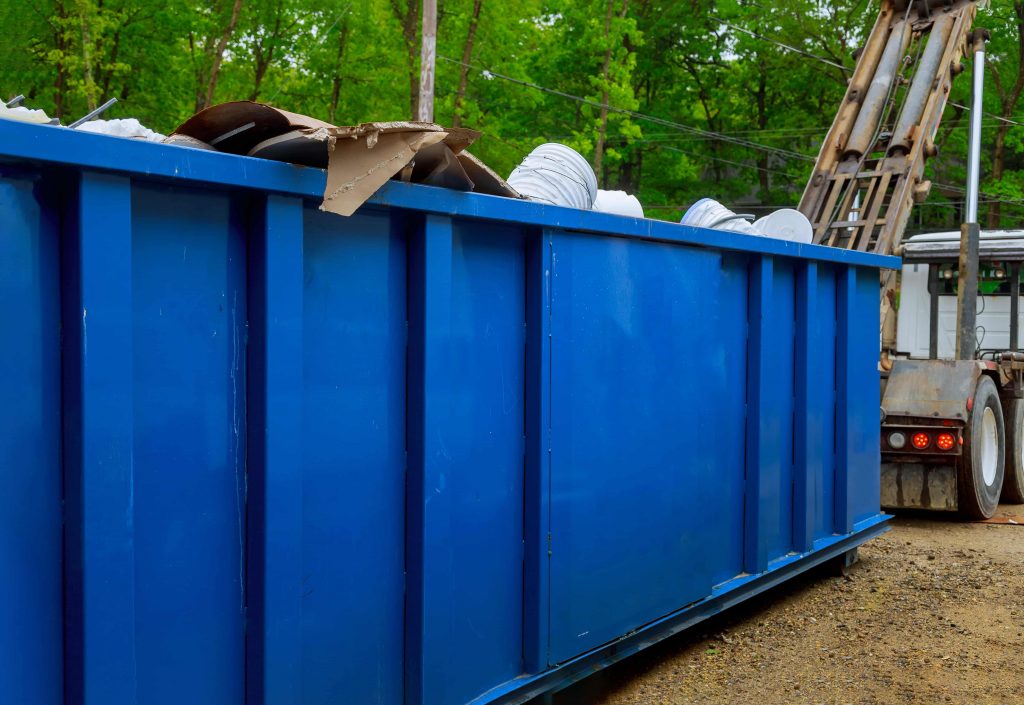 There was an 80% reduction in waste disposal in cities, resulting in less manpower, pollution, fuel consumption, and traffic congestion.
The bin collection software provides useful information about your building's existing waste operations. It is the best tool for saving money, time, and labor while also ensuring that a facility is resource-efficient and environmentally sustainable. The bin pickup software also reduces the number of waste bins needed.
eBooks
Download most recent e-books from our library now.
Download E-Books