Containers play a big role in the waste management process. From skip hires to recycling bins, many containers should be tracked and managed with the best waste management software and hardware solutions. Evreka offers many intelligent solutions for every aspect of waste management operations. Keep reading to find the best solutions for container management.
Enterprise Resource Planning, or known as ERP is a data management software where it organizes datas of business processes such as sales, accounting, production and so on. Evreka's ERP software solutions help you with asset, employee, and fleet management.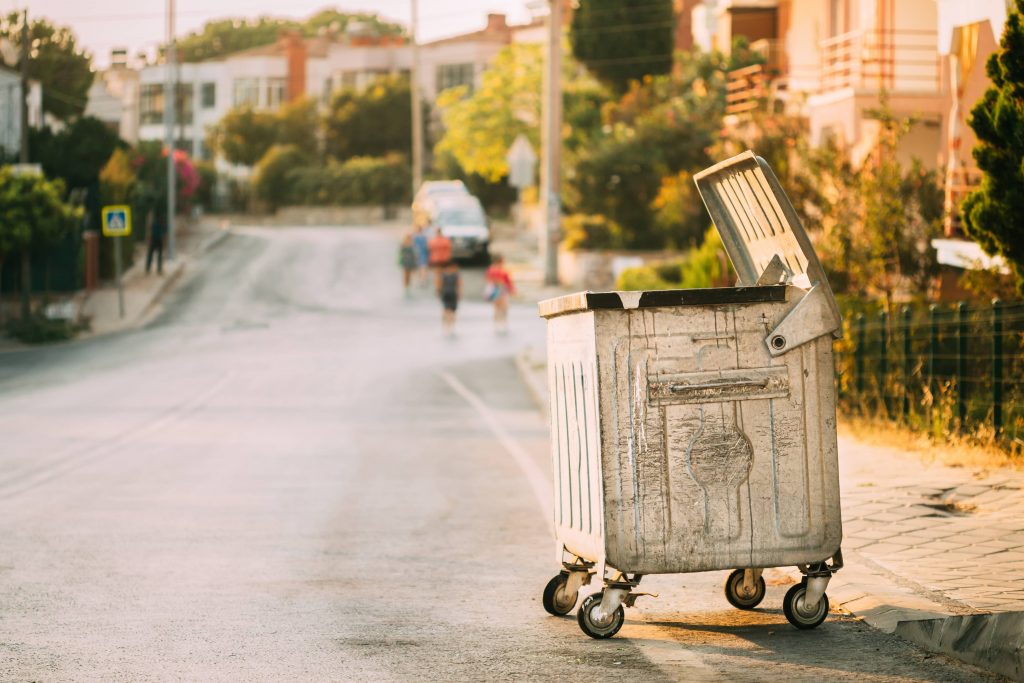 Asset Management is one of the best software solutions for tracking assets. With Asset Management and fill level sensor, you can track your container's real-time location, temperature, movements, and fullness level. You can report all these findings, manage inventory and stock-outs, monitor current stock, and much more with just one dashboard. Fill level sensor could be attached to any type of the container. Container tracker is another container location tracking system. With the attached hardware to the container, you can track the real-time location of the container. Container tracking software prevents stealing. So, if the container moved to somewhere else, you can get instant notifications. With asset management you can also track and manage rental containers.
Site Management module is another ERP software that helps you plan your demands, manage your stocks and prices. You can track and manage each phase of your waste management and recycling operations. With data driven decisions, you can increase your site productivity.
With Customer Management , you can manage and improve customer-related tasks. Manage contract details, SLAs, assets owned by your customers, and maintenance requirements. Manage requests and complaints from one dashboard. Container rentals are now easier and more secure thanks to Customer Management.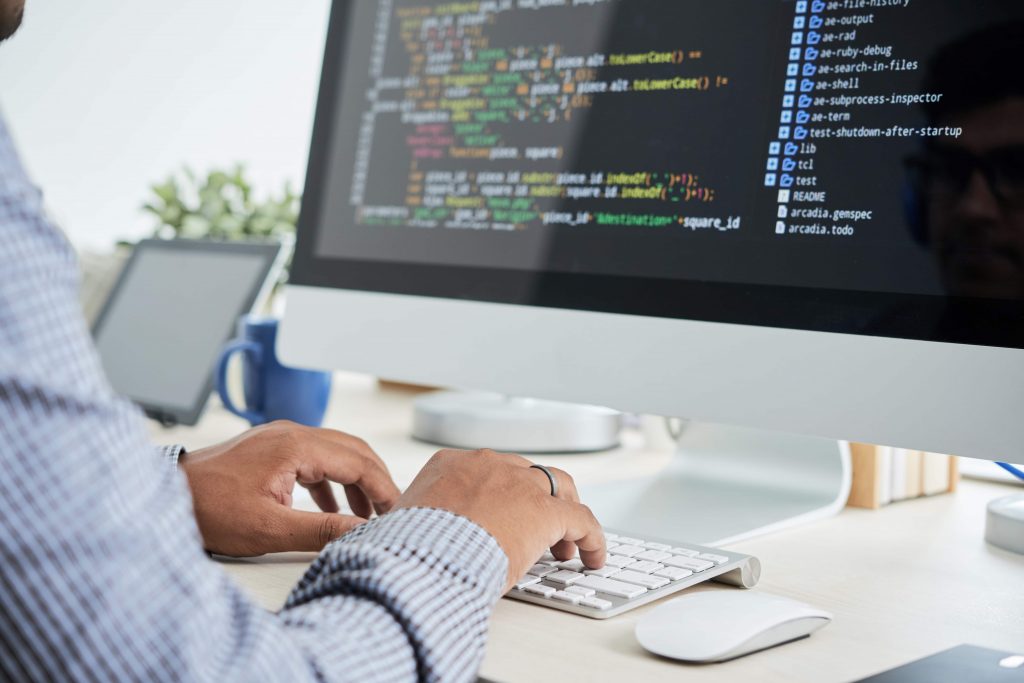 Also for any other waste management operations, Evreka provides ERP services that are suitable for your needs. From container rental software to construction equipment rental software, you can find everything on our solution page!
Every phase of the waste management operation is carried out in the best way thanks to Evreka's smart solutions.
To learn more about our software and hardware solutions start your DEMO now!
eBooks
Download most recent e-books from our library now.
Download E-Books