Construction and demolition (C&D) wastes constitute the largest volume of all solid wastes in the world. They are classified as being autonomous from municipal solid wastes. These sorts of wastes include (but are not limited to) concrete, bricks, wood, glass, metals and plastic wastes, salvaged building components, and earth, trees, stumps and rocks found on C&D sites. According to the European Commission website, C&D wastes make up more than a third of all waste generated in the European Union. Additionally, C&D wastes contribute to more than 50% of all landfill volume in the UK, and 70 million tons of C&D wastes are discarded in the UK each year.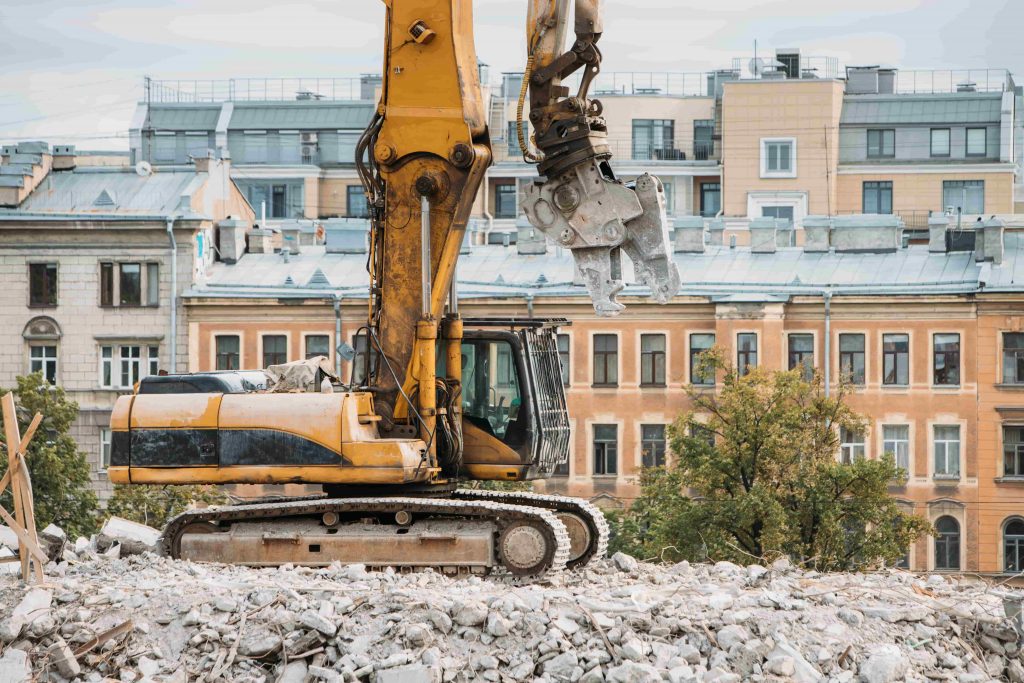 Sustainable Methods for Construction and Demolition Waste Collection
Looking at the data above, it would be an understatement to say that C&D waste collection must be carried out properly and efficiently. C&D waste collection is quite complicated, however, due to the possibility of the waste containing hazardous materials such as asbestos (which can cause cancer), solvents, and other kinds of objects that threaten human health as well as the environment, and impede recycling. 
That being said, it is not impossible to manage C&D wastes in an eco-friendly manner. By integrating the 3R solution to C&D waste management, it is entirely possible to take its destructive effects on human health and the environment under control. "3R" stands for "Reduce, Reuse, Recycle": Reduce nonessential resource and energy usage as much as possible to eliminate unnecessary waste generation, Reuse C&D wastes to preserve natural resources and save money, and Recycle the wastes so that they can be used again in the future for similar or different functions.
Many countries around the world have joined in on the 3R movement. They are changing their policies to make C&D wastes more recyclable and increase material recovery so that they can be used later. Another thing that can be improved is if companies in the C&D industry would switch to sustainable methods to operate their materials, waste management could be made that much more environmentally friendly.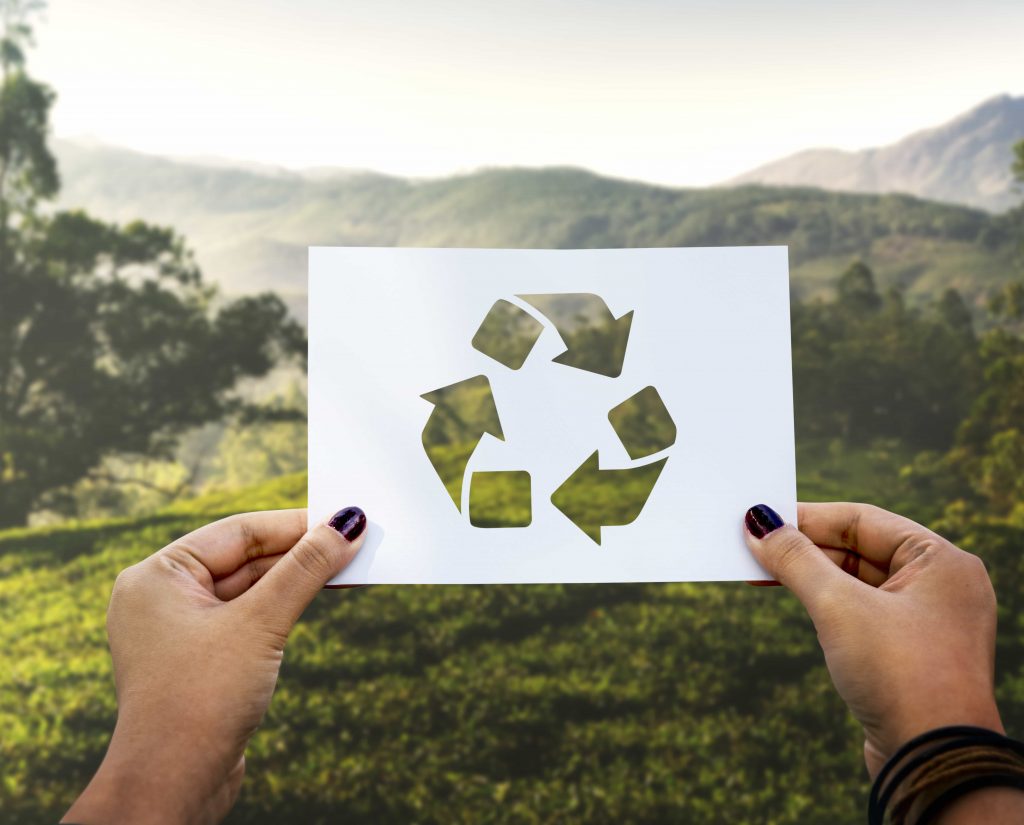 Construction and Demolition Waste Management Software
Due to the reasons listed above, it is crucial that C&D waste management must be effective; otherwise, it will have detrimental effects on our environment and natural resources, and the economy, society, etc. in the near future as a consequence. Hence, a comprehensive waste management for the C&D industry is no longer an option: It is a must.
The simplest way for business owners to achieve more efficient means of waste management is by adopting waste collection softwares. For example, rather than exerting yourself trying to manage all the waste collection on your own, you can use a construction and demolition collection software. Then all you would have to do would be clicking a couple of buttons, and sit back and enjoy the comfort of the software working for you!
eBooks
Download most recent e-books from our library now.
Download E-Books