As it is, our cities and towns get more crowded every day — and with this grows the rate of consumption, waste creation, and thus the need for more efficient waste collection. Today, we'll be taking a look at two types of those wastes (scrap metal and garden waste) and how waste management software can revolutionize your waste collection services.
Scrap metal, as its name suggests, is metal that was once used and then discarded. They can be both ferrous metals (which contain iron) or nonferrous metals (which don't contain iron).
Especially for businesses that produce large amounts of metal waste, scrap metal is often difficult to store due to its large size and its proper disposal creates a challenge. It's at this point that waste collection companies enter the equation. These companies collect all kinds of scrap metal — such as washing machines, boilers, bikes, cars and car batteries, TVs, vacuum cleaners, gates, bed frames, gym equipment, lawnmowers, and pretty much all other electronic appliances.
If you have a one-time event that will result in lots of scrap metal and you don't want to sign a repeating contract with a waste collection company, you can make use of skip hire to take care of your wastes as well.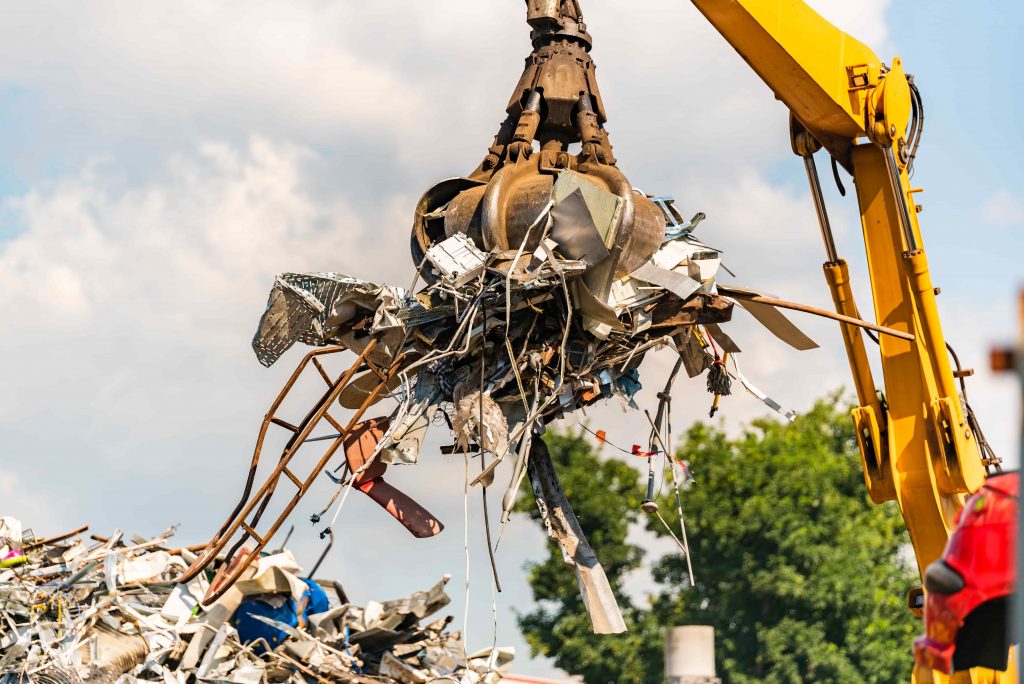 Collection of Garden Waste
Garden waste and scrap metal collection are similar in the sense that they both handle large quantities of wastes. Garden waste collection companies collect grass, flowers, plants, twigs, small branches, and prunings and hedge clippings. However, there are also objects they don't collect — for example, soil, wood and wood chippings, rubble, stones, garden chemicals, pet litter, and all other non-organic waste that might be found in a garden.
How Evreka Can Help Your Waste Collection Business
At Evreka, it's our mission to help your waste collection business grow by providing you with the most advanced hardware and software on the market. With the integration of these solutions, you'll be sure to transform your waste collection and management to the next level. For example, you will be able to control all aspects of your assets, track your fleet, and, in the case of a missing bin, increase your missed bin collections!
eBooks
Download most recent e-books from our library now.
Download E-Books