RFID, radio-frequency identification, is one of the most prominent technologies of today's waste management sector. Basically, RFID technology is about digital data collection. These digital data are encoded from a reader by radio waves. After that, this encoded data is collected in a database. Today, RFID technology is used in various tracking processes. It can be used in industrial waste collection tracking or waste truck tracking. To understand the RFID, it is better to embody it with examples. 
RFID in Waste Management
For instance, you are responsible for a municipality's waste collection tracking system and your main aim is to track your municipality's waste trucks. Then, you should use RFID for your municipality's waste collection tracking system. With the benefits provided by RFID, you can easily track your municipality's waste trucks. You will be amazed by the benefits of RFID. You can not only track waste trucks but also optimize your fleet management. With the RFID waste management system, just click your tablet or phone and you can easily track your waste collection system. You can also use RFID for industrial waste collection tracking.
Especially for the municipalities, RFID is considered the best option. Another benefit of RFID is that it provides efficiency. As an example, if you are responsible for your municipality's waste management then RFID will create magnificent outcomes for your municipal solid waste tracking.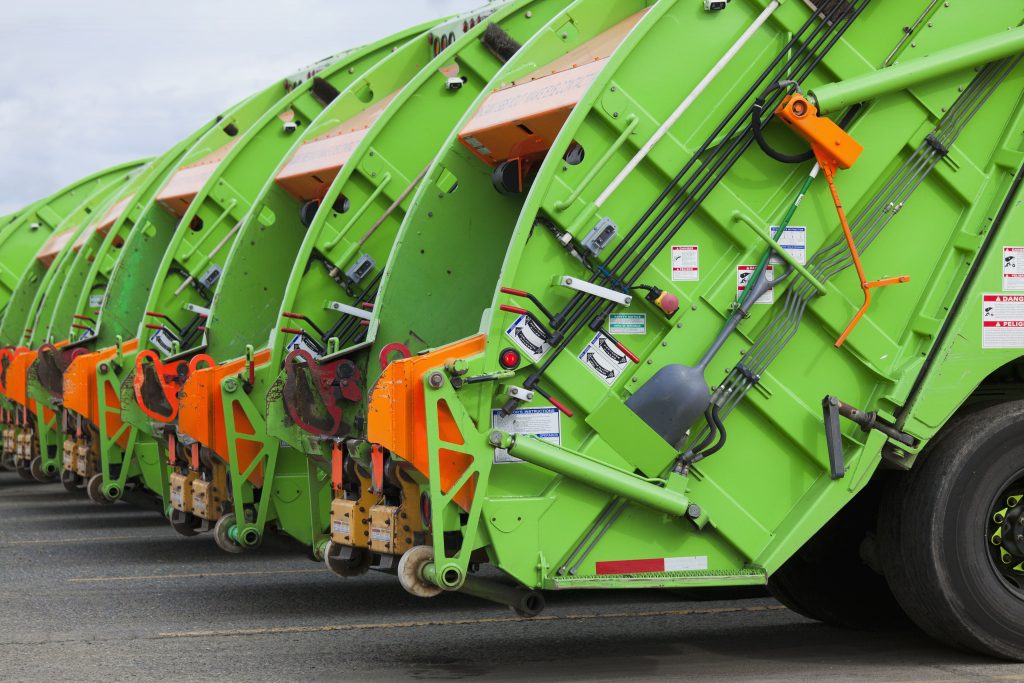 Achieving Operational Efficiency
If your main aim is to improve your efficiency in your municipality or your business, then RFID should be your choice! With the utilization of RFID, achieving operational efficiency is effortless. RFID will provide you with the most efficient way of waste tracking. In the United Kingdom, Germany and various European Union countries utilize RFID. Also, in the US, RFID is used by various businesses.
Moreover, with RFID you can digitize your operations in smart waste management. Tracking your vehicles and optimizing fleet management will be done smoothly with RFID solutions. It is no more a big matter for you to track your waste trucks.
You can manage your operations successfully with geofencing. High-tech geofencing is a solution involved in RFID solutions and it ensures your business's or your municipality's assistance, monitoring and achieving operational excellence. If you want to have comprehensive control over your business or municipality tasks fulfilled, then you should definitely give the Vehicle RFID Reader a try!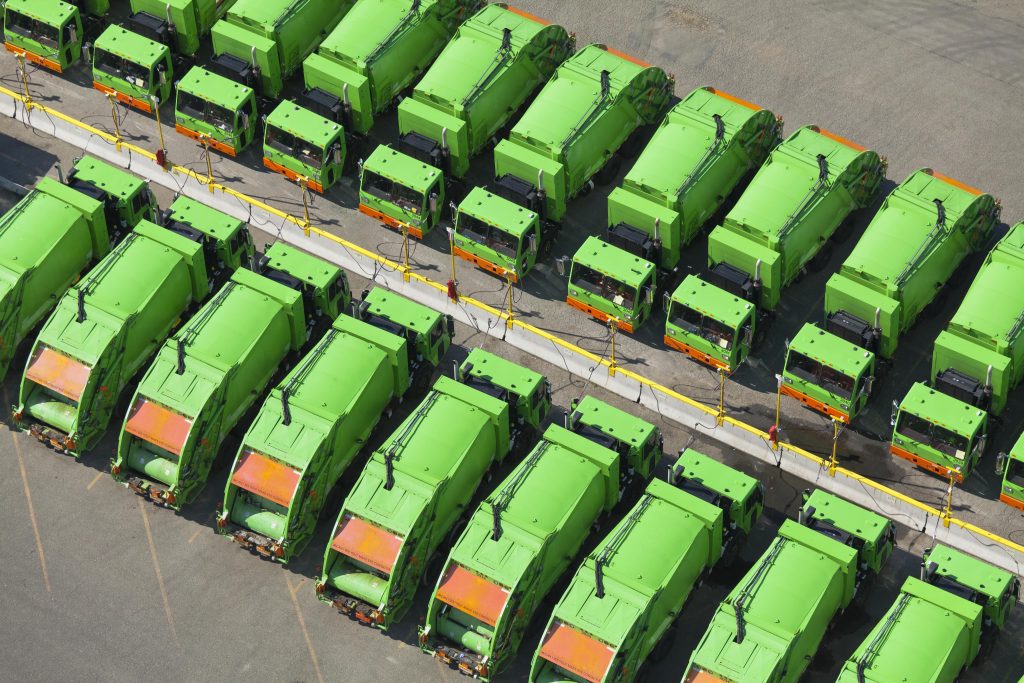 Give RFID Technology a Try with Evreka!
If you manage waste trucks or other vehicles utilized for waste management, it is time to explore the Vehicle RFID Reader to track the vehicles and achieve all data you need. Evreka provides your business or municipality with the most efficiency and operational optimization possible with RFID technology. If you have vehicles, your waste trucks, and you want to track them, it is smooth with the Vehicle RFID Reader.
Remember, you can improve periodic reporting with customized solutions. Additionally, ​​with vehicle RFID reader you can utilize RFID technology with any form of waste container. Not only smart waste management but also city cleaning solutions are available for your use.
With the Vehicle RFID Reader, you can grow your business easily. You can request a free demo from Evreka and give the best solution, RFID, a chance to grow your business!
eBooks
Download most recent e-books from our library now.
Download E-Books