The best form of communication is always assumed to be one on one, face-to-face human interaction. However, momentary interactions are still open to errors, and it is time-consuming. Especially when it comes to business and customer communication, automatization in Customer Relationship Management is the key to productive engagement.
It would be a wrong assumption to say that the humane relationship your customer might look for is lost. In fact, with routine tasks being done by the automation systems, you and your team will have more time to focus on your customer's requirements. By merely using automation, you will see an increase in your customer satisfaction and improve your productivity. But how can you turn customer management into an automated system?
Customer Management
To better understand your customers' needs and provide the best service possible, use Customer Management. By doing so, you can offer a unique customer management system to cover customer relations, order, and price management. SLA (service level agreements) is a big part of the automation process. You can manage everything related to contract details and asset belongings. To minimize these risks and optimize the financial return over the deal's duration, operators need to ensure the best-fit terms and pricing structure are set up. By doing so, you are guaranteeing accurate billing arrangements and service agreements to match each customer's requirements. Controlling customized SLAs using the SLA management features, setting up separate contracts, and running reports to keep track of operations can be carried out without any difficulty. There is no such thing as a service level agreement breaching now.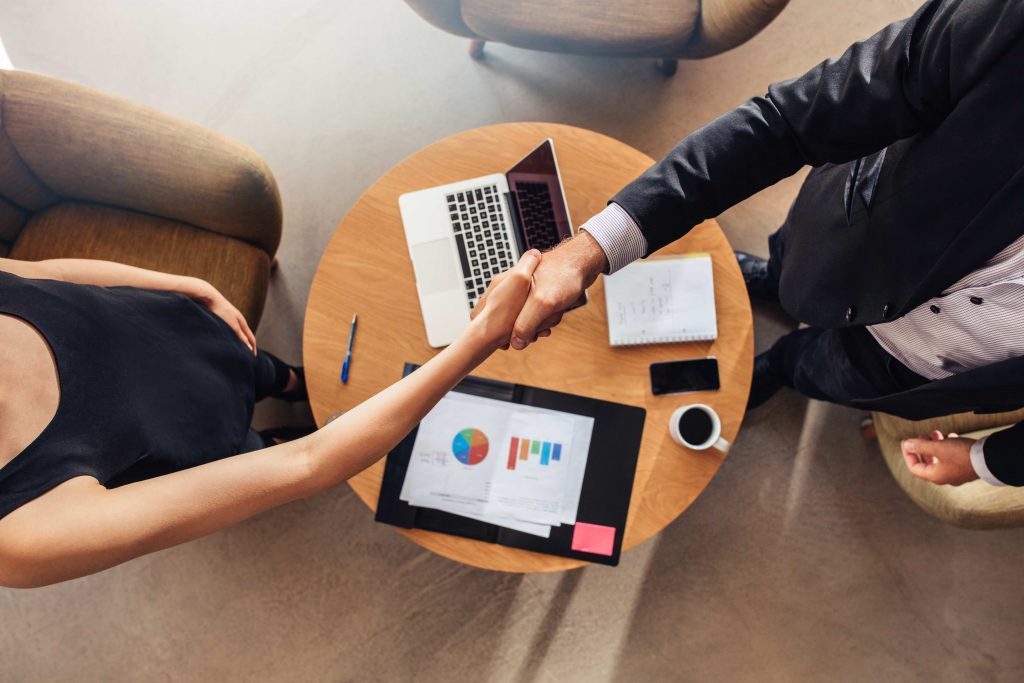 Customer management simply does many regulated steps for you, such as automating, analyzing, and optimizing capabilities for customer experiences and even prioritizing some accounts for a VIP level service. Best-in-class contract management platform improves the profitability, sales, and market share of waste operators worldwide while guaranteeing and securing margins. Even when there are different units within your business, you can synchronize customer interactions between them. It acts as a customer lifecycle record system for contacts and accounts.
For Smart Waste Management, fully digitalized waste collections and recycling processes orders management workflows from both call centers and the field. With real-time data and operation monitoring, documents and processes are digitized and reinforced. Especially with monitoring, you can always be on top of your work, and over time you will notice a significant cost reduction in call center costs.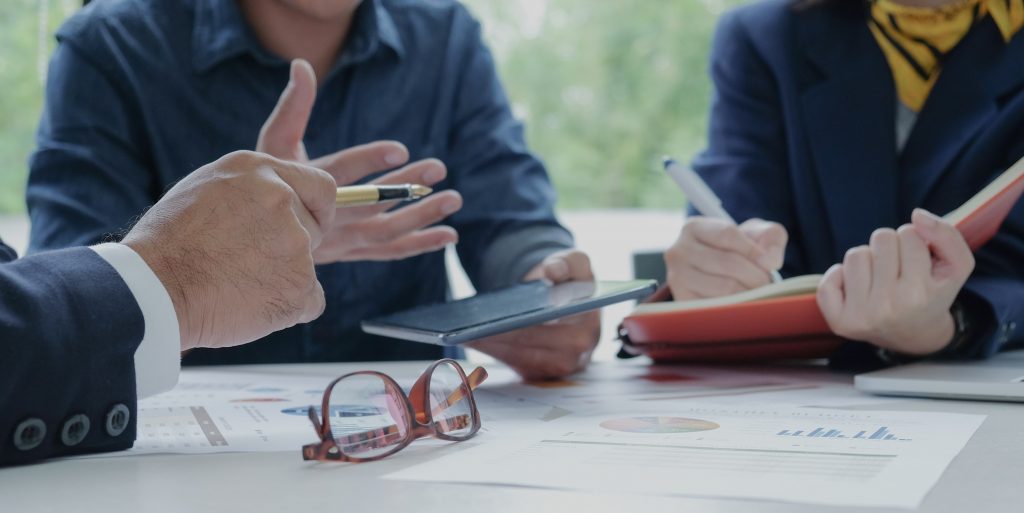 You can control and customize your SLAs using the Evreka SLA management module. The SLA management module helps evaluate efficiency, tracking issues, checking goals, response times, avoiding missed collections, and more. Cloud-based SLA for service desk managers is designed to monitor ticket and request and complaint status, take action if the deadline is missed, and notify at each time. Imagine how easily you would manage your SLA, documentation, and reporting tasks with such a module?
Demonstrate your work without declarations and manually filled forms today use Customer management entirely to turn to reach efficient customer service. Talk to an expert now!
eBooks
Download most recent e-books from our library now.
Download E-Books