When the effects of the climate crisis, which is also magnified by the fuels used, are combined with rising energy and fuel prices, the search for sustainable alternative fuels that cause low carbon emissions has also accelerated. Of course, the duty of making legally binding regulations in this regard became the responsibility of governments. The country that took the fastest action regarding sustainable diesel and fuel was the UK. The UK government has almost banned red diesel and rebated biofuels starting from 1 April 2022. Except for agriculture, forestry, fish farming, and horticulture, nearly all industries have to use much more expensive alternatives.
The red diesel ban will also affect waste management and the recycling industry. These companies will no longer use red diesel, which is much cheaper, in their vehicles and will face higher operational costs. But, what is red diesel? Why is red diesel illegal now? How can companies handle this ban, specifically waste management and recycling firms? Let's find out!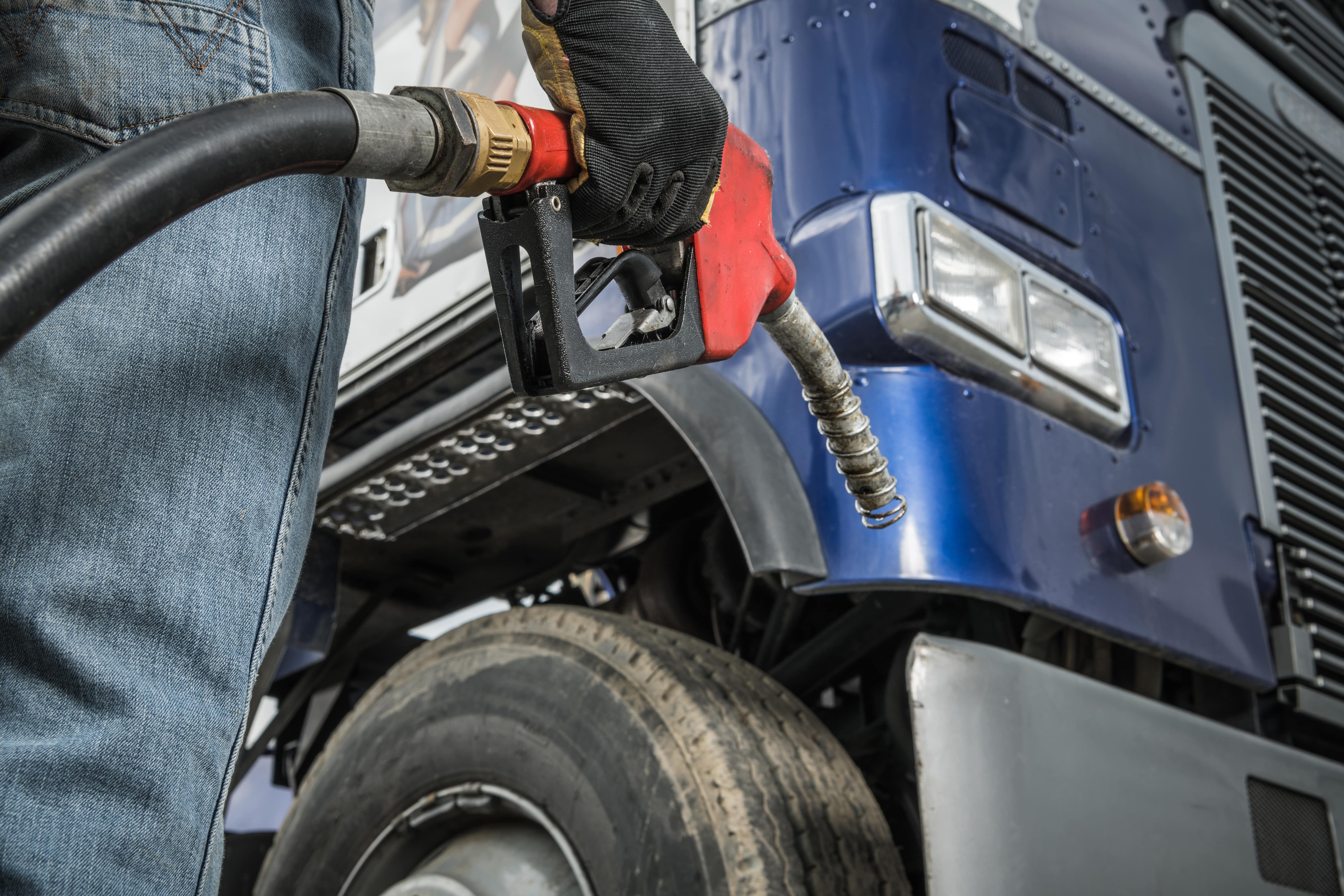 What is red diesel fuel?

Red diesel, also known as gas oil, tractor diesel, cherry red, and agricultural diesel, is low-priced and generally preferred for off-road vehicles and machinery. Red diesel, whose use is subject to certain permissions, has this name because it contains dye for identification.
What vehicles can use red diesel?
Generally, agricultural vehicles such as tractors, off-road vehicles such as bulldozers or low-load transportation vehicles can use red diesel. Thus, it is also an important fuel for the waste management and recycling industry.
How much does red diesel cost per litre?
With the energy price fluctuations and the war that started in Ukraine, the red diesel cost also increased, and there can be changes in its price even during the day. But in any case, it is at least half cheaper than its alternatives. However, it owes its advantage primarily to its low tax rate. The UK government's tax for white diesel is 57.95p per litre, while for red diesel, it's only 48.81p! So, why did the government ban red diesel that facilitates important sectors such as waste management and recycling despite its cost advantage?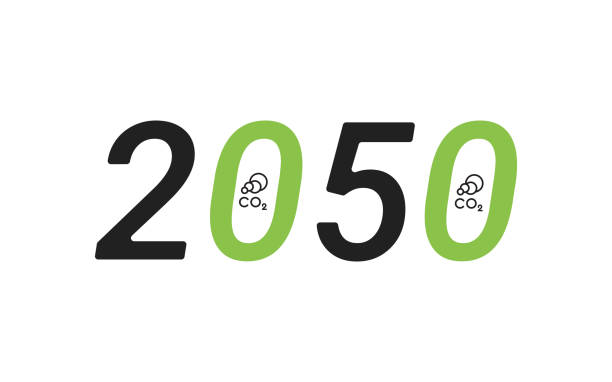 Why is red diesel illegal?

The UK government, acknowledging that it is one of the significant economies contributing to global warming, has set serious targets and laws, mainly on reducing carbon emissions since 2019. Their most important goal is to achieve net-zero carbon and greenhouse gas emissions by 2050! For this, the government prioritized preventing air pollution and protecting public health. According to measurements, the country's annual carbon dioxide emission rate of red diesel use was almost 14 million tons. Hence, in 2020, the authorities announced that they would remove the tax advantage of red diesel as of April 1, 2022, and it would used only in specific sectors.
Although the red diesel ban is designed as an incentive to use clean energy or less energy, the representatives of the construction, waste management, and recycling industry called for the ban to be postponed. They reminded that the Ukrania war affecting energy prices had been added to the factors that changed all business plans, such as the Brexit decision and the pandemic. Therefore, these days are challenging times for efficient operations and cost accounting. They want the decision to be postponed, saying that this policy will make things more difficult without sustainable and cheap diesel or machinery alternatives.
On the other hand, such immediate decisions and renewable and clean energy investments are required to prevent climate crises! Sooner or later, this decision and more will come to life. So how will waste management and recycling companies find ways to reduce operating costs? Don't worry; Evreka is here to help!
Route planning and optimization saves you

Evreka develops modern waste management techniques with IoT algorithms for a more sustainable world. Developing end-to-end and integrated waste management techniques that provide digitalized and agile optimization, Evreka enables you to handle the red diesel ban with improved fleet tech and route optimization. If you optimize the route for your fleets, you will save a lot of cost and time, especially fuel. Evreka's software solutions are undoubtedly your best alternative for fleet route optimization and fuel planner!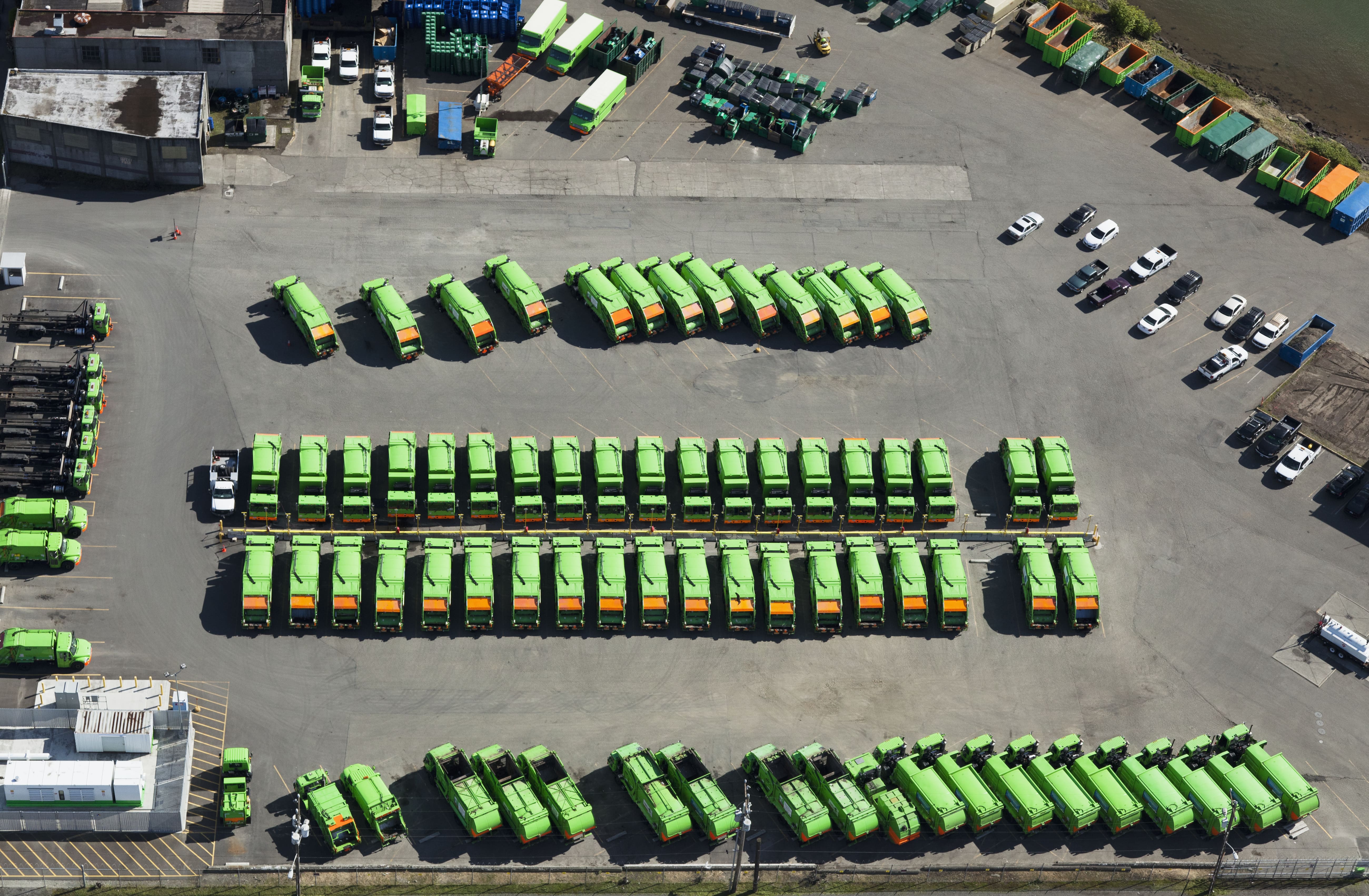 Fleet Management
Fleet Management module keeps track of the vehicles in your fleet and allows you to see their specific aspects. In other words, you can know everything you need to know about each of the vehicles and act accordingly. Thanks to real-time tracking and management of the fleet, you can make proper planning and dynamic optimization at much lower costs. So, how to improve fleet management? With the excellent combination of hardware solutions with software, such as RFID tags on trucks or a site, you can achieve:
Live tracking: You can see all the data about your vehicles in real-time with a fleet tracking map
Historical tracking: You can replay vehicle trips, get historical tracking data, and all relevant activities integrated with that vehicle at that time.
Fleet performance: For cost-saving, you can see all your fleet vehicles in one table to see the data of everything and compare.
Fuel insights: You can optimize fuel planning by viewing the fuel status of the vehicles and doing the proper planning.
It also records independent activities for businesses to build connections within their core operations, such as inventory and maintenance management. Thanks to all these features, you will optimize the route in the most eco-friendly and fuel-efficient way. This way, you will not only be prepared for a red diesel ban but also make a great contribution to the target of reducing carbon emissions, which is the main purpose of the law. With fleet management efficiency, you can decrease:
Administrative workload
Mileage and driving time
Most probably, the number of vehicles