We are thrilled to take our first steps of expansion in Africa with our newest customer TakaTaka Solutions and look forward to a fruitful collaboration! Our cutting edge end-to-end solutions will help achieve exceptional service by digitizing the waste management operations in Kenya. 
We are excited about this partnership and hope it will be a successful opportunity for both of us!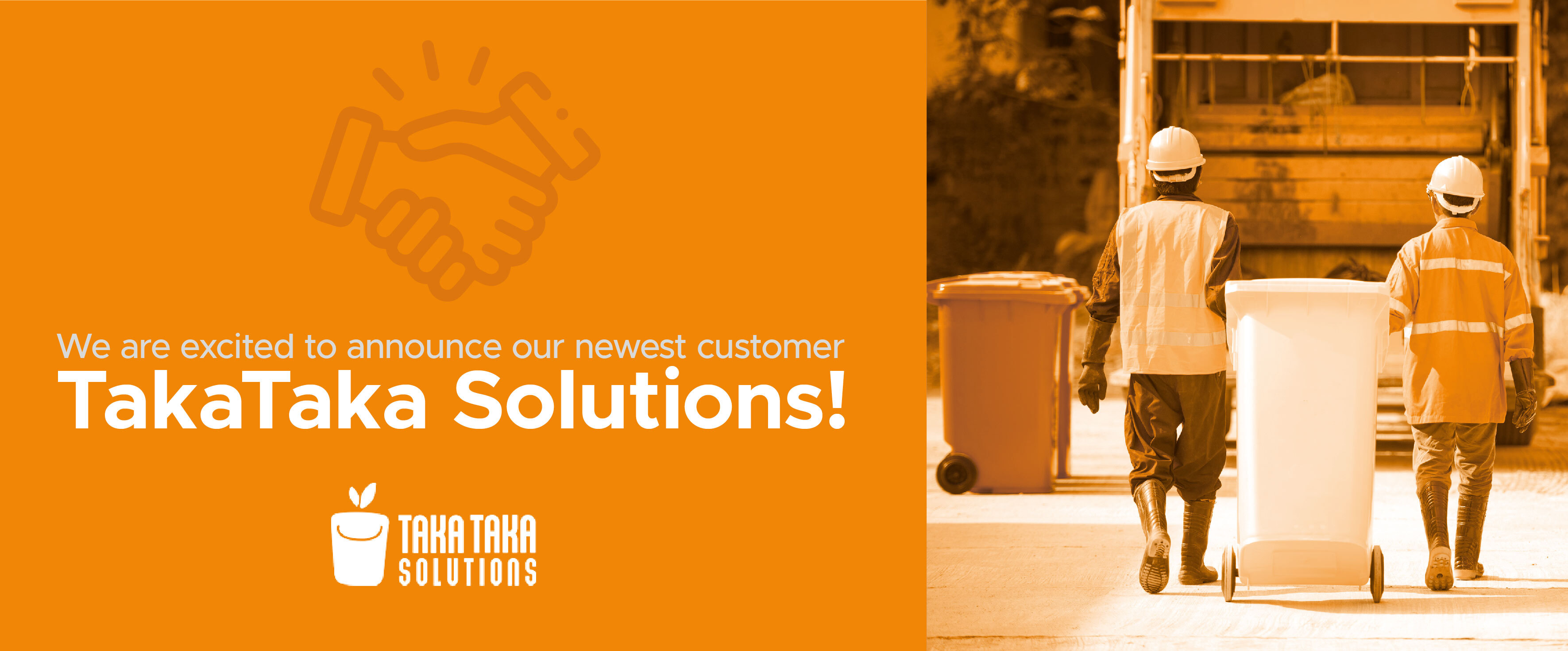 eBooks
Download most recent e-books from our library now.
Download E-Books