We are proud to announce our new partner in Sweden!
As Evreka, we produce the most comprehensive waste management cutting-edge solutions in technological advance. Across the globe, we continue to grow every single day. Now, we have landed in Sweden!

We want to offer Evreka solutions to all global service providers in order to make the planet better place to live and waste management more advanced.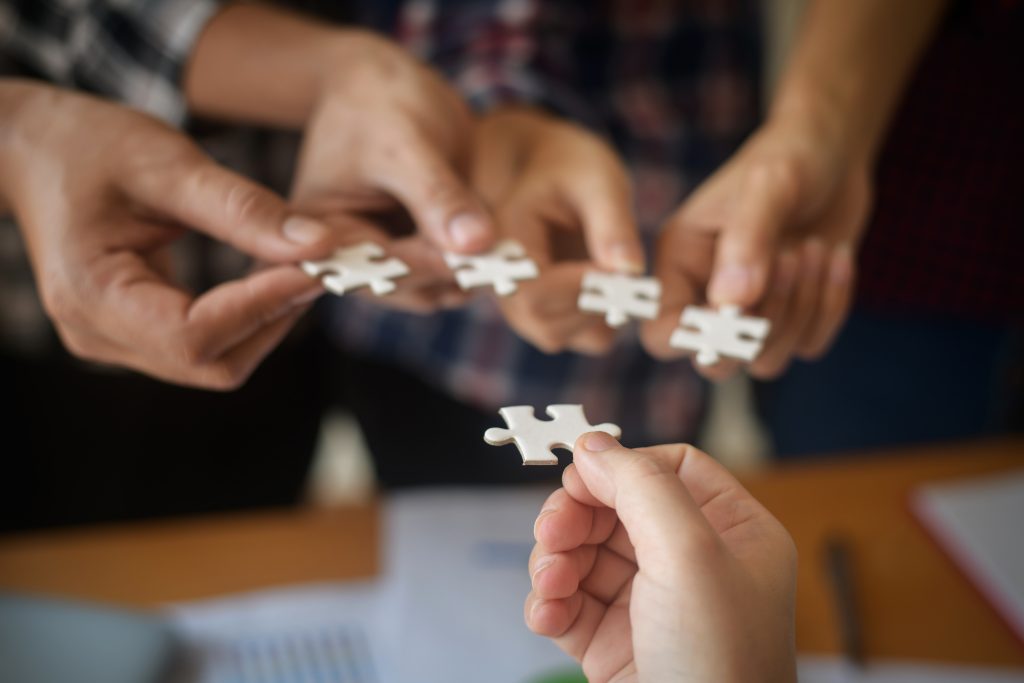 Together!
With Evreka's smart solutions, we will digitalize the waste management operations of Sweden. Thanks to our partnership, Sweden will meet the operational excellence in waste management.
eBooks
Download most recent e-books from our library now.
Download E-Books