What is new? Our website is faster than ever now; you can reach our Smart City Solutions quicker. Our brand new website's design speaks for one of Evreka's exceptional values, which is to be agile. It is now so much easier to navigate around our state of the art, high technology solutions. Last but not least, we have added the advanced ROI Calculator for you to test how much Evreka can improve your investments.
Our goal with the improved website is to present you with an easier way to learn about productive ways you can improve your business and so much more. Now you have easier access to our Solutions, Industries, Case Studies, Blogs, E-books, News, Partner Programs, Testimonials, as well as the Career pages.
As always, the EvrekCrew worked with love and outstanding dedication to provide the best online user experience possible. We hope you enjoy the changes we have perfected for you.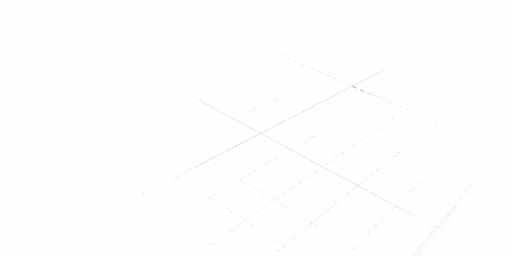 Evreka provides the most comprehensive waste management solutions in more than 40 different countries; with love and joy! Naturally, as a pioneer in the Global Waste Management industry, we continuously feel the hunger to improve, and change starts within. As a result of our dedication and hard work, we are proud to announce that our new and updated website is live!
We care, Always put people first, Communicate fearlessly to build trust, and we will always continue to do so!
It is Always Better with Evreka!
The EvrekaCrew
eBooks
Download most recent e-books from our library now.
Download E-Books