We are thrilled to welcome Veolia, the world reference in the management of solid & liquid non-hazardous / hazardous waste, as a new customer in 2022!
Evreka will be part of the digital transformation plans of the company for its waste management operations in Brazil with intelligent solutions. We are excited to broaden our scope in new countries and make the world more sustainable with state-of-the-art waste management technologies.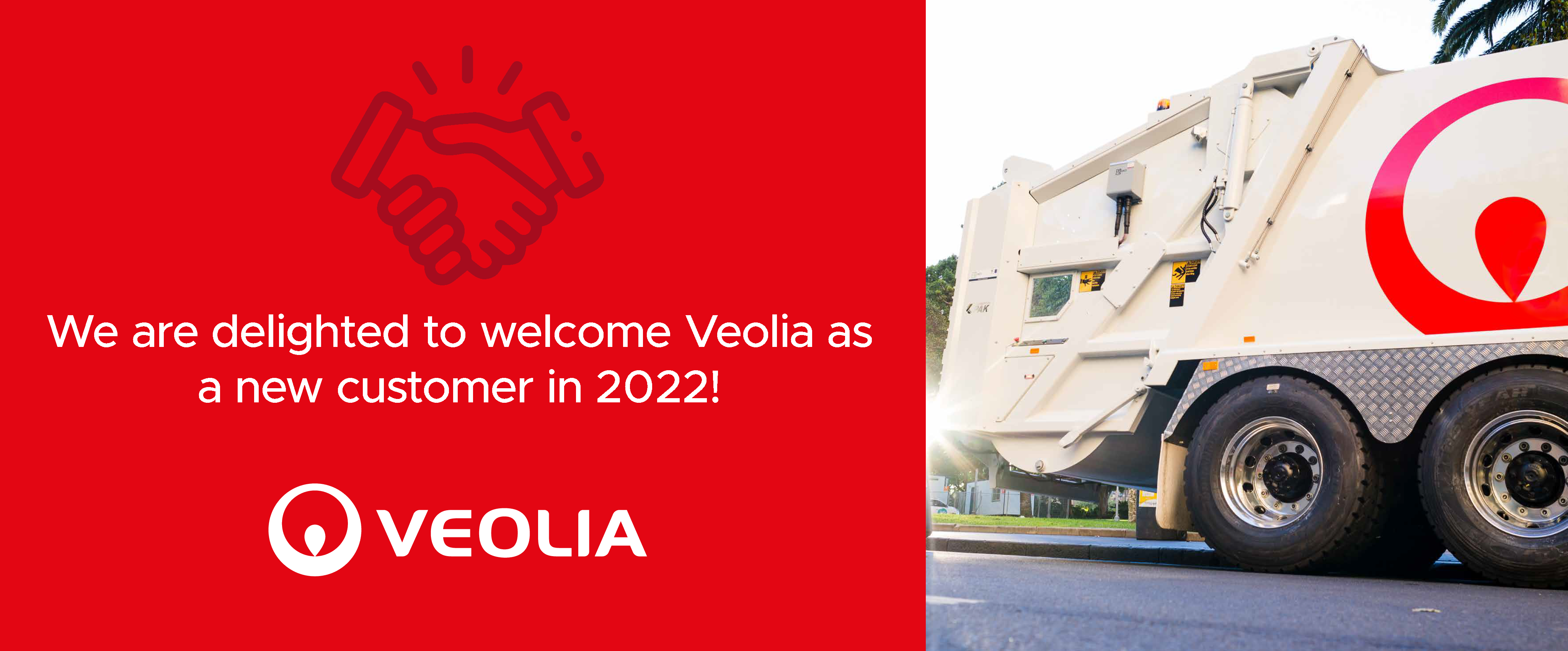 eBooks
Download most recent e-books from our library now.
Download E-Books