Starting a day in a city with clean streets… This is an important dream for a lot of people. We can ensure citizen satisfaction in neighborhoods with the help of street cleaning facilities. Street cleaning is a crucial service in terms of enhancing the quality of our lives and ensuring attraction. Today we can realize this service with the help of a rising power: The Technology.
In the streets we can find a lot of different waste types such as autumn leaves, loose gravel, and dog mess – pollution. The waste in the street leads to a bad look and moreover it raises safety issues for all of us. For all of the reasons mentioned, we need to handle street cleaning efficiently and effectively in order to decrease the costs while ensuring a safe and clean environment.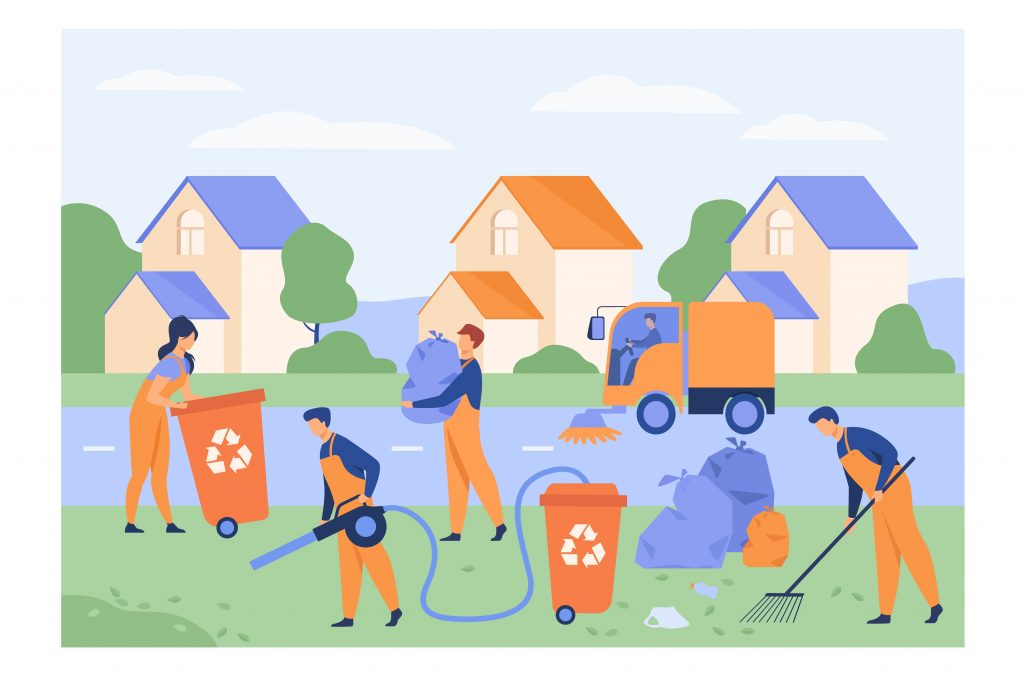 Help of Technology
As technology develops we have transformed to smart cities. Smart cities are the cities that are based on proper and efficient data collection and analysis about the cities. Where are we investing this data? To the cities again for sure! We are accumulating knowledge about our cities and observing and developing new ways to ensure its health. In the end, this is improving our well-being as citizens.
More and more people are aware of the importance of smart cities everyday from all around the world. This technology helps us to have cleaner neighborhoods and it facilitates the participation of citizens to waste management processes. One example of the areas that we improve is street cleaning for sure. Managing smart city waste is becoming easier than ever.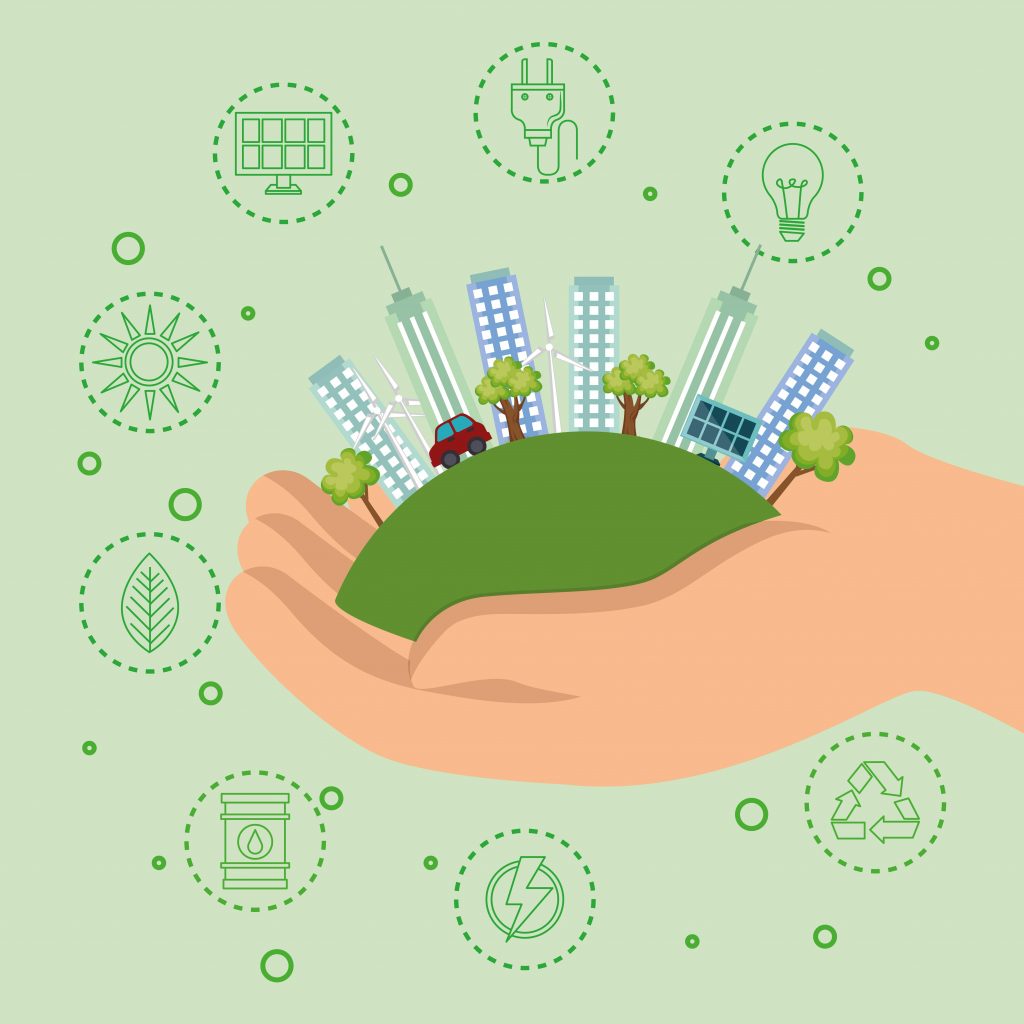 Effective Street Cleaning Technologies
Garbage around the streets leads to loss of attraction to those cities. For this reason, we need to eliminate this problem. However, as you can imagine it is not that easy with the traditional methods. We produce a lot of waste such as household waste or bulky waste and the collection of these requires a lot of effort. Also, effective street cleaning reduces the costs of road maintenance. Moreover, it requires a lot of resource utilization.
Technology helps us here in a significant way. The most important part in street cleaning is the integration of services from street sweeping to complex services in one platform. We need to control all of the information about the streets and we need to provide optimized services accordingly. In this area the best solutions consist of minimum cost and maximum efficiency.
Fewer Errors Equals to Fewer Resource Usage
For all of the reasons mentioned above, we need to utilize integrated all-in-one platforms to ensure clean streets. By using them we can optimize the waste management processes and provide a better environment for citizens. These platforms are helping us to plan efficient utilization of resources by providing us the optimal schedules and also eliminating unwanted outcomes. This point is highly important actually since errors make us use more resources which increases our costs and time usage.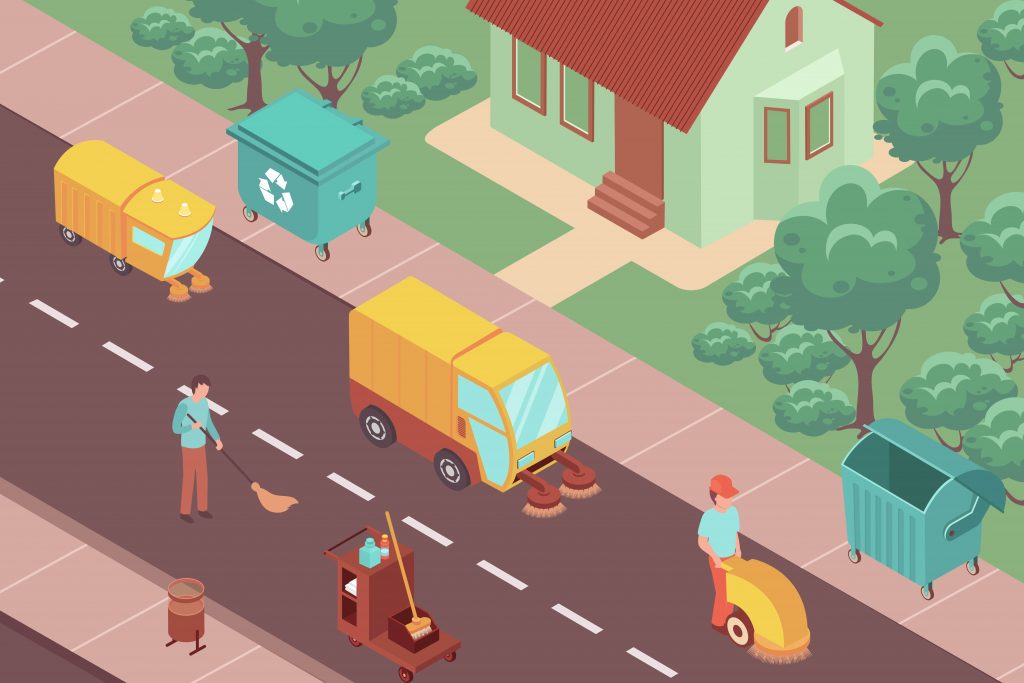 Also, errors might harm nature since there might be inevitable results of unwanted outcomes. For this reason, we need to handle street cleaning very carefully to eliminate any kinds of error. This will help us to achieve a more sustainable environment and better-looking streets.
Evreka
As Evreka we are aiming to help citizens and local governments to reach cleaner and better-looking streets in their neighborhood. We are aware that street cleaning is a highly important issue in terms of ensuring road safety and the environment's health.
Moreover, we know that proper street cleaning based on state-of-art technologies will help the governments to minimize their cost such as for maintenance or resource utilization while maximizing effectiveness. This will help them to reach operational excellence in every process of street cleaning.
We are here for you with the best solutions. Our all-in-one platforms will help you to achieve best results in street cleaning. If you want to reach operational excellence contact us!
eBooks
Download most recent e-books from our library now.
Download E-Books