In businesses that work with pharmaceuticals, oil, radioactive substances, and more, there are operations that require hazardous materials. As a result, they produce lots of hazardous waste. But what is hazardous waste?
EPA (The US Environmental Protection Agency) defines hazardous waste as "a waste with properties that make it dangerous or capable of having a harmful effect on human health or the environment." It is for this reason that their collection and management must be monitored properly and carried out with immense care. With the help of a hazardous waste collection software, this process can be done easily and reduce your expenses!
What Is Hazardous Waste?
As mentioned above, hazardous wastes are wastes that put public health and/or the environment at risk. Their examples can range from solvent-based paints to industrial manufacturing wastes to batteries, and they can also be household wastes.
In order for something to be considered hazardous waste, it must, first and foremost, be a solid waste. This doesn't necessarily mean that they have to be in the solid-state, however. In fact, they come in many forms, including liquids, gases, and sludges. After this classification step, EPA categorizes the wastes according to four traits:
Ignitability (the characteristic of being flammable)
Reactivity (the characteristic of being explosive)
Corrosivity (the characteristic of being prone to rusting or decomposing)
Toxicity (the characteristic of being poisonous).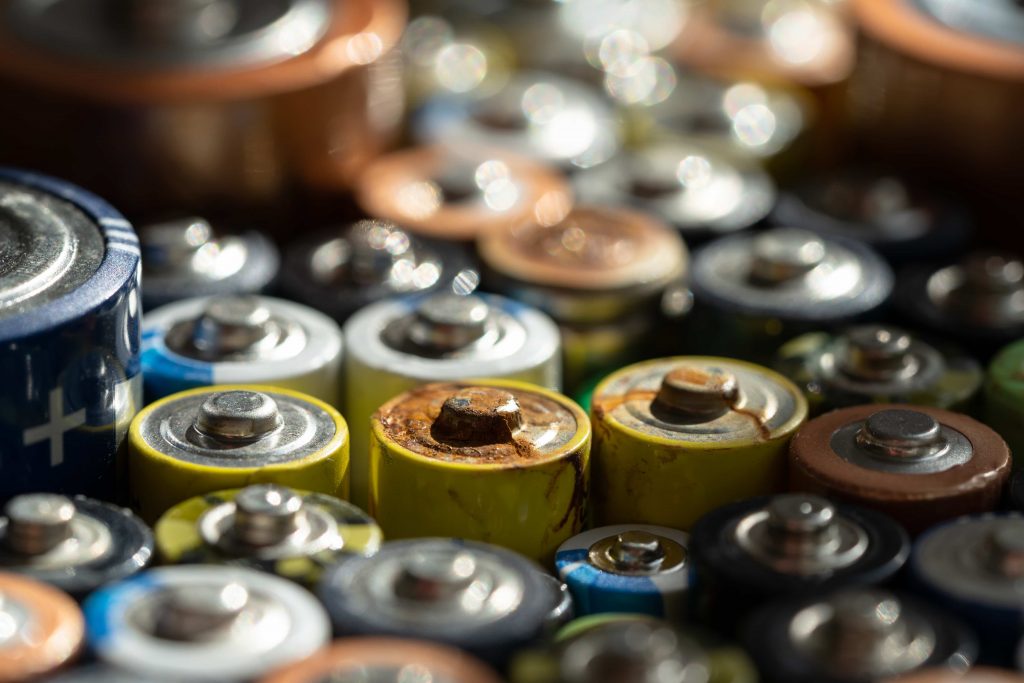 What You Can Do to Manage Hazardous Waste Collection?
Due to their dangerous nature, hazardous wastes must be collected and disposed of carefully. Managing this challenging task is a hassle on its own, but to try and do it by hand is even more strenuous, not to mention a lot more time-consuming.
There are numerous aspects to hazardous waste management, most of it because of the "hazardous" part rather than the "waste". One of these aspects is the many regulations imposed on hazardous wastes. These regulations dictate that, during the disposal stage, all of the waste must be measured and reported. After this, the necessary units within the company must sign the reports for transportation of the waste to begin. 
Hazardous Waste Collection Solution
With a hazardous waste collection software, the process above can be done digitally. The software measures the waste, prepares all of the reports, and automatically adds the digital signatures to the reports. Then, in the case of a policeman pulling over a hazardous garbage truck, the driver could simply open the app that comes with the software and show the police the needed documents and signatures.
Moreover, one can integrate a number of software and hardware solutions to get even better results. With an integrated hazardous waste collection solution, you can:
Build yourself a waste monitoring system that will track the current or past location and movement of your assets, and measure their fill-level and temperature to eliminate overflows and overheating inside the waste containers,
Monitor the current or past location of your fleet on the geofence in real-time to always be one step ahead of the curve, improve vehicle performance and keep your fleet on the road for longer, and increase profits in the long-run
In addition to these amazing features, since you will be able to access previous records of your assets and fleet, this system can also be used as your hazardous waste planning solution!
eBooks
Download most recent e-books from our library now.
Download E-Books