Especially during the last year, we dramatically increased our medical waste production. In order to fight the pandemic we started to find a lot of solutions. We are trying to prevent humanity from the dangers of the Covid-19 disease and we are trying all the ways. However, during these trial periods, we also create a lot of medical waste that we have to handle properly.
Pandemic Teach Us A Lot Of Things
As we are exposed to the effects of pandemic more, we have realized the importance of cleaning measures. A clean environment can save us from the spread of the dangers. Also, we have realized the importance of proper waste management methods. Proper medical waste management can help us to decrease the risk of spreading the disease and ensure a sustainable environment. We can both ensure our health and our environment's health!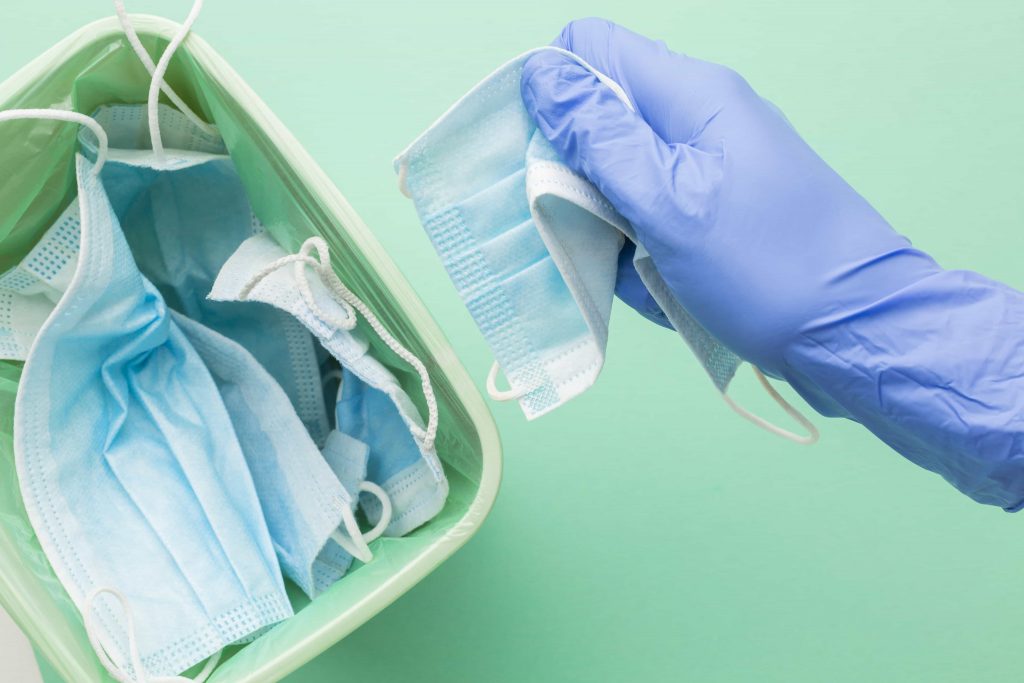 Proper Medical Waste Solution
Medical waste process is subjected to a lot of regulations. All of these regulations are helping the government to control the risks that might occur in the processes. meeting with all these regulations is complex and traditional medical waste solutions might not be sufficient here. For this reason, we need advanced solutions that are based on state of art technology. Thereby we can guarantee proper waste management.
We need to be careful from the start. Medical waste collection and sorting is very important. Medical waste should be separated according to its type to achieve a proper process. If we do not separate properly, mixed waste is going to be a problem in disposal. Also, during the medical waste collection process, we should not miss any part because this might cause a problem in terms of spreading the virus or diseases.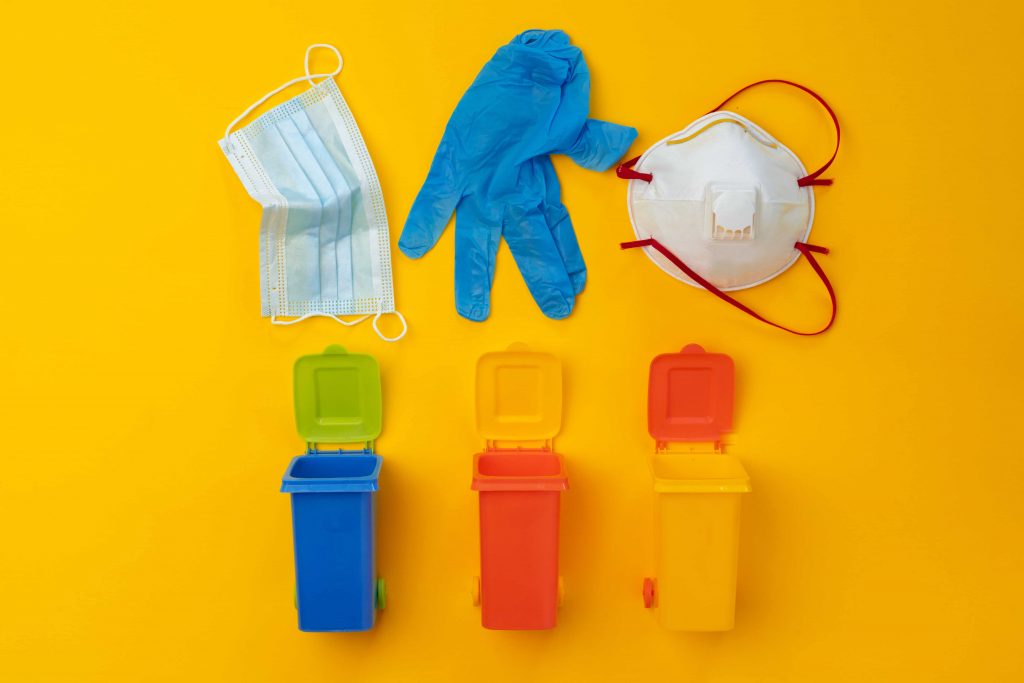 During the transportation we should use special vehicles that ensure safety. After, the disposal process requires proper tracking and reporting since there are a lot of regulations. We need to ensure that we eliminate the effects of medical waste and we do not endanger public health.
How can we achieve proper medical waste management despite the increasing medical waste? The answer is: With the help of technology!
Best Company to Sustainability: Technology
As we mentioned before, especially with the global conditions, medical wastes have been increasing and the traditional waste management methods are not sufficient to handle the management of these wastes. For this reason, we need the help of technology for a better future and environment.
Thanks to developing technology we developed many different software solutions that are compatible with waste management methods. These methods are helping us to observe all the processes in a more effective manner and take control of them. It helps us to detect an unwanted situation directly and get the best solutions for it. we can eliminate any possible errors by this way which is crucial since any mistake can become a huge danger in this waste type.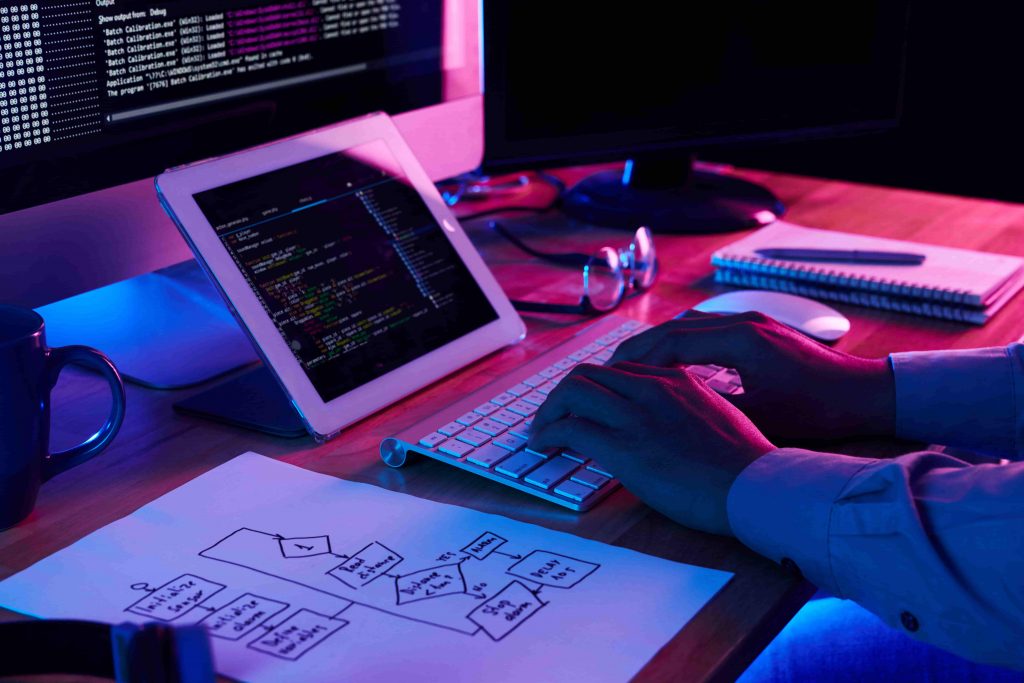 The software and hardware solutions make every process more efficient. By the data that we collect from each process we can provide customized solutions that will optimize the processes. For example, by medical waste collection software we can collect and analyze all data to ensure that we have collected all medical waste that is produced without missing any and separated them effectively.
These advanced methods will help you to have a more profitable business by ensuring cost and time and resource usage reduction while increasing the efficiency. All of these will help you to reach operational excellence while providing sustainable operations. This is the best for all! You can develop your business while leaving a better future and environment for the next generations.
Evreka
As Evreka we know that in order to maintain a sustainable environment even in the worst situations, we need to adapt to technological developments. By doing this we can decrease the effects of these situations on the environment, and also in our operations. For this reason we are providing you the best medical waste management software and hardware solutions.
With our solutions you can maximize your profit and control while minimizing your environmental effect, costs and time which will help you to achieve operational excellence.
If you want to learn more about medical waste management you can check our e-book or blogs. For more info contact us now!