All of us are producing waste. Considering all of the technological developments we observe in the world we can realize that waste production is increasing in terms of type and quantity. In order to eliminate the effects of this increase we need a proper waste management program which starts with well designed waste collections.
What Should Be The Strategy For Waste Collection?
The most important goal of waste collection is to carry out these processes timely and economical manner, as much correctly source separate waste as possible, in order to ease the subsequent waste sorting and/or treatment stage with the aim to maximize re-use and recycling.
Waste Collection Management
A good waste management program starts with a proper waste collection. However, when we think about the amount of waste that we need to collect we might be a little bit confused about how we can manage this waste more efficiently than before if the production of waste is increasing. For sure the answer for this question would be the help of technology.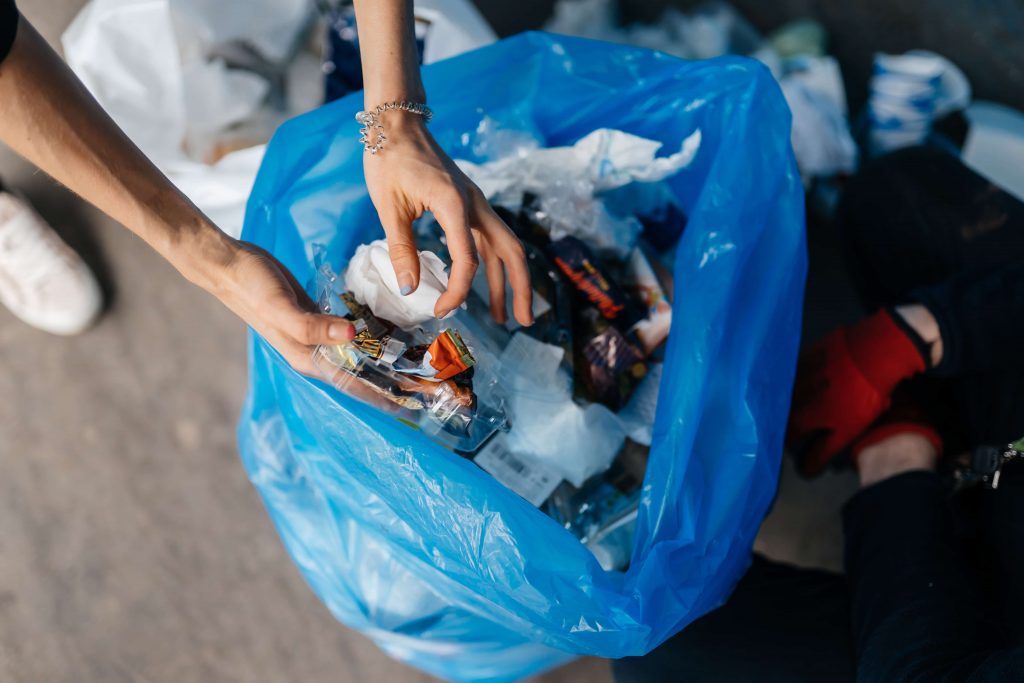 The technology helps us to develop new asset management software which eases the waste collections. Using these software helps us to maximize our control over the collection process. Asset management software helps us to access the most accurate and up-to-date information in waste management processes. But why is this important?
Benefits of Asset Management Software
The answer is because the collection process has to be planned well and data tracking and monitoring is very important. We can observe many problems in waste collections that are based on traditional and non-technological methods such as missed bin collections. Missed bin collections are harmful for the environment and they are inviting the insects. For this reason, it needs to be prevented.
Another important point of asset management software is the route optimization feature. This is crucial in many aspects since route optimization helps us to manage waste collections more efficient and effectively. This is provided by the cost reduction, efficient resource utilization and maximizing control over assets by eliminating errors and avoiding losses. 
Asset management software is based on integrated technologies. By using sensors, GPRS, RFID and IoT technology total managerial time spent in planning processes of waste collection decreases. This system provides us with live data that provides active management of the conditions and helps us to find solutions in case of any change or error very efficiently and effectively.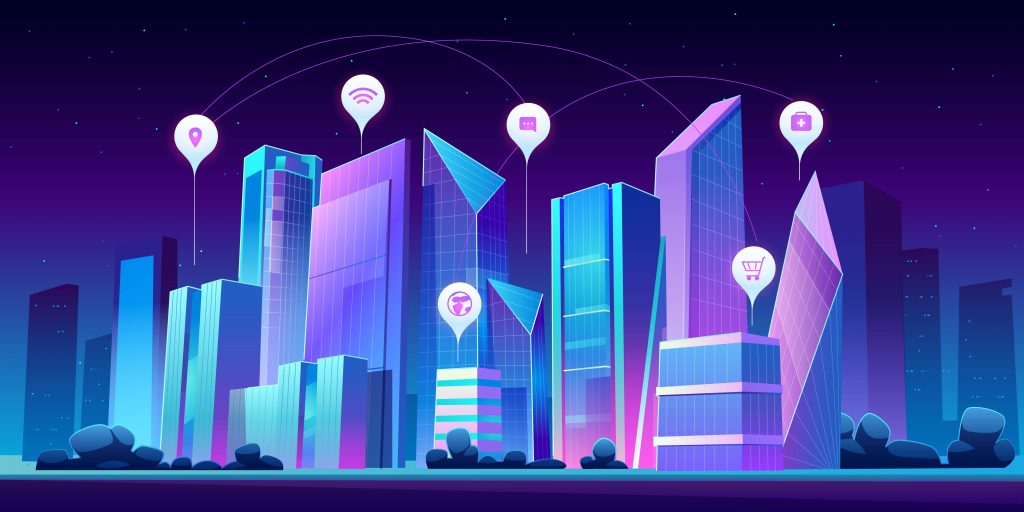 Moreover, one of the most important points in waste collections would be the management of waste types accurately. Since we are talking about a huge amount of waste in large areas to deal with, technology is an inevitable need here which can be provided through asset management software. By tracking and monitoring the data of waste type in the collection process we can contribute to next processes such as disposal of waste management.
What We Need for A Good Waste Collection
As we mentioned before a good waste management program starts with a good waste collection. Any mistake in this first step will endanger the other processes' efficiency. For this reason, we need to pay a lot of attention.
In order to minimize these errors, manage our assets efficiently, decrease our costs we need to track, manage and report data transparently and accurately. For this reason, we need to adapt new technologies in our waste collection processes which are advanced integrated solutions based on IoT, GPS and RFID.
The technologies mentioned above will also help us to sort the waste properly in the collection process which will decrease the time spent in total in waste management processes.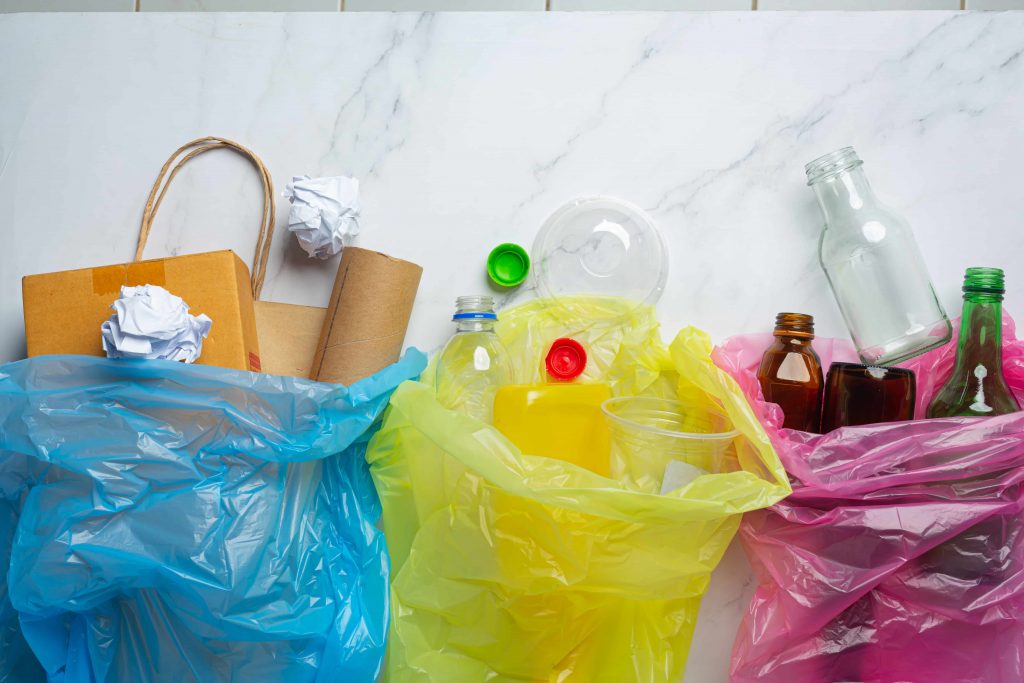 Evreka
As Evreka we are caring for our environment and future. We are aware of the fact that the waste types and amounts are increasing in line with the increasing population, new industries and technologies. However, we also know that these new technologies will help us to provide better solutions for waste management.
For the reasons mentioned above we are providing advanced solutions based on technology for all of us. We are helping you to take care of our environment and future effectively while ensuring you reach operational excellence.
If you want to get more information about the technologies we are providing for waste management with asset management technology contact with us. Also you can see our blogs if you want to know more about the topic.