Use Cases
B2C Field Services Outstanding B2C (On-Demand) Field Service Operations
You may think that waste operations are usually carried out when the authorities plan. But there are exceptions! There are on-demand field activities in this sector as well. B2C on-demand field services are waste operations that occur at any time according to demands. In today's customer-centric atmosphere, on-demand field services take customer satisfaction to their center. The aim is to provide brisker task completions, quicker arrival times, and an overall satisfactory customer experience. So getting the job done is not enough, customer experience management (CXM) is equally important.

The activities start with a request from any entity. Similarly, entities could be anyone, newcomers, or registered accounts authorized to make a request. Although their scopes differ across countries, they generally cover the following services:

• Pest control bookings
• Bulky waste collection activities
• On-demand residual oil collection
• On-demand e-waste collection
• Technician booking activities
• Fallen stock collection

Fortunately, Evreka can provide these various tasks together and in the way you want. With EvrekaCrew, which uses the right communication channels as well as technical competence, B2C field service has become optimized.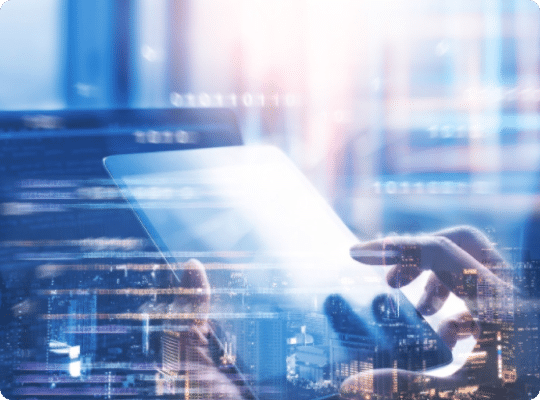 Intelligent solutions empowered by innovation

• Real-time tracking to control and gain operational insights

• Increased utilization of resources for maximum productivity

• Shorter response time and task completion

• Coordination between back-office and field

• Reduced demand planning costs per unit of revenue

Learn more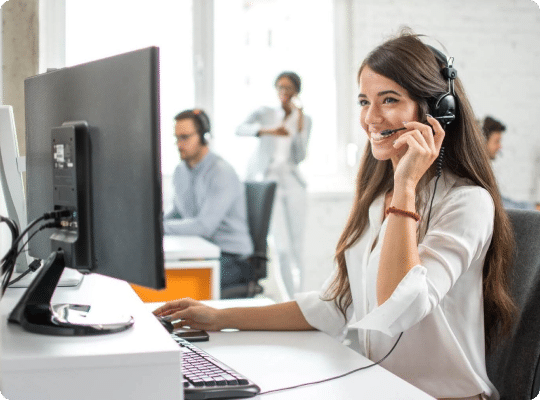 Achieve golden standards in customer satisfaction

• Improved customer satisfaction through customer self-service, automation, communication and quicker payments

• Paperless operations in every step 

• Structured data system involving disparate streams

• Applying different needs for distinct entities and providing the required information to the customers

Learn more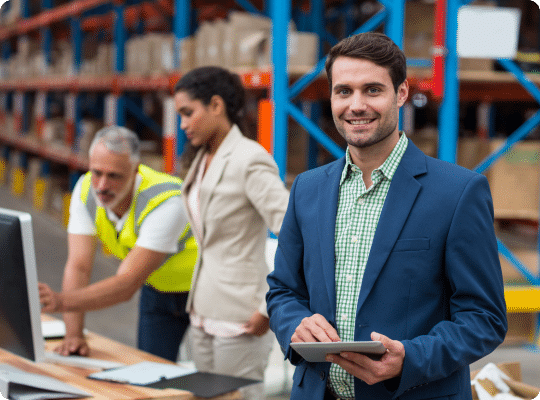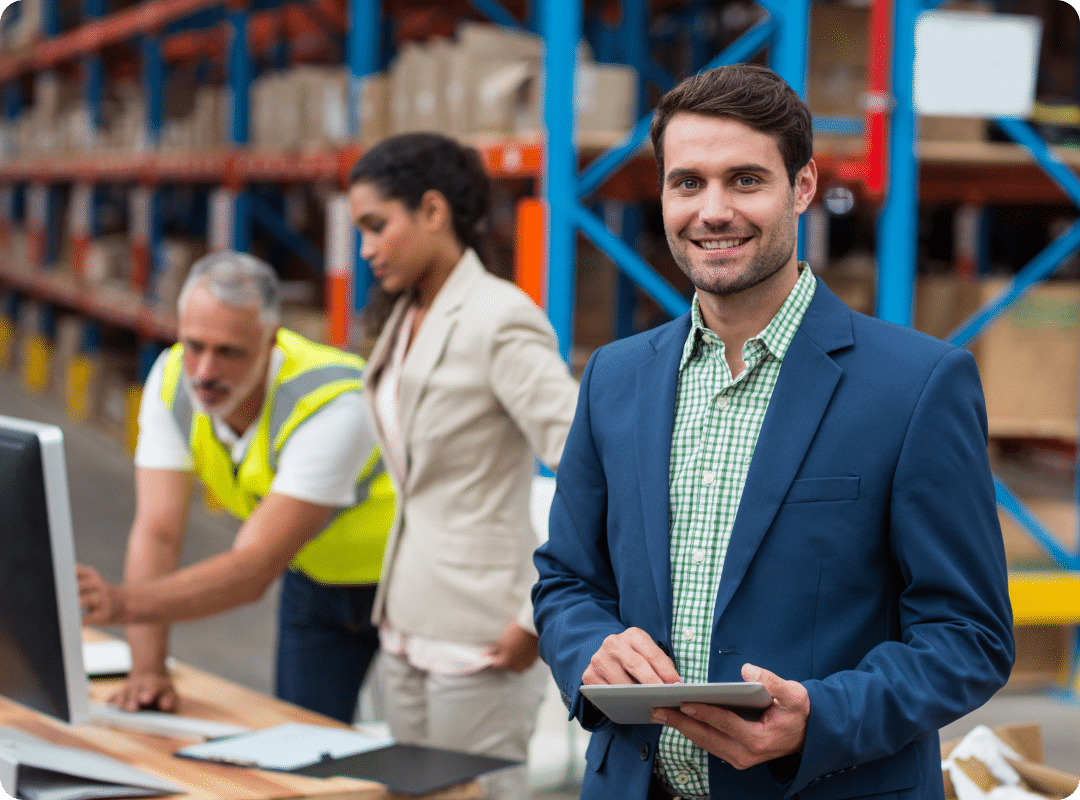 Outstanding waste operations for growing businesses

• Less administrative workload and planning time with management support and in-depth reports

• Migrating and managing all data into a central system

• Applying chain of custody (i.e., order form or proof of fulfillment details) 

• Reduced scale turnaround times and associated risks (financial, operational, and H&S)

• Route optimization

• SLA tracking

• Overall, standardized waste management operations with cost, time, and energy savings

Learn more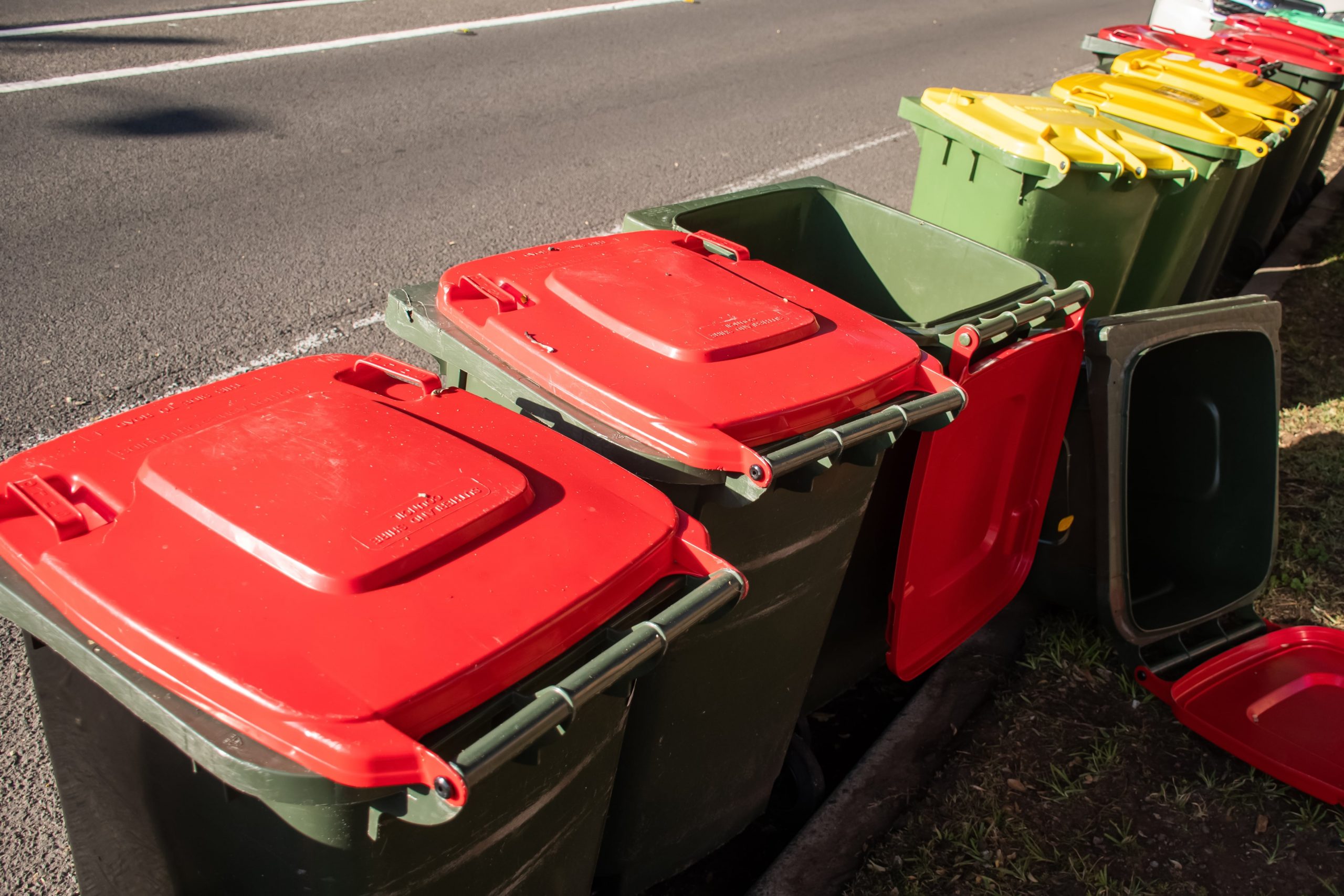 How does it work?

Customers or citizens can place their order through the Customer Portal in case of the need for waste pick-up. Customer Service Agents can control and adjust order details for further information or any payment activity needed. When everything is ready, this order instantly drops before the authorized people to evolve a task. According to scheduled vehicles, employees, and geographical regions, the task integrated a plan, and managers prepare daily optimized routes. 

On a daily basis, field workers start their optimized route via the Field Work app. They pick up waste and record proof of fulfillment details, including pictures, signatures, and weighing details. As the tasks are completed, the back office, the customers, and citizens' fulfilled needs can be monitored both instantly and retrospectively. At any stage, invoices can be prepared if necessary and shared via the Customer Portal. Thanks to digital operations, the system manager evaluates the process by examining the metrics and reports generated with real-time data.
Manage your comprehensive B2C field service operations with Evreka's striking waste management solutions. Reduce risk and increase quality with real-time operational insights.
Request free demo