Manufacturing facilities produce a large amount of industrial waste during their daily operations, which needs to be managed and reported carefully to achieve sustainability goals. A professional responsible for managing industrial waste in a manufacturing facility should become familiar with environmental regulations and develop an effective waste and material management process. Keep reading to learn how to make manufacturing waste a potential opportunity for sustainability.
As manufacturing facilities are one of the largest producers of waste, they also possess great potential for reducing and recycling waste as well as reducing their emissions. In a manufacturing environment where the effective waste management is encouraged, companies can:
Implement a circular economy
Maintain a lean and green facility
Reduce the overall price of metals
Protect the planet by maintaining a healthy environment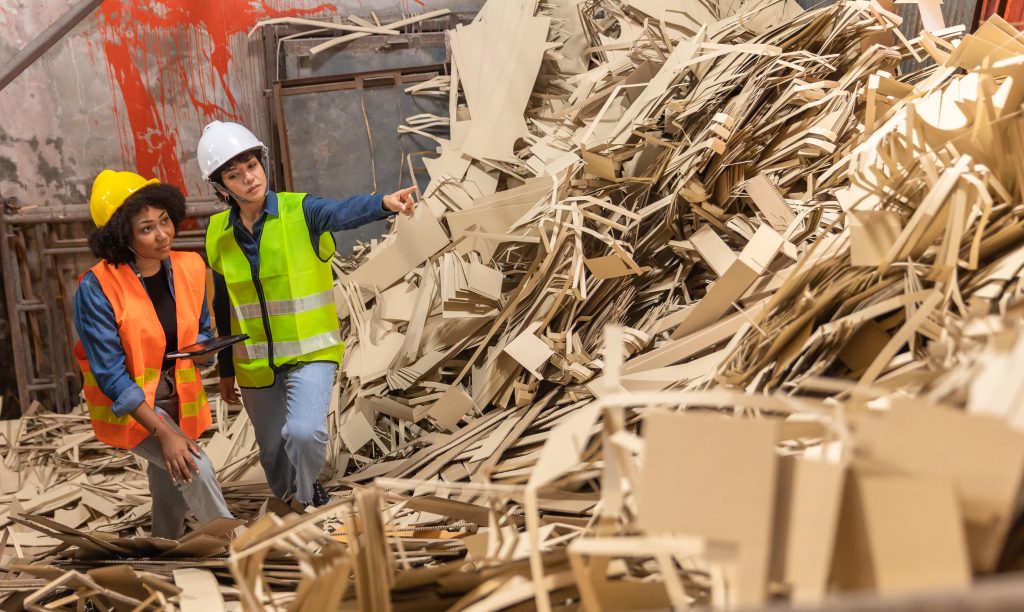 Make Your Facility Greener
Several large companies incorporate zero waste and zero landfill into their sustainability strategy. Taking this approach to waste management proves that your company is responsible enough to either limit the amount of waste it produces or recycle it.
Data collection for waste and material operations is the first step in waste reduction and recycling activities. The most essential step in reducing waste in a manufacturing facility is to identify the nature and volume of waste generated. It is important to analyze the trends of waste generation in your facility. Which areas produce the most waste? The main cause of waste generation may be overstocked inventory for some facilities, while packaging may be a primary cause for others.
The next step is to find out what types of items are discarded most often as waste. Some facilities may use paper while others may use plastic, depending on the type of facility. There may be a need for a tailored waste management process depending on the type of waste generated.
Furthermore, recovering and reusing waste materials is an important activity for sustainable facilities. You will be surprised at the amount of material that can be recovered from waste. You can usually reuse such materials, reducing the amount of new material needed and saving your business money. Most manufacturing facilities throw away good quality materials as waste due to neglect. Many of these materials can be recycled easily. The majority of plastics, metals, papers, glasses, electronics, and textiles can be recycled.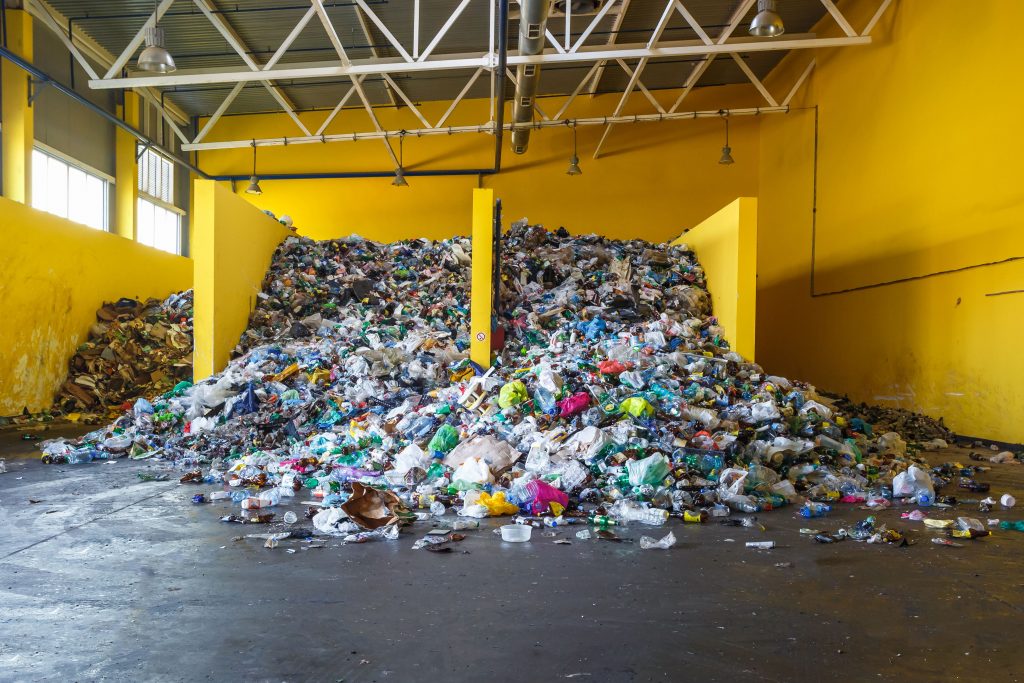 Circularity with Material Management
Waste management must be integrated with materials management. Material management ensures there is a sufficient supply of materials and inventory levels to meet production needs. Companies have different processes and responsibilities depending on their needs. Material management ensures there is a sufficient supply of materials and inventory levels to meet production needs. Companies have different processes and responsibilities depending on their needs.
Material management directs the appropriate materials to manufacturing procedures, according to demand, price, availability, quality, and delivery. Here are some material management pain points:
Adjustment of inventory
Material bills with errors
A lack of accuracy in inventory counts
Errors not reported
Inconsistencies in production reporting
Solving these pain points is crucial for circular economy and sustainable facilities management. Also, effective material management helps companies to achieve material objectives, known as the Five R's of Materials Management: right material, right amount, right time, right resources, and the right price.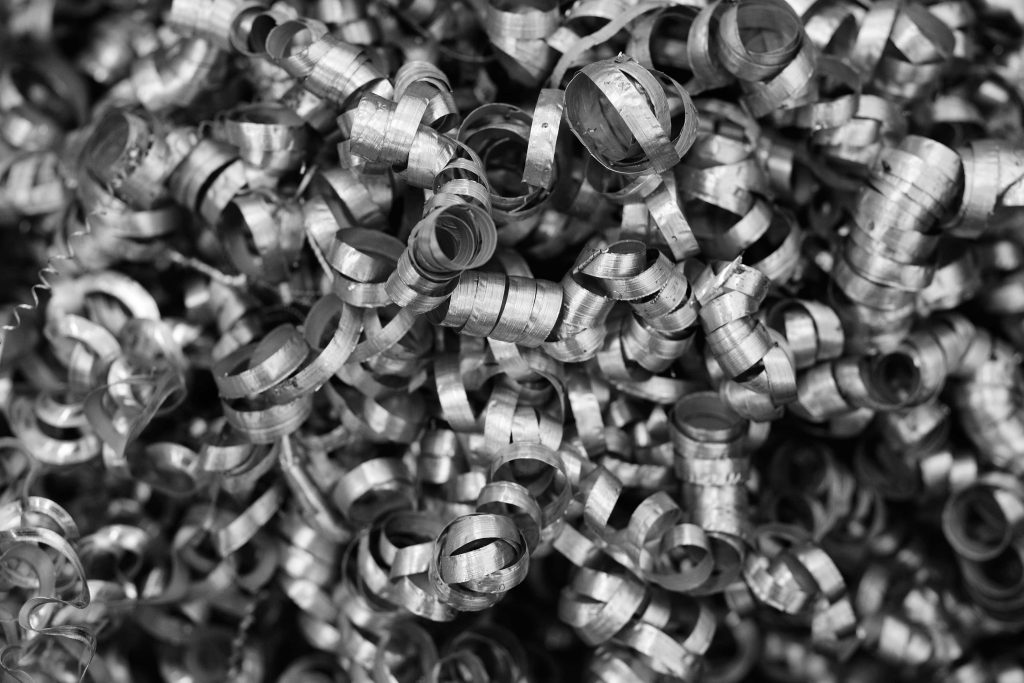 Waste Management Entered an Era of Digitization
As a manufacturer or industrial enterprise, it is your responsibility to ensure that your waste is handled according to the EPR policies. A digital solution to industrial waste management will help you fulfil this responsibility. Digitization of industrial waste management provides a reliable information flow for data-driven decisions, improves efficiency, and simplifies daily operations.
Companies operating in manufacturing, logistics, and service industries must establish a measurable and reportable structure for waste and material management. But it is not enough for sustainable facilities. It is also important for companies to find a digitized solution to reduce upstream and downstream emissions so that they are able to meet their net-zero targets.
Here are some of the features that you should look for in a solution to solve the pain points in your facility:
Complete control over waste/material
Data collection to deliver detailed sustainability reports
Task and process management
Route and tour planning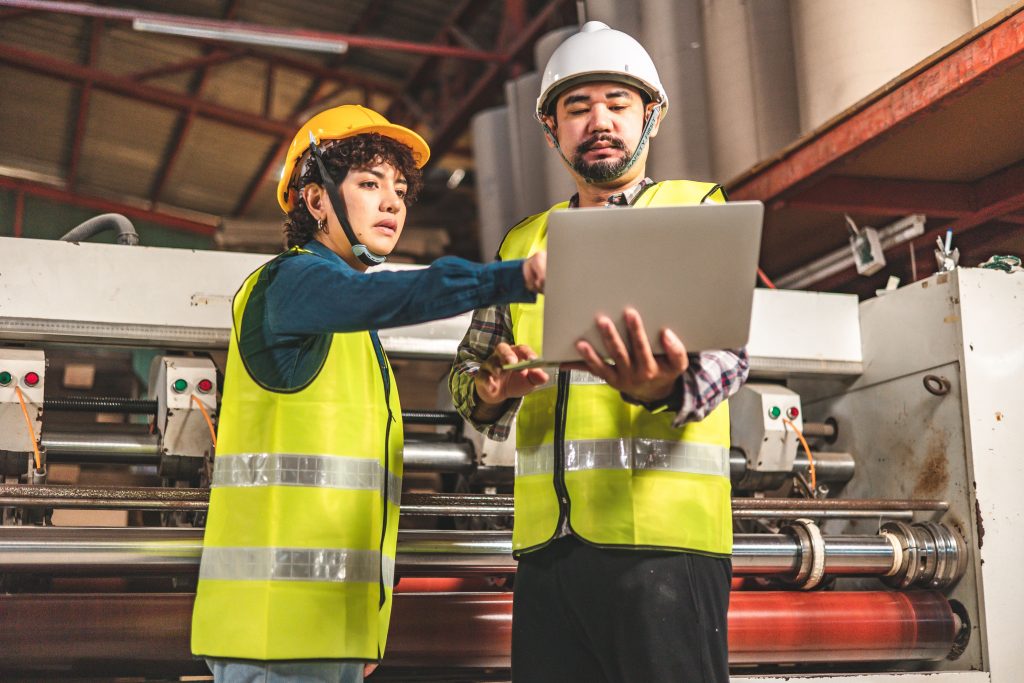 Evreka Brings Innovation to Your Facility
We provide unique opportunities for waste and material management in manufacturing facilities. Evreka Waste Dashboard is an indoor waste management solution that helps manufacturing companies achieve their sustainability goals. It digitizes all waste and material processes. Digitization provides reliable data and results in an improvement in facilities.
Evreka Waste Dashboard increases internal and external visibility so that you can optimize waste operations. It also helps reach net zero targets, reduce waste generated, and succeed in the Five R's of Materials Management.