Software Solutions

Gestão Financeira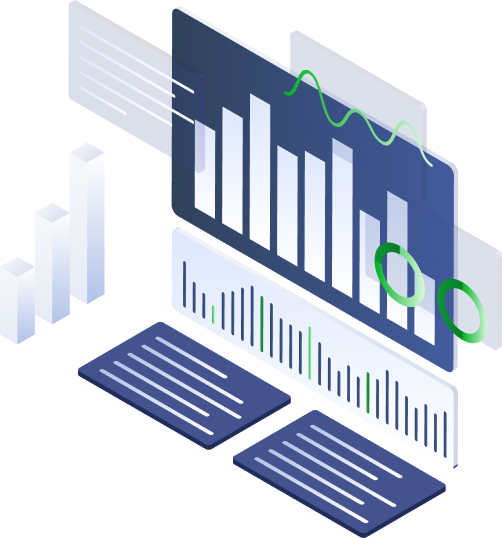 Aproveite as oportunidades da melhor tecnologia de gestão financeira!
Reduz o tempo gasto no gerenciamento

Aumenta os rendimentos

Reduz as despesas

Controla a renda

Melhora o fluxo de caixa

Acessa tecnologias de pagamento de nova geração

Reduza faturas inquiridas e custos de processamento de papel

Acompanhe o seu dinheiro e esforço em cada fase do seu negócio
Como Ajudamos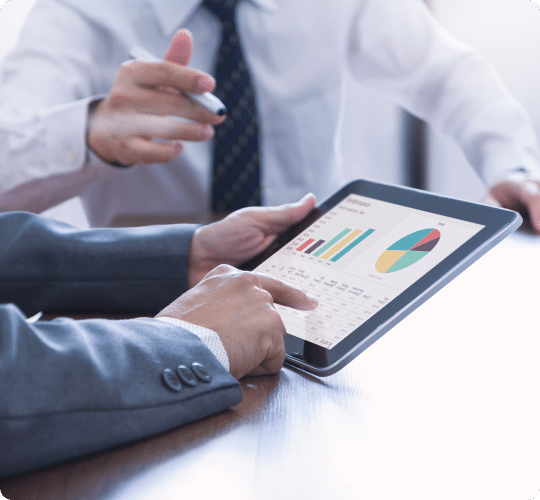 Faturamento

O processamento de faturas de fornecedores pode ser lento e caro. Quando as faturas precisam ser mantidas no sistema manualmente, muitas vezes ocorrem erros que trazem custos adicionais. Com este módulo, é possível organizar as faturas e contratos de serviços de forma específica para cada cliente corretamente e sistematicamente. Assim, o esforço despendido no processo de faturamento pode ser recuperado. As soluções da Evreka funcionam totalmente integradas com todos os aplicativos de terceiros. Além de ser integrada, a Evreka também oferece sua própria solução de faturamento.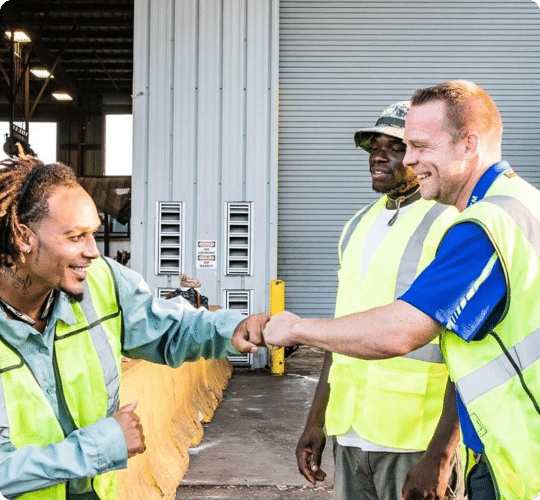 Declaração de Serviço

Leitores RFID Evreka de alto desempenho rastreiam as taxas de conclusão de tarefas de seus veículos/caminhões de lixo e de todos os contentores. A integração perfeita da Evreka RFID e da Platforma Evreka Software permite rastrear tarefas e encaminhá-las às autoridades quando forem concluídas. Chega de papelada cansativa! E mais, graças ao aplicativo Evreka Captain, você pode relatar o tempo gasto, a distância percorrida, o combustível consumido e mais medidas em sua declaração de serviço.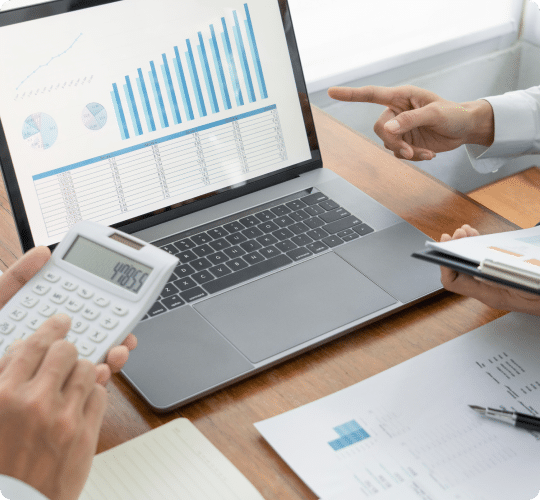 Gestão de Preços

A Evreka possui mecanismos robustos de precificação que minimizam os riscos financeiros, protegem os lucros e as receitas, otimizam as remunerações do capital e promovem melhores preços. Com a inteligência artificial e o aprendizado de máquina, sua instituição pode calcular facilmente as margens de segmentação de clientes ou de produtos para obter o melhor preço. Os melhores processos de precificação da categoria fornecem métricas de precificação consistentes e visibilidade para tomar decisões de precificação eficientes!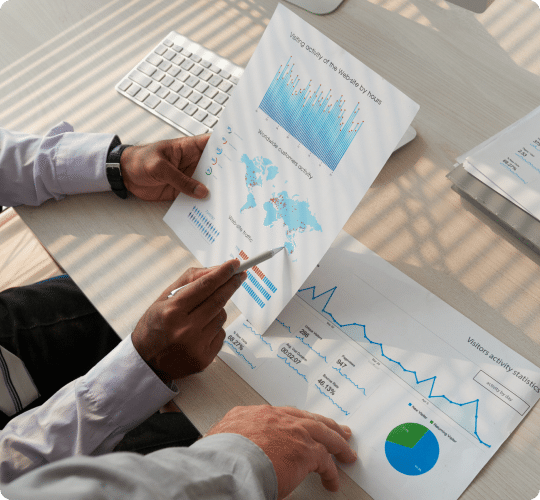 Economia da Unidade

A economia de unidade é de grande importância para levar os processos de gestão de resíduos a um ponto eficiente e bem-sucedido. Ilumina seu caminho sobre o que procurar no caminho para realizar seus objetivos. Em todos os seus processos de gestão de resíduos, você pode responder questões importantes, como quanto dos recursos da sua empresa foram transferidos para as unidades relevantes e qual unidade cria quanto valor.

Clique para acessar nosso folheto.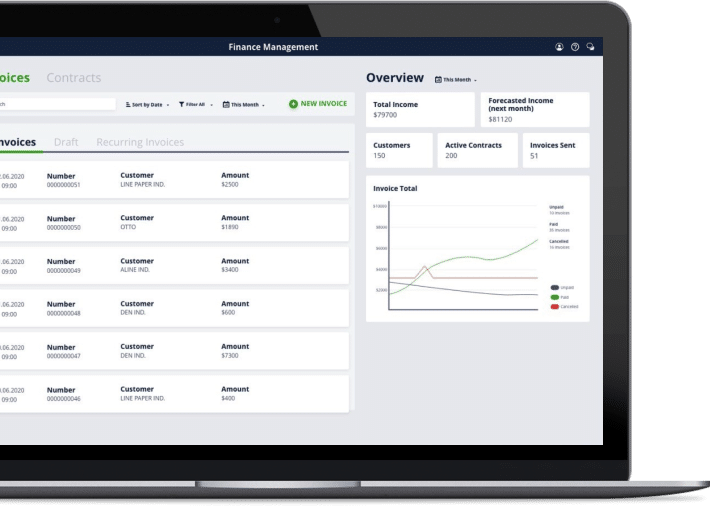 O Que Oferecemos A Você
A Gestão Financeira da Evreka foi especialmente desenhada para atender às necessidades financeiras do setor. A Gestão Financeira da Evreka, um sistema integrado multicanal, também oferece os mais recentes desenvolvimentos do setor em tecnologias de pagamento, declaração de trabalho, segurança e conformidade.
Conheça a Gestão Financeira da Evreka e destaque-se de seus rivais tomando decisões mais sólidas.
Optimize o seu gerenciamento financeiro com Evreka e faça parte da Gestão Inteligente de Resíduos.
Contate-nos
Baixar Amostra
All in one platform for waste management
If you would like to learn more about Evreka's comprehensive and intelligent solutions, and how Evreka can improve your waste management, please send an e-mail to growth@evreka.co or fill out the form below!
EvrekaCrew will be in contact with you in a short time to arrange an online meeting.
Congratulations!
Your application has been sent successfully!
Done