Learn all about sustainability and waste management from industry leaders. Download our free collaborative eBook to gain knowledge on the latest news in the waste sector from Evreka and the biggest game-changers in the industry such as ALBA and TerraCycle.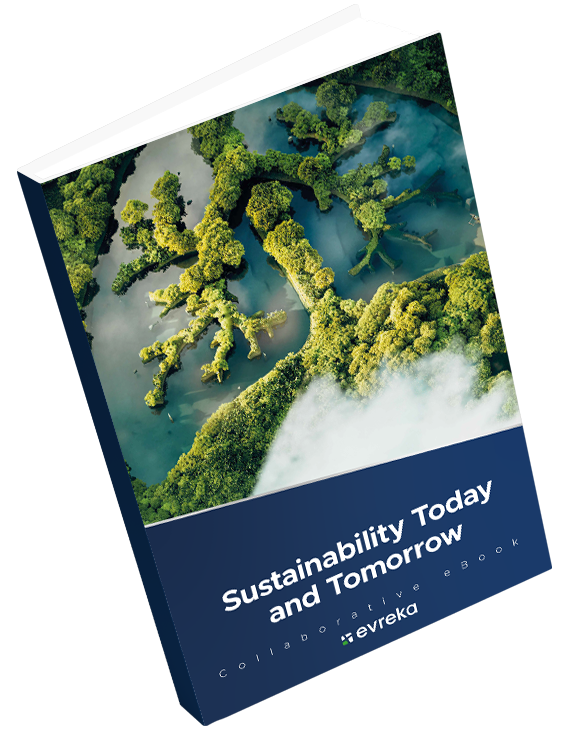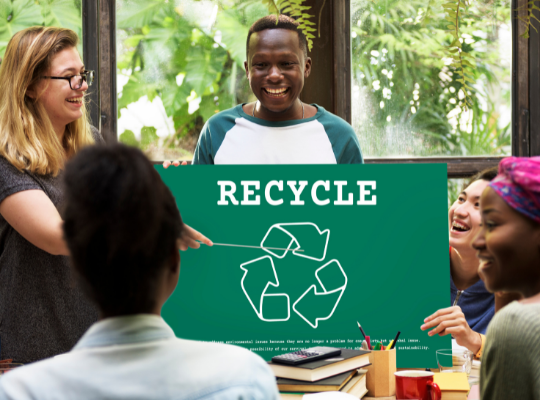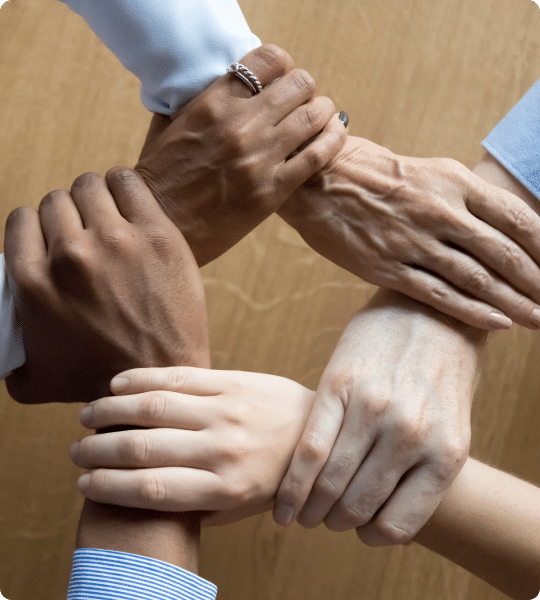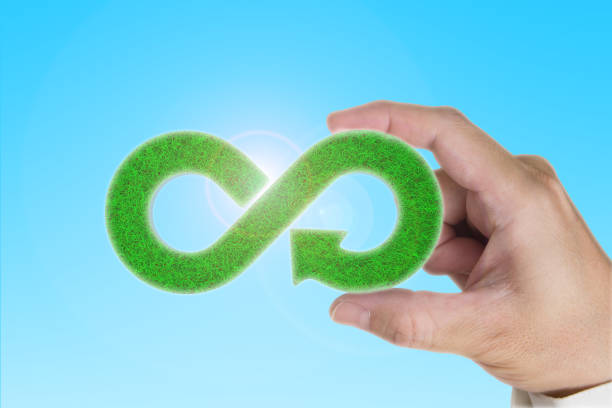 What's in this offer?
Sustainable Development Goals for the Environment

Sustainable Waste Management & Regulations

Impacts of COVID-19 on Waste Management

Future of Sustainable Waste Management
Want to know more about sustainability?
These days as we live in a digitized world, the significance of sustainability is increasingly being acknowledged. All around the world both businesses and governments highlight the necessity of sustainability for a better and cleaner future for the next generations. Moreover, they implement solutions for contributing to sustainability. In this eBook, we, as Evreka, ask our precious clients, partners, and industry leaders crucial questions about sustainability. After that, we combined their answers and presented this ebook. With this eBook, we provide you with a comprehensive guide to sustainability.
Download our collaborative eBook and discover different points of view on sustainability and waste management from the biggest players in the waste industry.
Get your reservation now for more info about waste management!
Request Demo