In the waste and recycling industry, ground-breaking high-techs are emerging. It is significant to utilize and adapt to new technologies. And if you are wondering about how to get into waste management, then MRF, ERP, RFID are some of the most trend techs for the efficiency of your business. Download our free eBook and learn more about these ground-breaking technologies.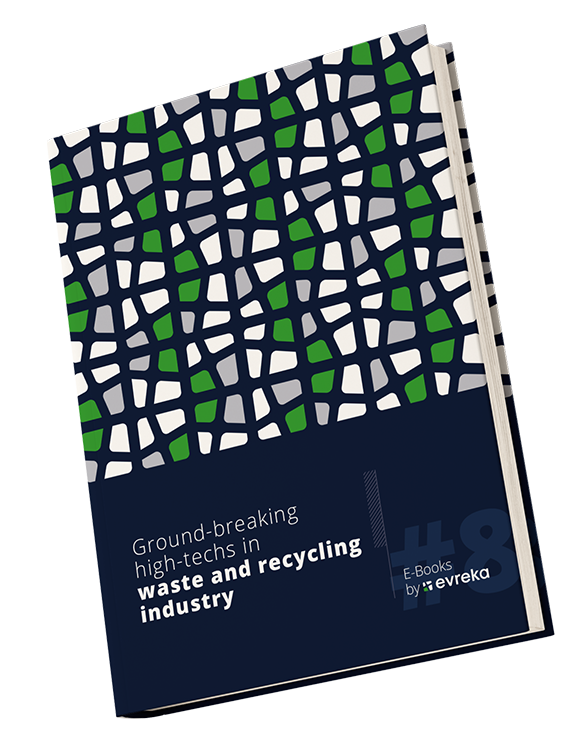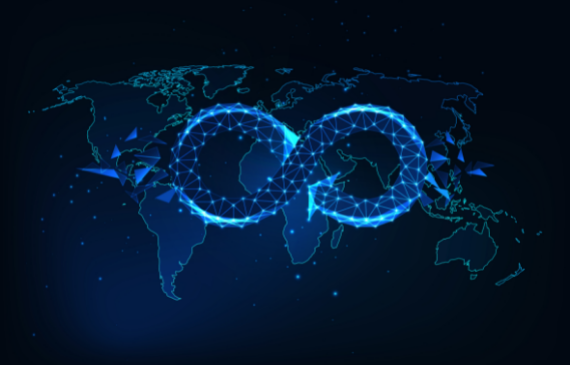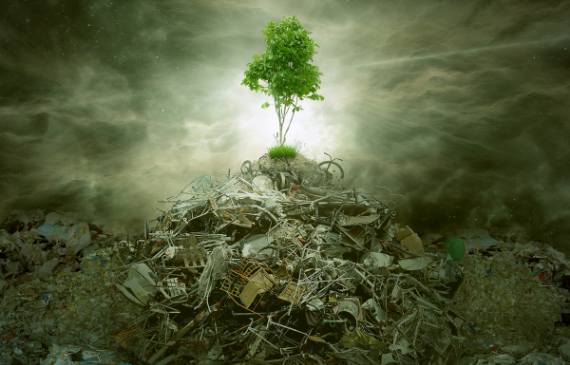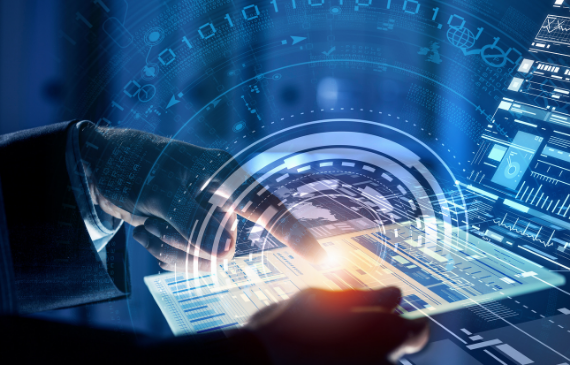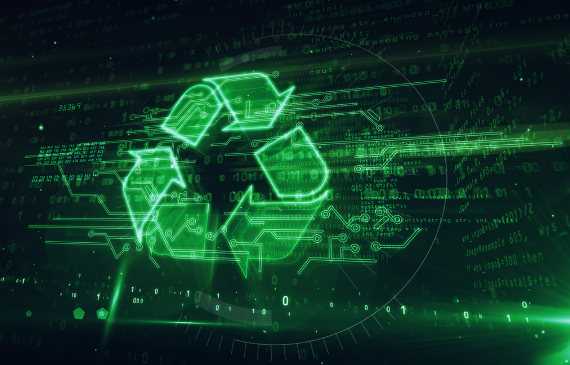 What's in this offer?
Explore new high-techs in waste and recycling industry

Get more information on enterprise resource planning (ERP) and radio-frequency identification (RFID)

Learn more about Asset Management and Operation Management

Discover how to get into waste management with Evreka
Want to learn more about waste management and recycling technologies?
Read this free eBook and gain information on the latest technologies for the waste and recycling industry. Discover smart solutions such as Operation Management and Asset Management and learn more about ERP and RFID technologies.
Get your reservation now for more info about waste management!
Request Demo
All in one platform for waste management
If you would like to learn more about Evreka's comprehensive and intelligent solutions, and how Evreka can improve your waste management, please send an e-mail to growth@evreka.co or fill out the form below!
EvrekaCrew will be in contact with you in a short time to arrange an online meeting.
Congratulations!
Your application has been sent successfully!
Done