In dit eBook geven wij u essentiële informatie over het belang van Kunstmatige Intelligentie, duurzame praktijken in de afvalverwerkingsindustrie, en goed afvalbeheer in slimme steden met gebruik van data. Download ons eBook en ontdek hoe AI u kan helpen op weg naar duurzaam afvalbeheer!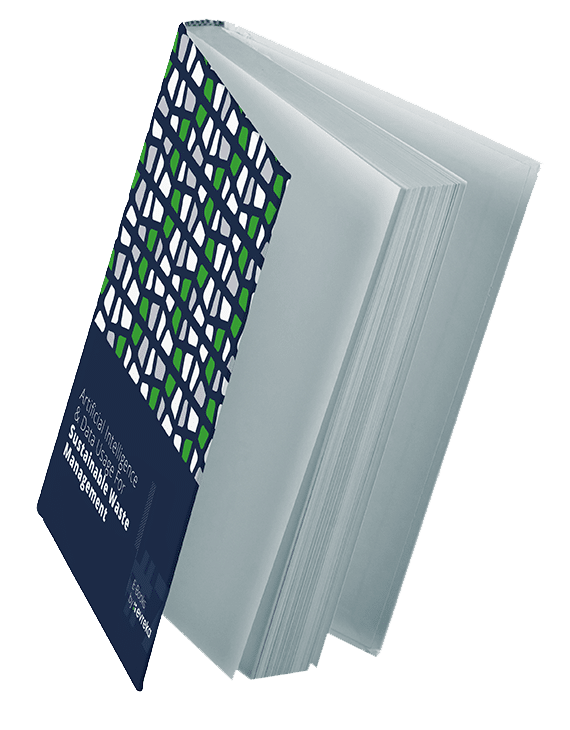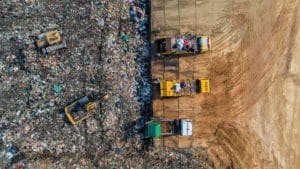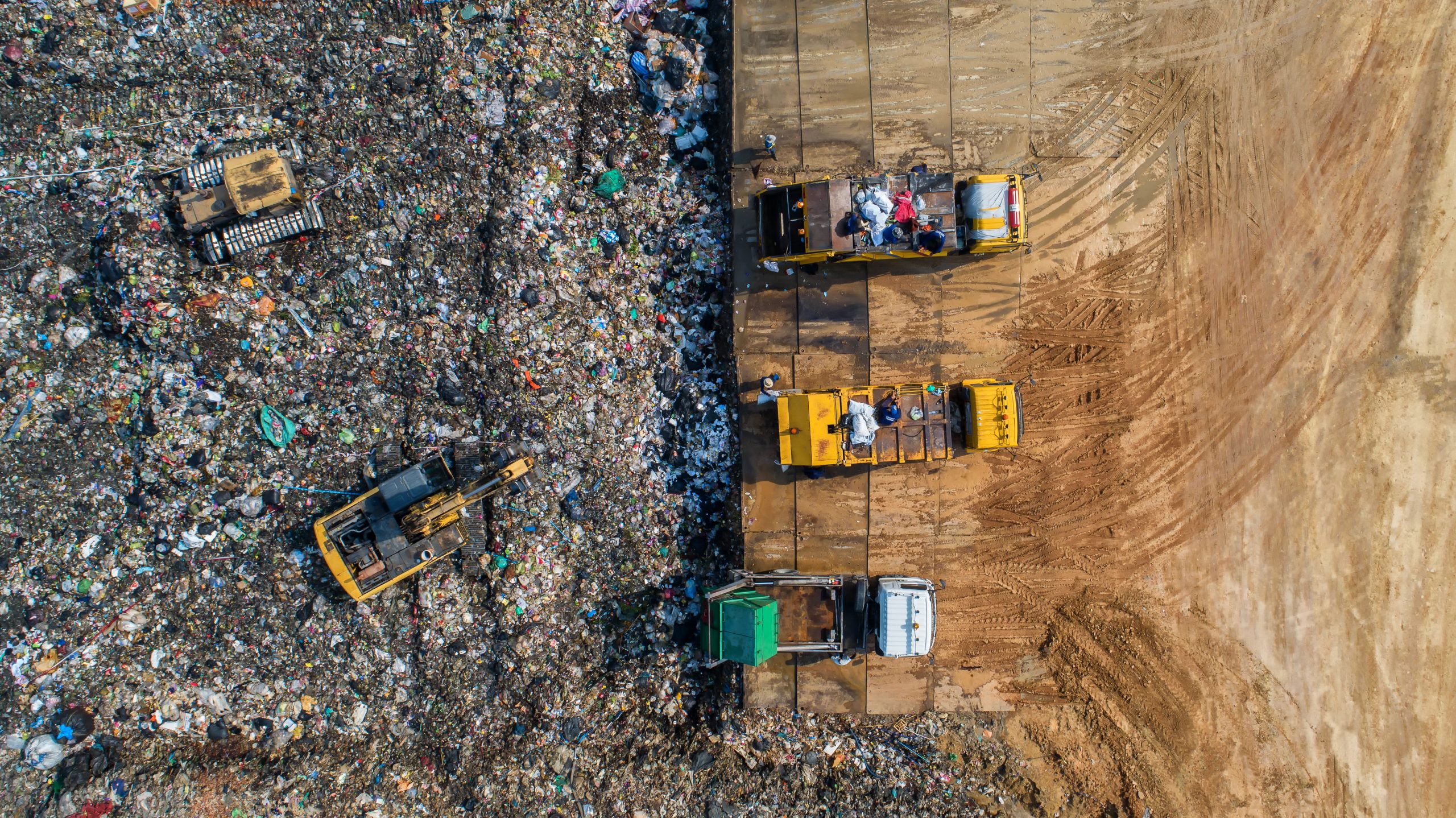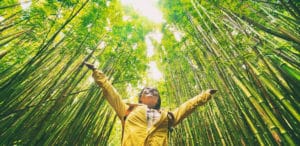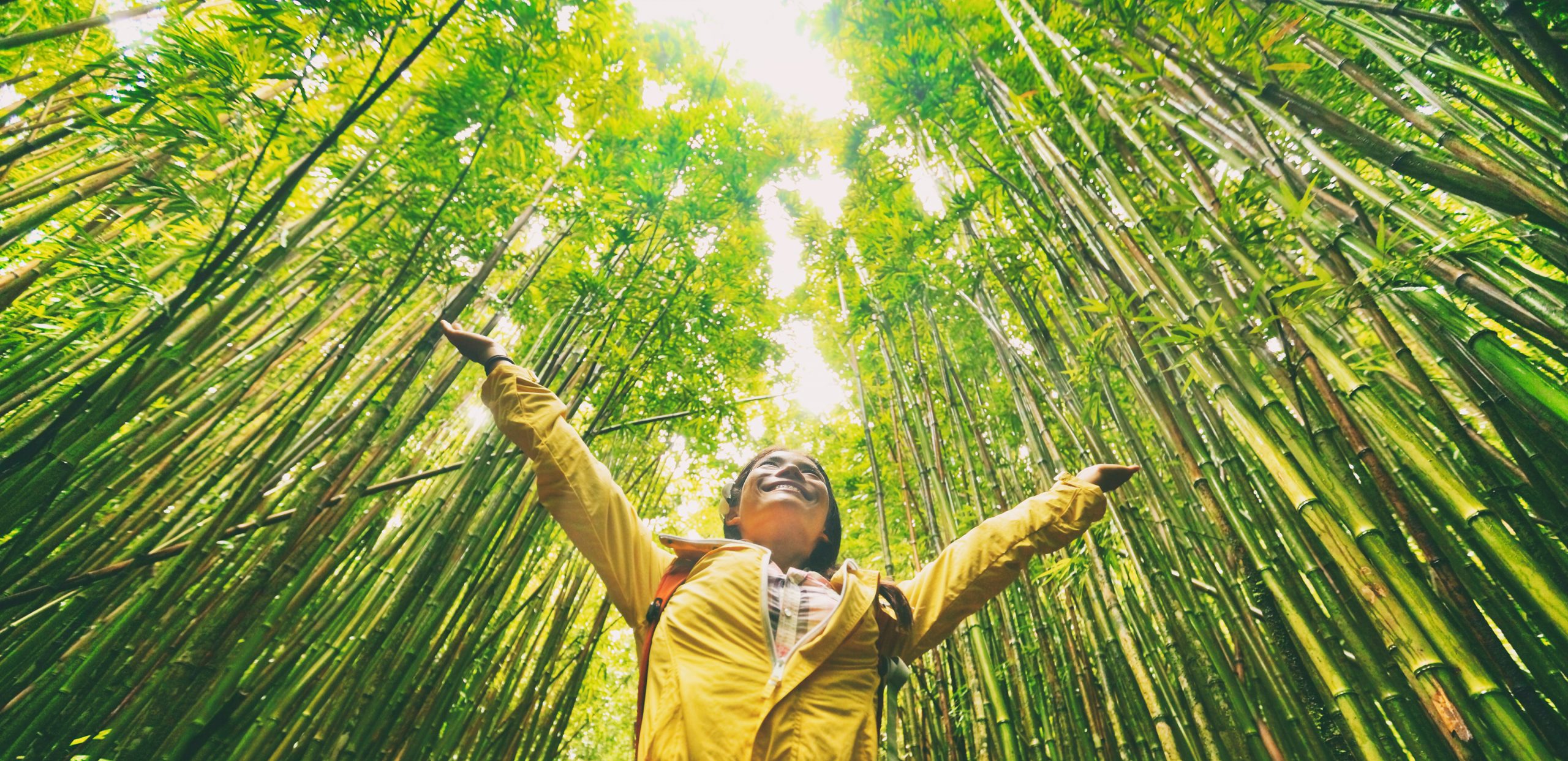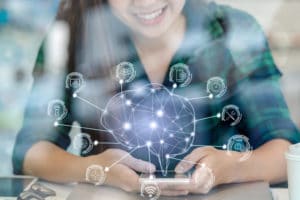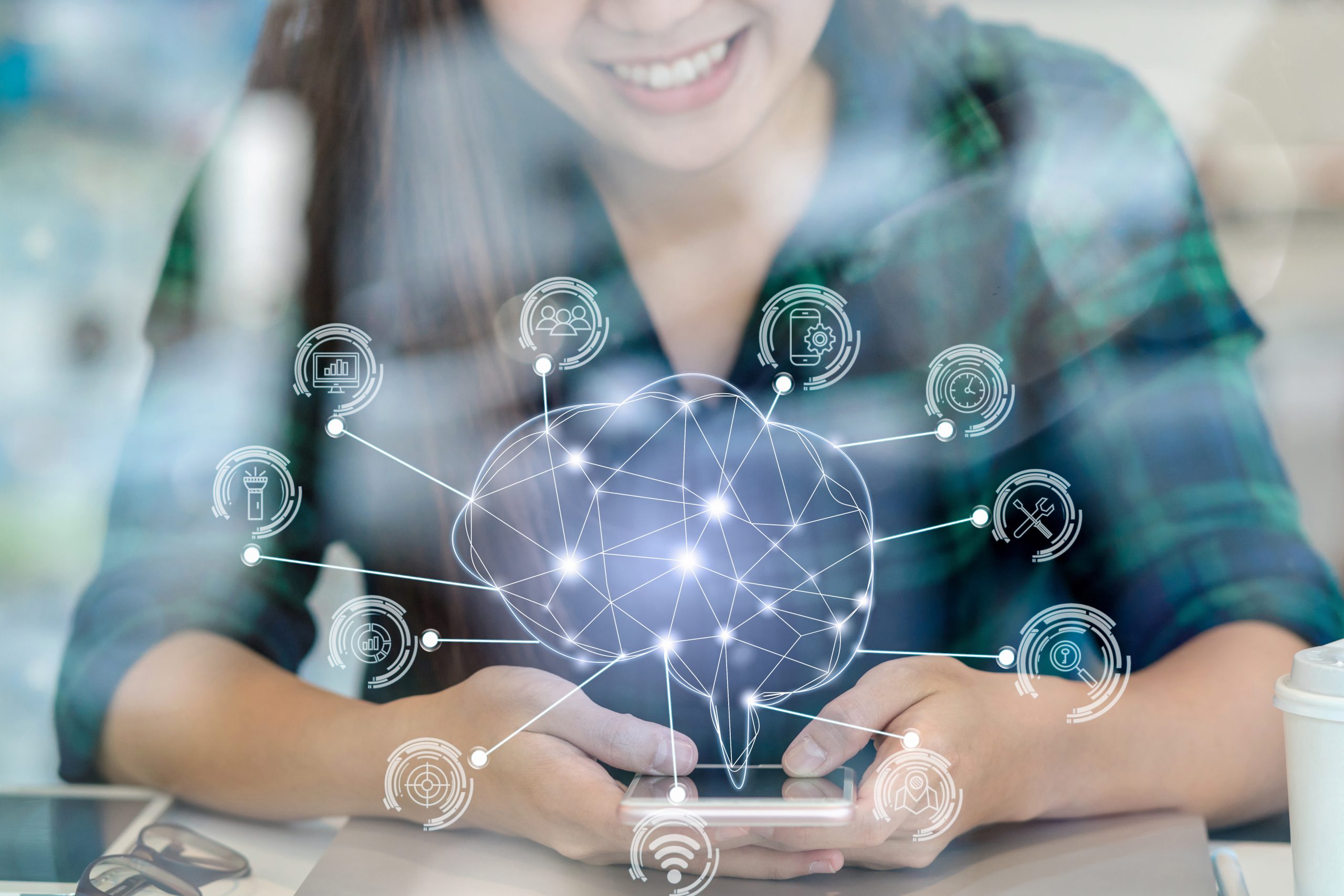 What's in this offer?
Het belang van duurzaam afvalbeheer

Definitie van Kunstmatige Intelligentie (AI)

Afvalbeheer in slimme steden

Duurzame praktijken in afvalbeheer met kunstmatige intelligentie
Wilt u meer weten over duurzaam afvalbeheer met AI?
Duurzaam afvalbeheer is het beheren van verschillende soorten afval gedurende verschillende fasen op een manier die het milieu niet in gevaar brengt. Waarbij Artificiële Intelligentie (AI) de simulatie is van menselijke intelligentie in machines die geprogrammeerd zijn om als mensen te denken en hun handelingen na te bootsen.
Omdat de steden steeds voller worden, zijn we meer afval gaan produceren. AI zorgt voor kostenvriendelijke processen voor het beheer van deze toenemende hoeveelheid afval. Download dit GRATIS eBook en leer hoe afvalbeheer in slimme steden met behulp van AI werkt.
Get your reservation now for more info about waste management!
Request Demo
All in one platform for waste management
If you would like to learn more about Evreka's comprehensive and intelligent solutions, and how Evreka can improve your waste management, please send an e-mail to growth@evreka.co or fill out the form below!
EvrekaCrew will be in contact with you in a short time to arrange an online meeting.
Congratulations!
Your application has been sent successfully!
Done