In dit eBook beantwoorden we twee essentiële vragen: wat is duurzaam afvalbeheer en waarom is duurzaamheid van cruciaal belang bij afvalbeheeractiviteiten en -processen. Leer meer over de milieuvoordelen van goed afvalbeheer, de manieren om vervuiling te verminderen, recycling, en nog veel meer! Download het eBook gratis en begin nu te ontdekken!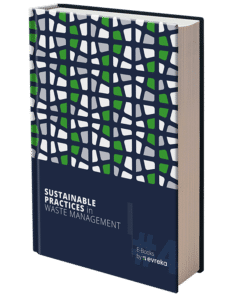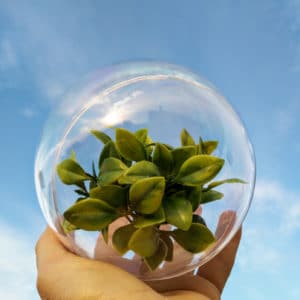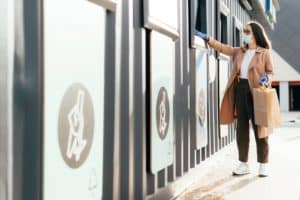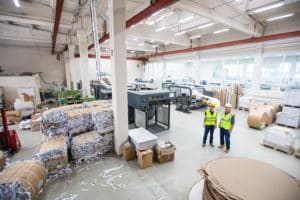 What's in this offer?
Het belang van goed afvalbeheer

De milieuvoordelen van afvalbeheer

Het belang van duurzame praktijken in het bedrijfsleven

Duurzaam afvalbeheer
Wilt u meer weten over duurzame praktijken in afvalbeheer?
Duurzaamheid is het vermogen om het leven van de mensheid blijvend te maken en tegelijkertijd de continuïteit van productie en diversiteit te waarborgen. Het is de belangrijkste factor voor een gezond milieu en succesvol zakendoen. Duurzaam ondernemen is de praktijk van het runnen van een bedrijf zonder het milieu negatief te beïnvloeden.
Duurzaam afvalbeheer heeft betrekking op alle fasen, vanaf de inzameling tot de verwijdering van de verschillende soorten afval, op een manier die het milieu, de menselijke gezondheid of toekomstige generaties niet in gevaar brengt. Het omvat alle activiteiten die nodig zijn bij de organisatie van het afvalbeheer, van de productie tot de uiteindelijke verwerking. Het doel van duurzaam afvalbeheer is de hoeveelheid verbruikte natuurlijke hulpbronnen te verminderen, de aan de natuur onttrokken materialen zoveel mogelijk te hergebruiken en zo weinig mogelijk afval te produceren.
Get your reservation now for more info about waste management!
Request Demo
All in one platform for waste management
If you would like to learn more about Evreka's comprehensive and intelligent solutions, and how Evreka can improve your waste management, please send an e-mail to growth@evreka.co or fill out the form below!
EvrekaCrew will be in contact with you in a short time to arrange an online meeting.
Congratulations!
Your application has been sent successfully!
Done