Hardware Solutions For excellent waste management
Discover smart hardware solutions for waste management operations and seize new opportunities.
Request free demo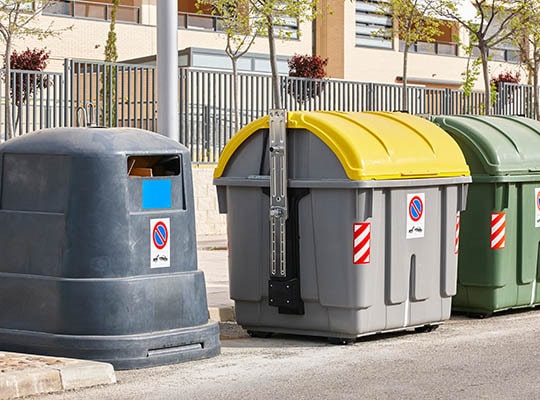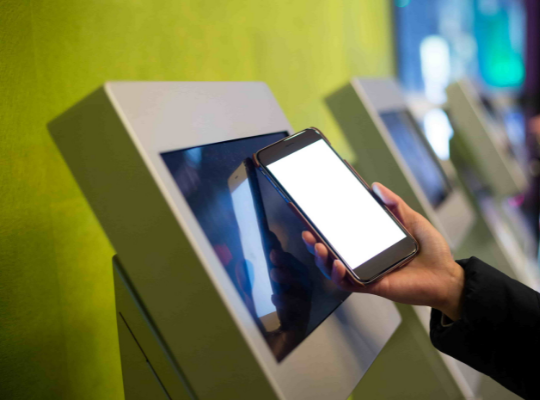 Evreka's all-inclusive hardware solutions

Believe it or not, RFID, QR, and GPS are indispensable for strong waste management systems. Thanks to this technological capacity that provides accurate information flow from the field, you can plan your operations in-depth precisely and take immediate action against sudden changes. Let's discover the most comprehensive and successful examples of hardware products in the waste management and recycling sector!

Learn more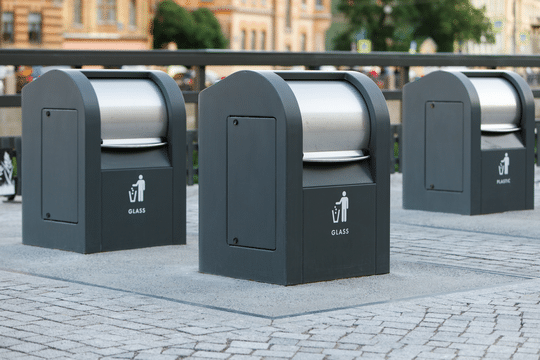 Fill level sensor

Our hardware solutions let you have comprehensive control over assets. Track the fill level, temperature, movement, and location of containers with the smart sensor. Plan your resources and handle overflows and loss of waste containers by utilizing high-tech hardware solutions.

Learn more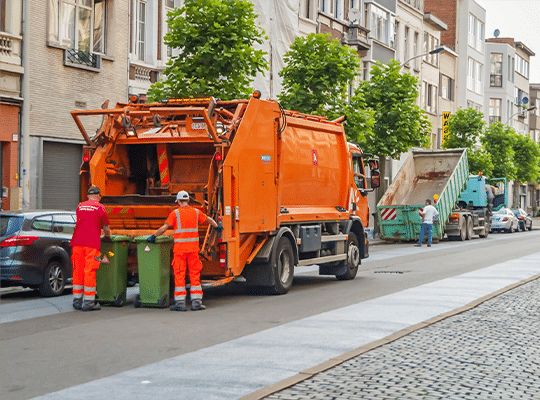 Vehicle RFID reader

Handle waste collection operations efficiently with the latest technologies. Track your fleet, assets, assignments, and route with the vehicle RFID reader. Improve waste management operations with exclusive solutions and achieve route optimization for better productivity.

Learn more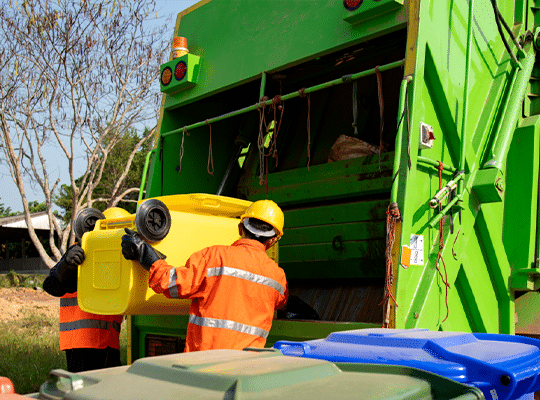 Vehicle tracker

Control task fulfillment based on the location of your vehicles, track fuel management and driver performance, with the help of vehicle tracker. Utilize GPS technology for the smart waste management process and improve your business.

Learn more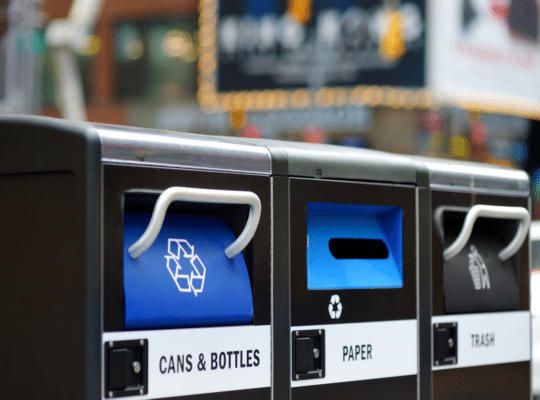 Container tracker

Manage collection orders, contracts, and inventory with container tracker. Receive real-time data with the help of a long-lasting battery, track assets and detect motion for efficient waste management operation.

Learn more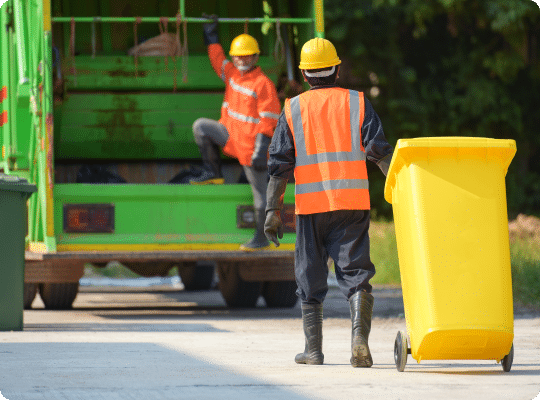 Workforce tracker

Achieve seamless communication with employees, monitor their productivity, track attendance, and get periodic reports with workforce tracker. Now, it is easier than ever to increase employee performance and accountability.

Learn more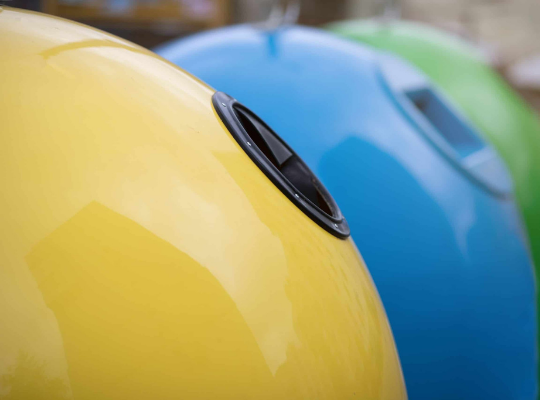 Benefits

• Cost, time, energy-efficient operations on each phase

• Eliminate trackability problems with real-time data

• View task fulfillment easily 

• Improve task completion performance

• Advanced inventory management

• Minimizing the corruption of assets

• Efficiency and sustainability in every step
To enjoy the comfort of end-to-end control created with the support of the latest technology, take a closer look at the hardware products that provide maximum efficiency. Contact us today to meet our sustainable waste management world!
Request free demo
---