Prevent missed collections With intelligent solutions
Explore how Evreka can maximize your profit and efficiency with excellent asset and fleet management.
Request free demo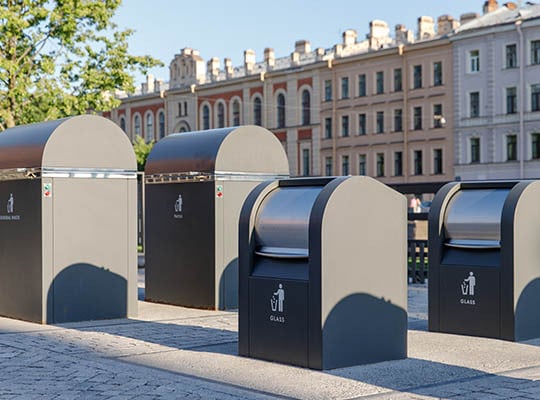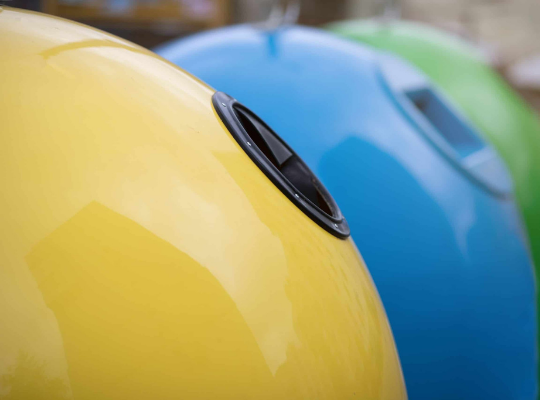 Prevent missed collections with Evreka

For an efficient and sustainable waste management system, you should keep the operations tight from start to finish and plan them in detail. Total control of each step is required so that there are no missed bins during waste collection. At this stage, high-tech solutions come to your rescue. To reach maximum efficiency and profit, you need to determine which bins should be collected, when and with which route. Also, for a useful system, you should make it data-driven and automize. Don't worry, Evreka is here for you with excellent software and hardware products to prevent missed collections!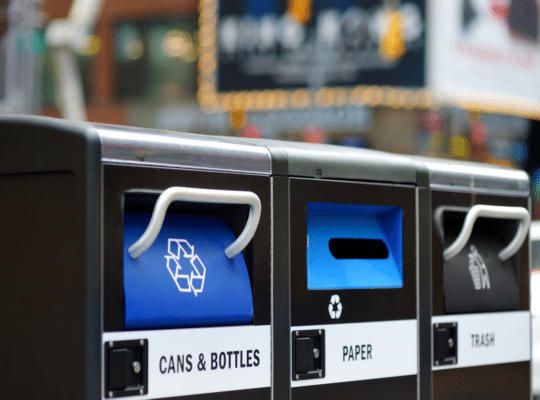 Monitor the state of your assets

With fill level sensors, track your assets' fullness, location, temperature, and movement. Prevent missed collections by assigning routes only to the full containers, and save time & money by route optimization. Also, the vehicle RFID reader enables you to check task completions and avoid missing bins. 

Learn More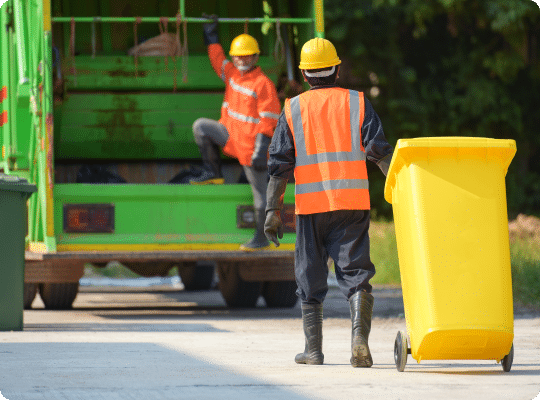 Track your fleet for route optimization

With Fleet Management, you can gain comprehensive control over your fleet by monitoring your employees and vehicles. To prevent missed collections, you can check task fulfillment with before/after photos, assign new routes and track the real-time location of your fleet, and manage issues easily from an all-in-one platform.

Learn more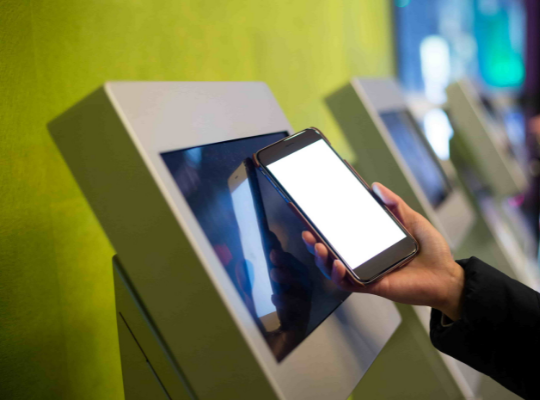 Benefits

• Eliminate the trackability problem for preventing missed bins

• Minimizing asset corruption

• Advanced inventory management

• Customizable enterprise resource planning (ERP)

• Efficient, fast, and interactive communication with customers from mobile apps

• Route optimization and fuel efficiency to decrease carbon emission and increase profits

• Energy, time, and cost-saving operations for sustainable waste management

• Meeting environmental, social, and governance (ESG) criteria
Evreka currently operates in 20 countries to prevent missed recycling collection and missed bins for municipalities and recycling companies. With missed garbage collection software and missed trash pickup solutions, you will never miss waste collection and trash day. For the maximum efficiency and meet all-in-one solutions, contact us today!
Request free demo