Used textile collection with high-tech solutions
Increase your profitability and efficiency with textile collection software and hardware solutions!
Request free demo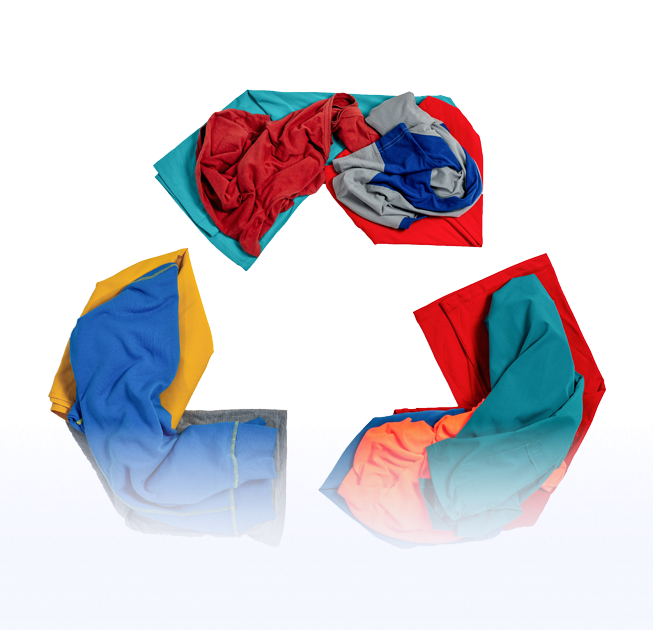 Evreka has proven the success of its high-tech solutions in textile waste management as well. For a growing business with efficient, all-in-one, end-to-end, and integrated textile waste software and hardware solutions to seamless process flow, contact us today!
Request free demo