Digitize Waste Collection Routes for maximum efficiency
Optimize waste collection routes with Evreka! Increase efficiency and profitability by digitizing every waste management operation.
Start digitizing now!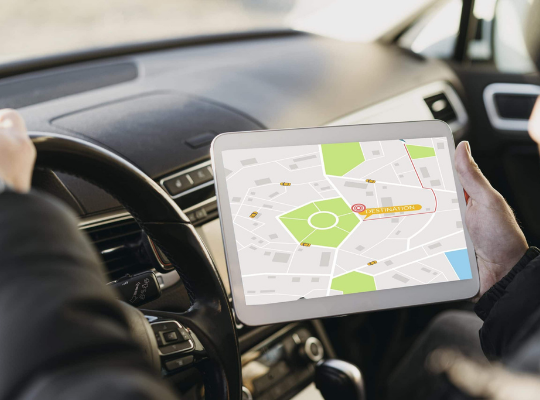 Route optimization is one of the biggest problems in waste operations, decreasing profits by increasing time spent on collection. But with garbage truck routing software solutions, you can now increase efficiency and profitability only with one keystroke! Contact us today about Evreka's eco-friendly and real-time data-based route optimization solution!
Request free demo