В этой электронной книге мы хотим дать вам бесценное представление об основах управления твердыми отходами. Давайте рассмотрим аспекты управления твердыми отходами и узнаем, как извлечь выгоду из управления наиболее эффективным процессом!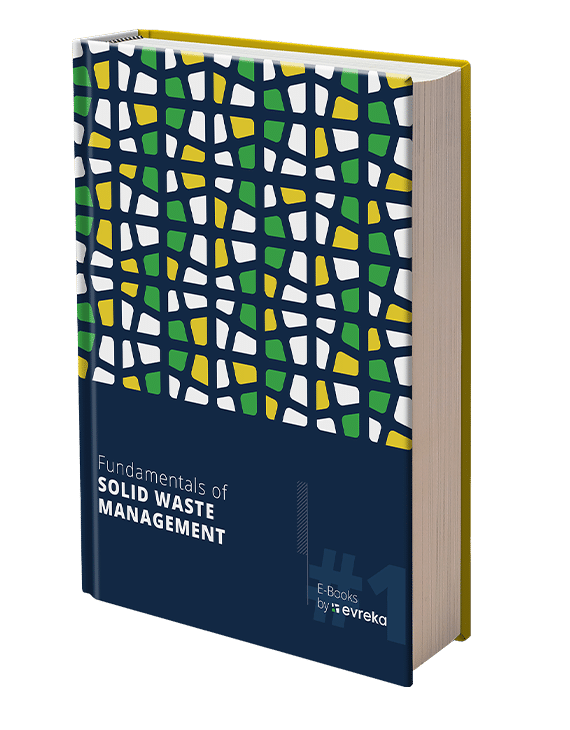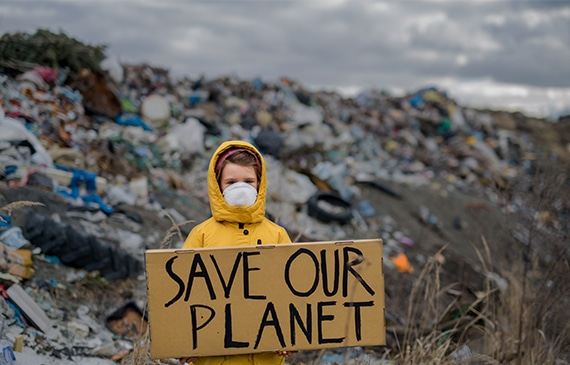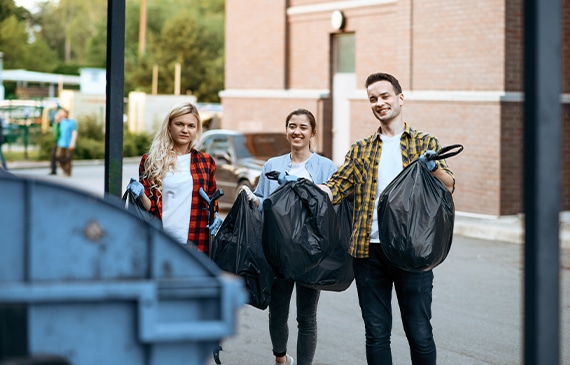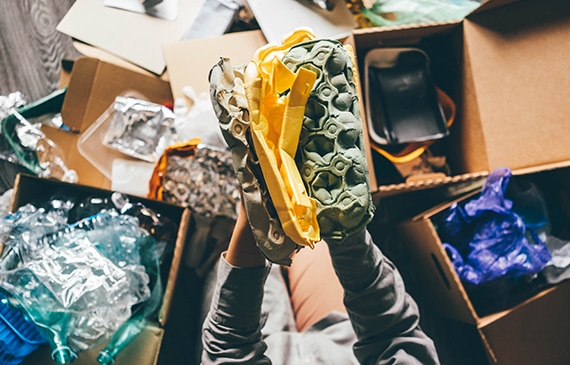 What's in this offer?
Важность управления твердыми отходами

Преимущества управления твердыми отходами

Этапы от сбора до утилизации отходов

Методы управления твердыми отходами

Экологически безопасные методы обращения с твердыми отходами
Хотите узнать основы управления твердыми отходами?
Управление твердыми отходами определяет аспекты управления наиболее эффективным процессом и подчеркивает значение интегрированной системы для достижения наилучших результатов.
Управление твердыми отходами относится к процессу сбора, обработки и утилизации твердых отходов, которые соответствуют всем твердым материалам, которые выбрасываются как ненужные и бесполезные. Управление твердыми отходами является комплексной дисциплиной и включает в себя контроль образования, хранения, передачи и утилизации отходов наилучшим образом для здоровья населения с учетом природоохранных, экономических, эстетических, инженерных и других экологических факторов.
Get your reservation now for more info about waste management!
Request Demo
All in one platform for waste management
If you would like to learn more about Evreka's comprehensive and intelligent solutions, and how Evreka can improve your waste management, please send an e-mail to growth@evreka.co or fill out the form below!
EvrekaCrew will be in contact with you in a short time to arrange an online meeting.
Congratulations!
Your application has been sent successfully!
Done