Excellent
Portable Toilet Rental Software

Solutions

Explore Evreka's smart waste management solutions for portable toilet rental. Digitize the entire waste management process and increase operational efficiency with intelligent software solutions!

Request free demo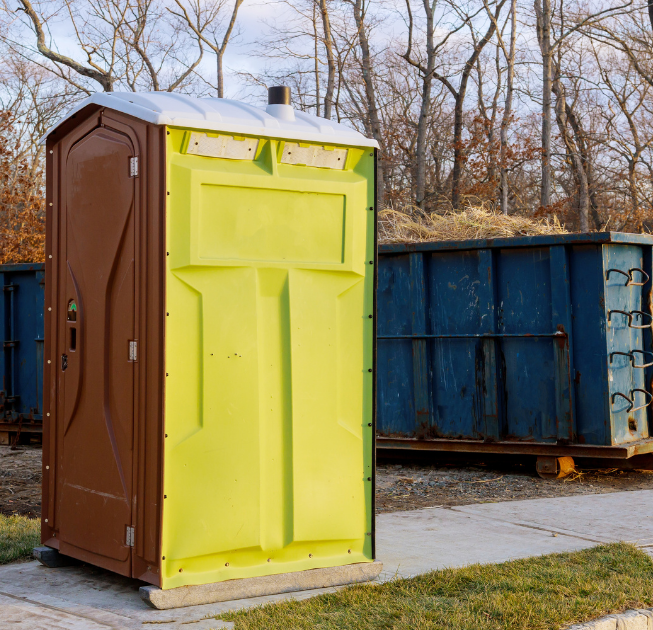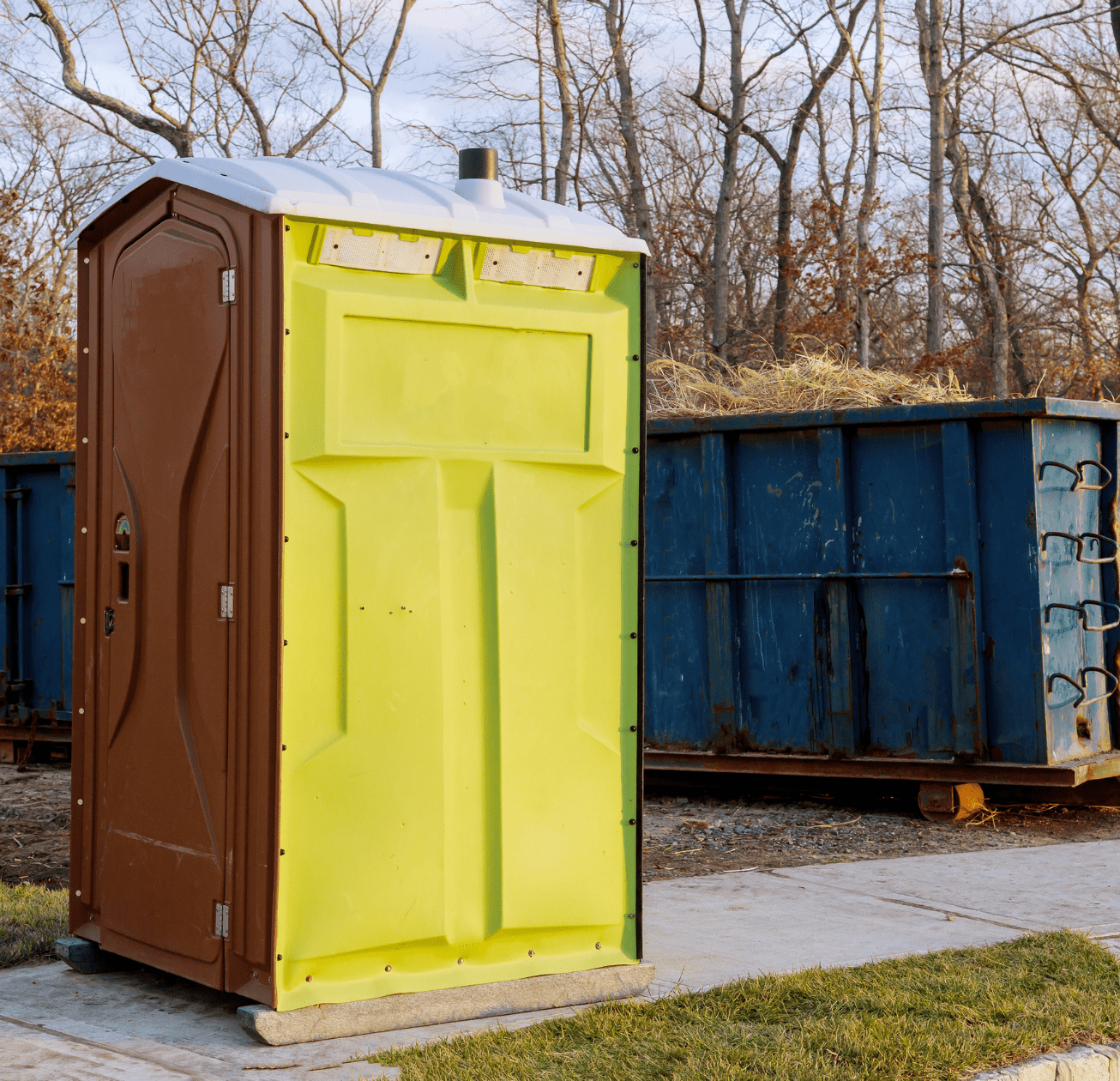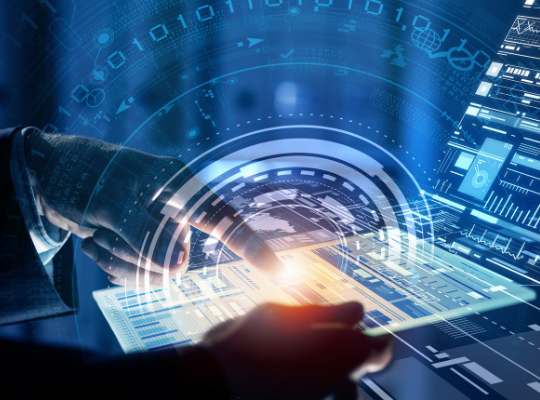 Efficient portable toilet rental process with high-tech

Portable toilets, also known as Porta-Potties, are frequently preferred, especially for outdoor activities such as construction & demolition areas, concerts, and fairs. These toilets, which are life-saving due to their portability, have to be kept hygienic and maintained, so the rental process is complicated. Did you know that you can get support from Evreka in this regard? Regular maintenance and cleaning, data-driven control, and financial plans facilitations are here for you!

Learn more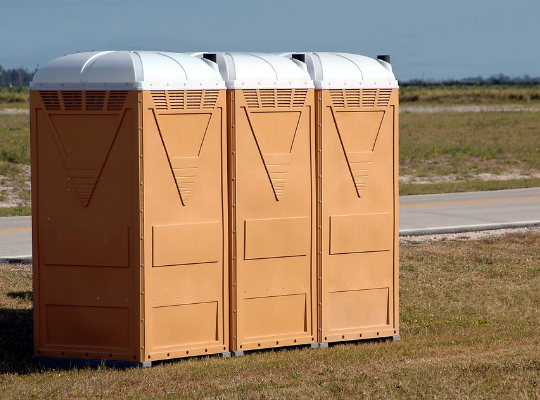 Ease your operations with excellent solutions

Evreka offers intelligent solutions for every phase of waste management operations, as well as portable toilets! Coordinate and plan your operations with high-tech software and hardware solutions. Increase profits and efficiency while using Evreka.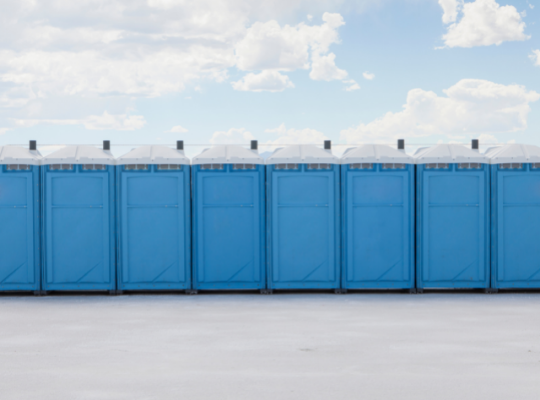 Achieve citizen and customer satisfaction

Ease the communication between authorities and customers, control real-time to solve problems, and send notifications to your customers. With the All-In-One platform, you can increase customer satisfaction and tracking your assets effortlessly.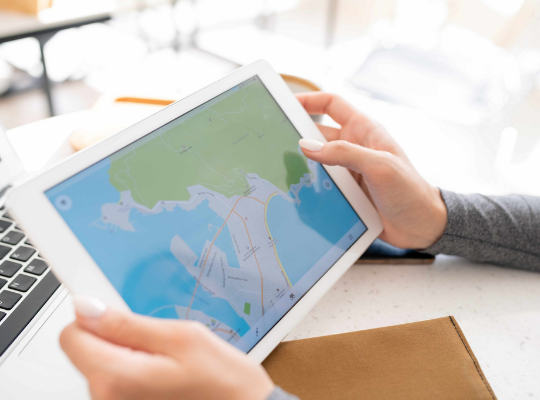 Increase efficiency and profitability

You can enhance your efficiency and profitability with the right solutions. Portable toilets' periodic cleaning and checkups for health reasons are now easier with Evreka hardware and software solutions. While fill level sensors and RFID tags help companies with routine checkups, our software solutions, such as Asset Management or Customer Management, facilitate tracking maintenance and generating reports based on rentals.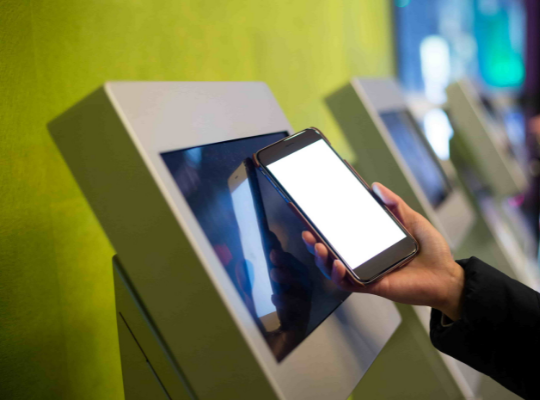 Benefits

• Eliminate trackability problem with real-time monitoring

• Fast and interactive communication with customers

• Minimizing asset corruption

• Instant notification in any issues

• Easy planning of control, maintenance, and cleaning operations

• Financial reports
Portable toilets rental makes our life easier at outdoor events, and we streamline the process that needs to be carried out carefully. Contact us today for detailed info about Evreka's excellent hardware and software solutions to grow your business with high-tech!
Request free demo