Cutting-Edge
Waste Management Solutions
Achieve operational excellence today
Explore Evreka's intelligent waste management solutions to digitize the entire process and enhance operational efficiency
Request free demo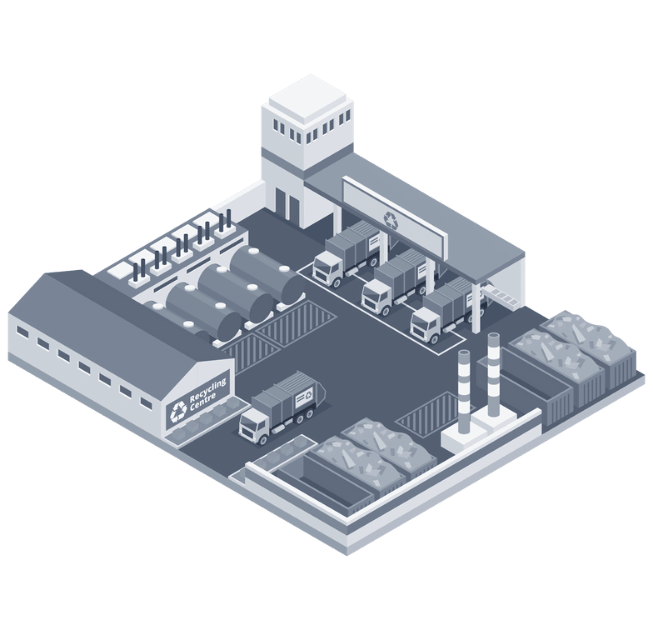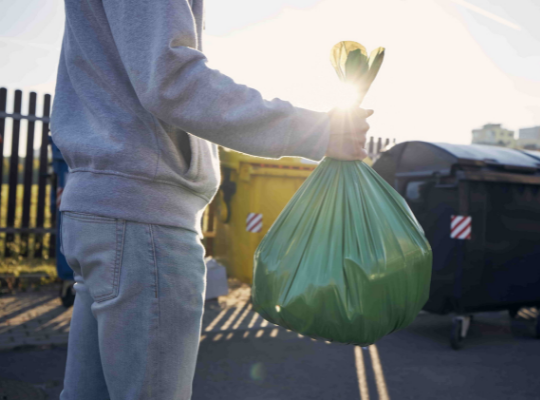 Sustainable waste management with Evreka

Traditional waste management methods cannot keep up with the rapidly increasing and diversifying amount of waste on a global scale, nor with the circular economy trends. Humanity now has the vision of transforming waste into new resources. Hence, it is now impossible to deal with the planet's crises without sustainable waste management solutions rising in the light of the latest technology. Thanks to all-in-one, digital and cloud-based systems, proper disposal and new style recycling processes are possible. How about looking closer at the most comprehensive and best-in-industry of these cutting-edge waste management solutions?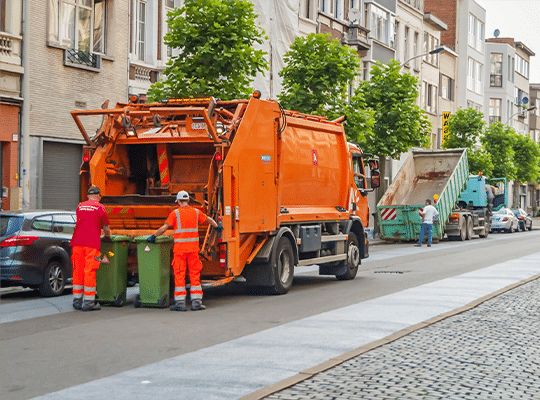 The most comprehensive software for waste management

We provide enterprises and municipalities with smart waste management solutions favorable for the entire waste management and recycling category. These solutions enable you to:

• Manage your assets easily

• Control the fill level and temperature of containers

• Improve fleet management based on geofence technology and much more! 

Start optimizing productivity and maximizing business performance today.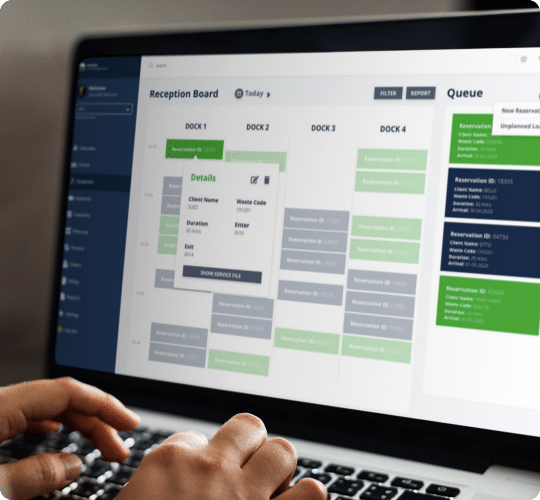 Benefits

• Cost, time, and energy-efficient, customizable, and sustainable waste management solutions

• Track the fill level, movement, temperature, and location of the assets used in your waste management operations

• Monitor the real-time location of your fleets with electronic equipment

• Keep informed regarding employee activities and manage task fulfillment effortlessly

• Ease the communication between authorities and customers

• Enhance productivity and check every task in your operations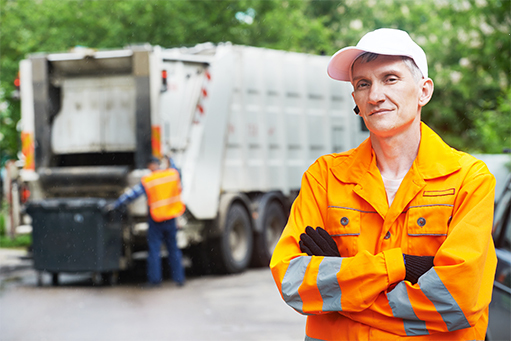 Benefits

• Resolve communication problems between waste generators and waste management companies

• Digital documentation and advanced inventory management

• Maximum control in recycling centers and MRFs

• Create qualified secondary resources from waste

• Painless chain of custody tracking

• Efficient enterprise resource planning (ERP)

• Reducing carbon emissions

• More efficient productions with fewer resources

• Meeting environmental, social, and governance (ESG) criteria

Learn more
Evreka's All-In-One Platform revolutionizes waste management services and promises complete customer satisfaction. Using smart waste management solutions allows your business to enjoy improved efficiency and sustainability. Let's integrate technology into your business to obtain an invaluable competitive advantage globally!
Request free demo