Achieve Safe Bio Medical Waste Management Operations
Achieve operational excellence and ensure safety in bio medical waste operations with best-in-industry solutions!
Request free demo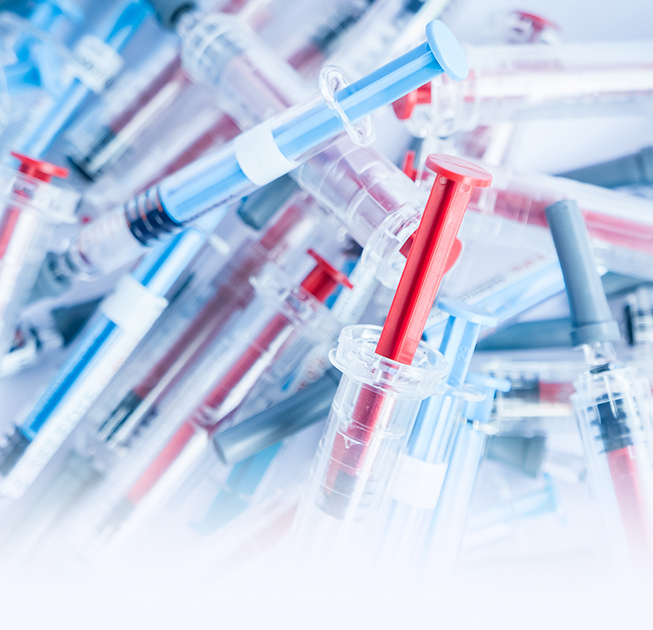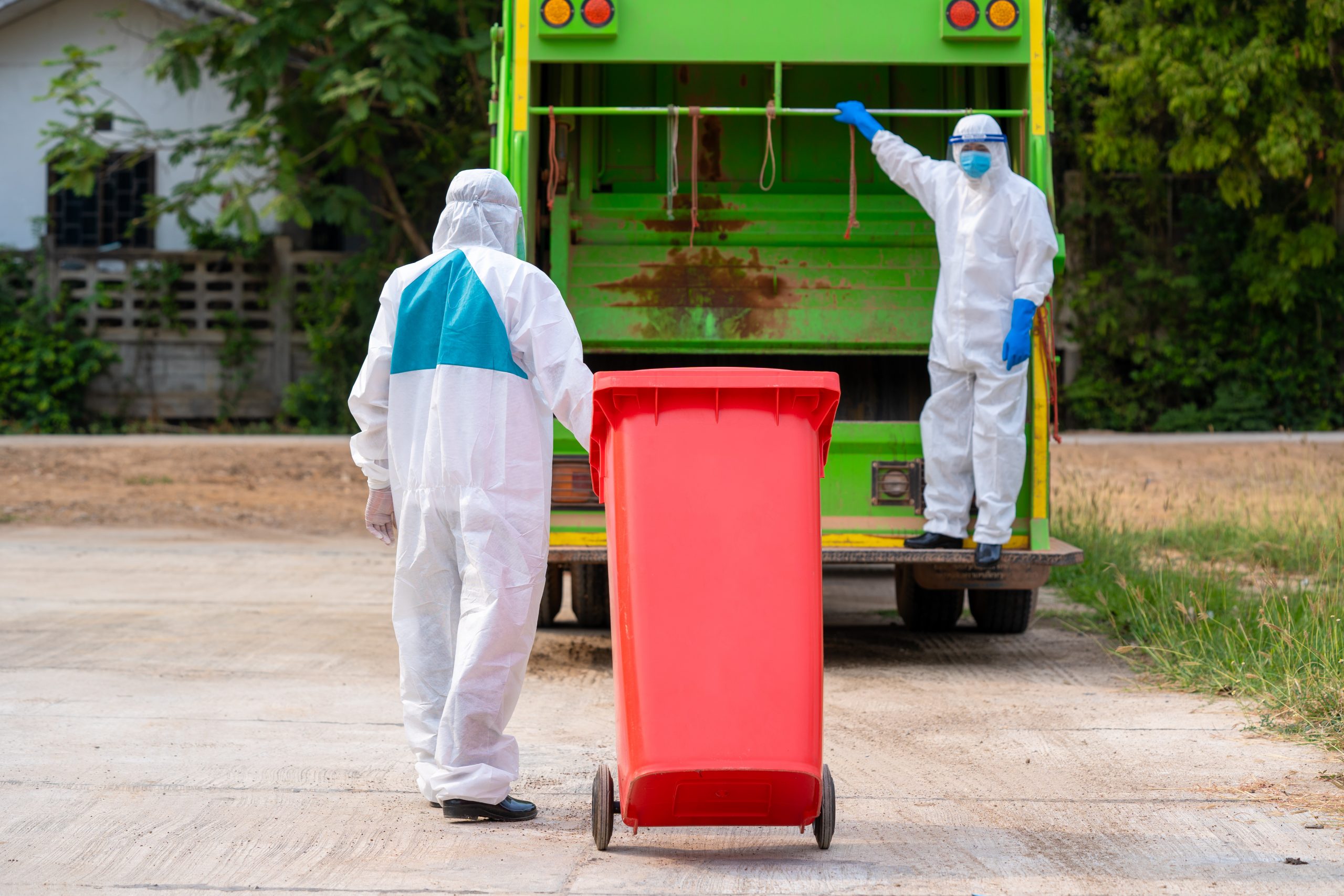 Sustainable medical waste management with Evreka

Medical services, research, and experiments open the doors to a healthier and better life for us. Despite all the benefits, it creates a new challenge, a huge amount of waste! Hazardous waste contains many potential health risks for living things, especially the health of those working in this field, so as environmental pollution. Therefore, biomedical waste needs to be managed and disposed of with great care and appropriate strategy. Doing this manually and with traditional methods poses productivity problems and threatens to magnify health risks. Seeing this, EvrekaCrew took action for proper biomedical waste management. Here are the main features and benefits of our solution!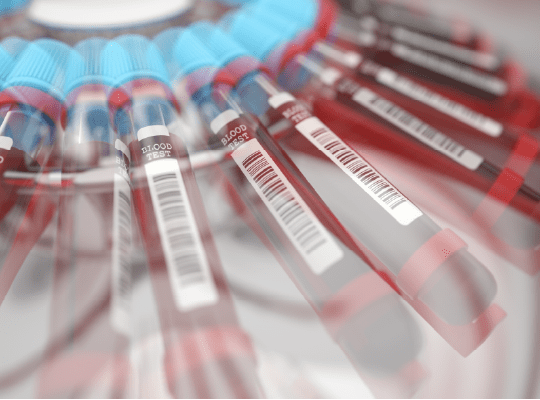 Automize medical waste operations with high-tech

From collection to disposal and recycling, Evreka digitizes all waste management operations. With the help of the latest technologies, you can now manage your operations from a single platform and automate manual operations for higher efficiency. Also, no more paper waste while generating daily reports or managing billing operations with digitized waste management operations.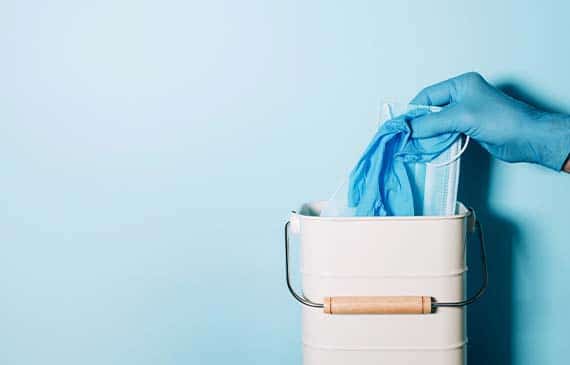 Achieve excellence in a highly regulated market

Medical waste disposal is highly regulated in all countries due to harmful substances that pose a high risk to human and environmental health. Evreka allows you to comply with all biowaste regulations with customizable solutions. You can change all your settings in an optimal way that suits your waste operations and track or manage them effortlessly.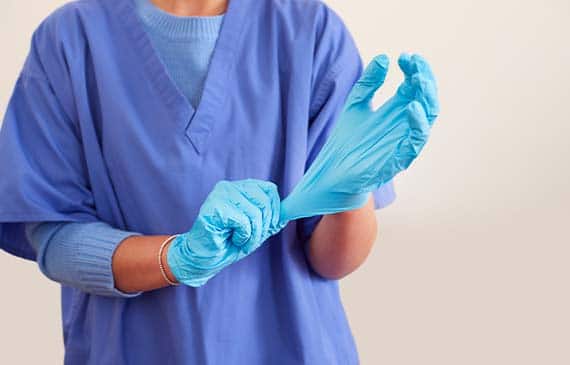 Ensure safety for your workers

It is not easy to provide safety in these harmful conditions, primarily to protect employees' health. Luckily, Evreka allows you to track and manage your workers with integrated solutions easily. This way, managers can:

• Get answers to HSEQ

• Assign new tasks

• Control task completion, time, and attendance

• Get instant notifications for potential safety issues and take actions accordingly.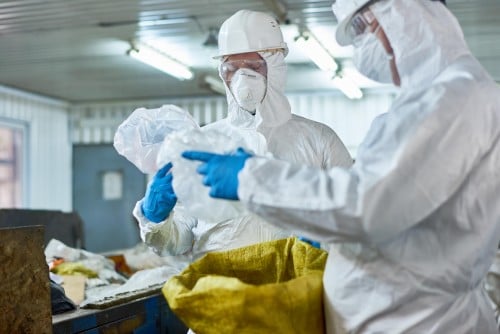 Benefits

• Minimizing health risks

• Eliminating trackability problem with precise information resources

• Cost, time, and energy-efficient, sustainable, and customizable waste management solutions

• Real-time data for an automized process flow

• Reducing carbon emissions with route optimization and efficient scheduling

Learn more
Contact us today for Evreka's all-in-one biomedical waste management software that ensures safety in every aspect and optimizes every step!
Request free demo