Advanced
Municipal Solid Waste Management
Digitize the entire process today
Manage municipal solid waste operations with leading-edge software and hardware solutions to enjoy the highest productivity and efficiency
Request free demo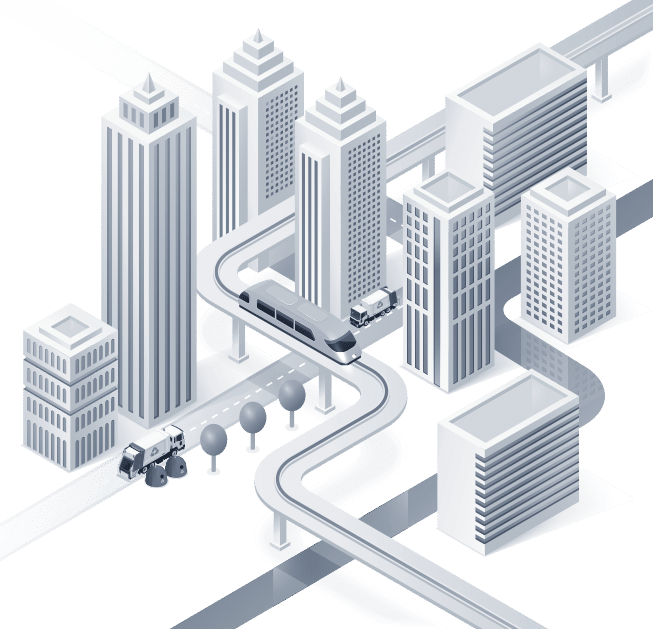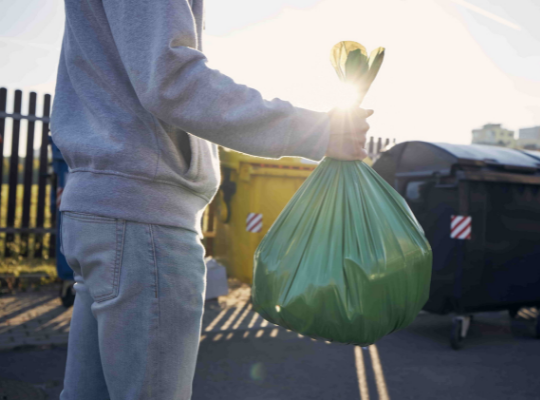 Sustainable municipal solid waste management with Evreka

There are many problems in the cities in our era: rapidly increasing population, changing consumption habits, and the "take-make-waste" cycle. All of these lead to an essential issue: Massive municipal waste. If these wastes from homes, workplaces, and factories are not collected properly, they create environmental pollution and loss of resources. Also, landfill is not a sustainable solution and produces another big ecological trouble, landfill emissions. 

To prevent these, we must follow the proper collection, segregation, transportation, disposal, and recycling processes with high-tech. Evreka has proven its success in more than 20 countries where it operates. Would you like to look at what you can gain in municipal waste management with all-in-one Evreka solutions?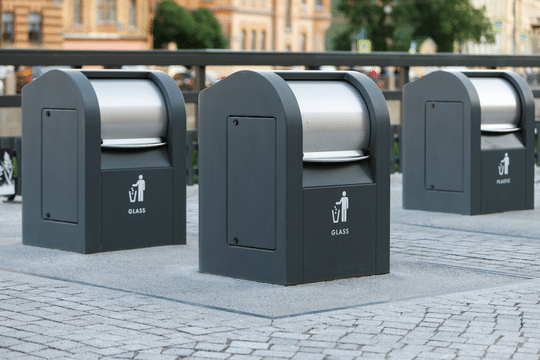 Explore the new era in municipal waste management

Technology revolutionizes the waste management industry and opens up new opportunities for better Municipal Solid Waste Management. It's now your time to utilize high-tech and improve municipal waste services to reach maximum efficiency and customer satisfaction. With Evreka's intelligent municipal waste collection software solutions, digitize each stage in the process to take your place among the top companies and municipalities specialized in managing municipality waste!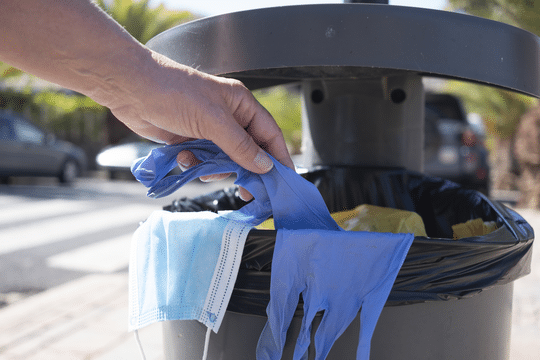 Complete the high-tech need in the collection process

The amount of waste generated has been increasing year by year. Thus, the collection process has become more challenging. Therefore, all enterprises and municipalities that strive to achieve operating efficiency and success integrate cutting-edge technologies into municipal waste management operations. Evreka provides numerous solutions for every specific challenge and enables all organizations to enjoy a digitized system and higher business performance.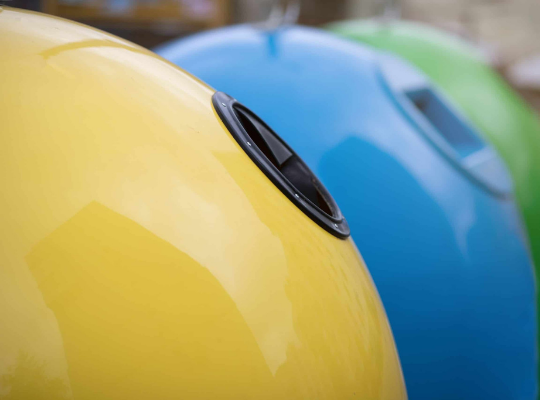 Benefits

• Maximum control over assets, fleets, employees, and whole operations with real-time data

• Cost, time, and energy-efficient, customizable, and sustainable municipal waste services

• Advanced inventory management

• A seamless process flow by integrating disparate systems

• Efficient enterprise resource planning

• Fast communication with citizens through the Citizen Management module

• Transparent operations to develop right strategies

• Reducing carbon emissions with route optimization

• More efficient productions with less energy and fuel consumption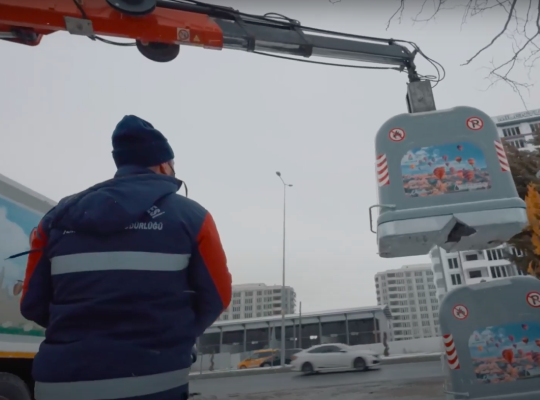 End-to-end solutions for operational excellence

Evreka provides enterprises and municipalities with creative waste management technologies and solutions to manage solid urban waste. We deliver an excellent waste management system from municipal garbage collection to municipal waste disposal. With the All-In-One municipal waste services designed by Evreka, you can specialize in:

• Municipal solid waste tracking

• Municipal asset management

• Municipal fleet management and much more.

• Let's grow your business together with the power of IoT waste management solutions!

Learn more
Contact us today for our groundbreaking municipal waste management software and hardware solutions for creating smart, clean, green, and sustainable cities!
Request free demo